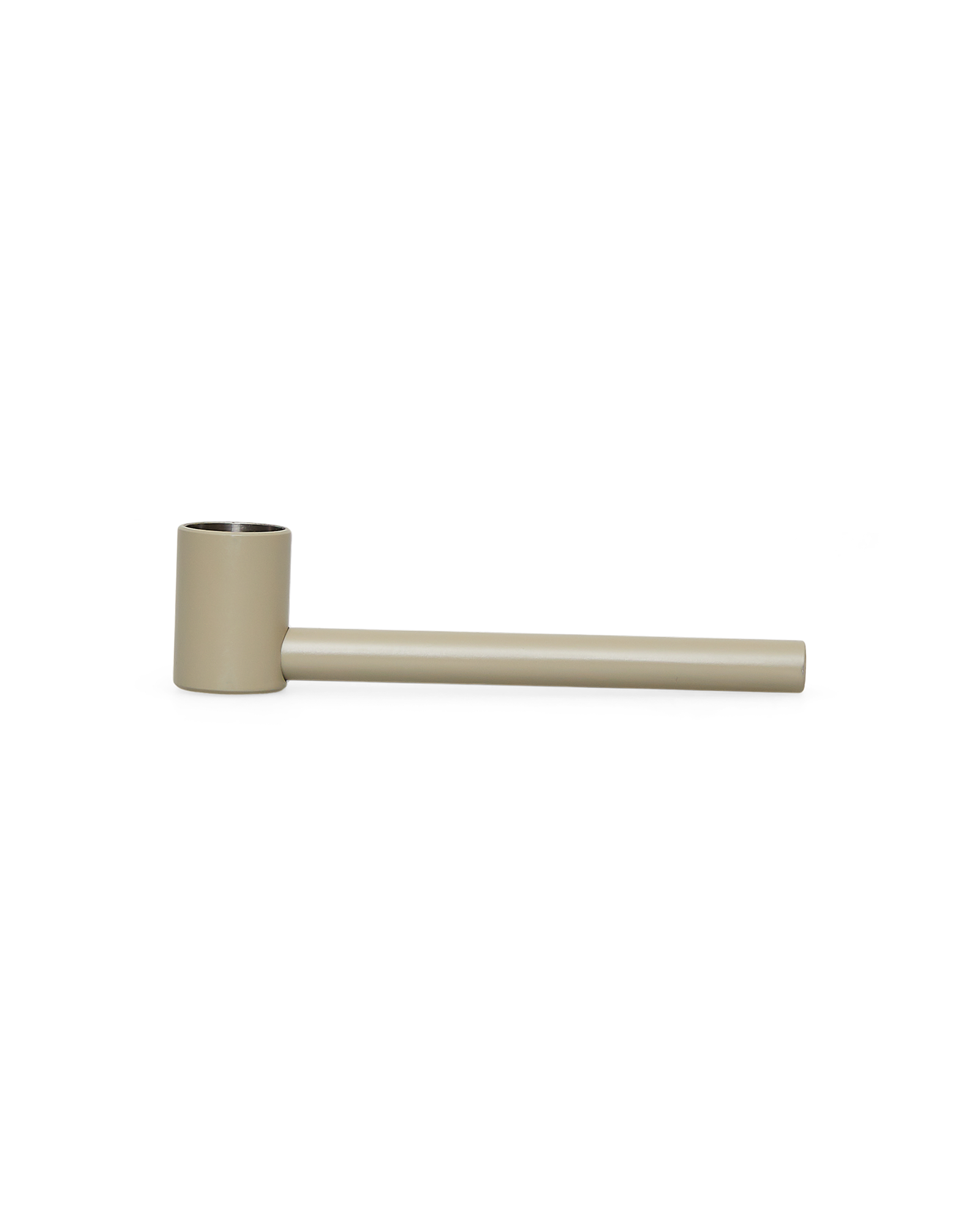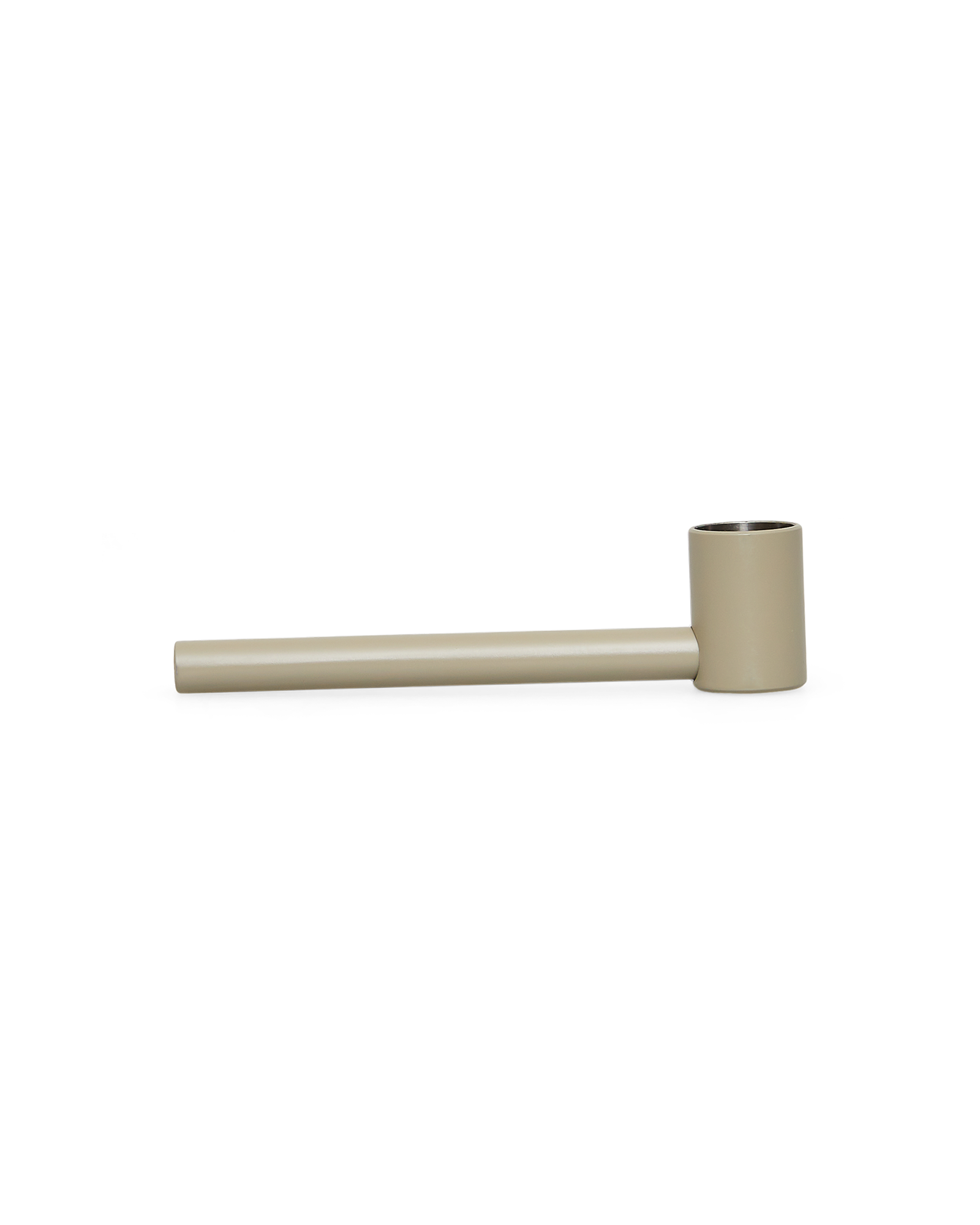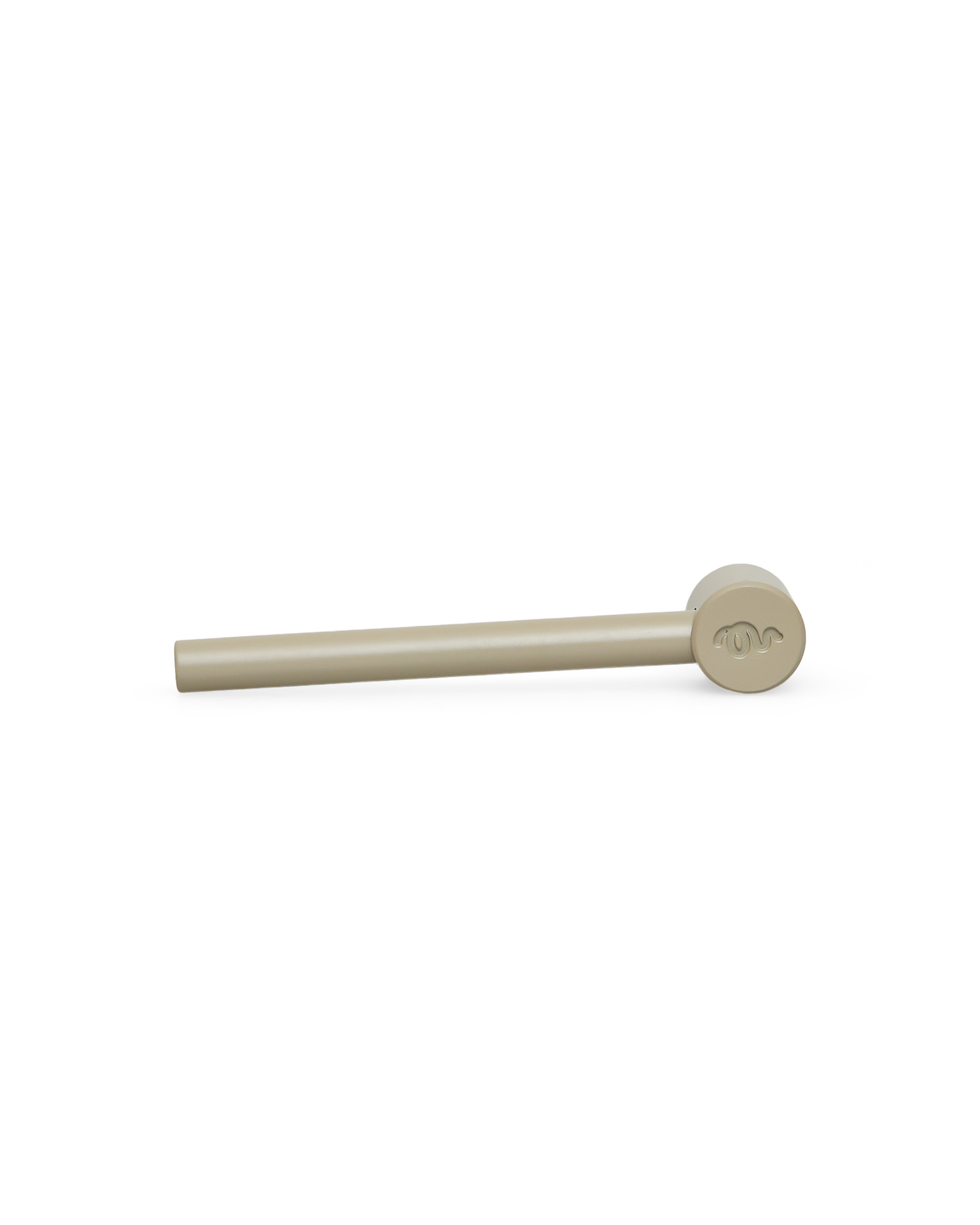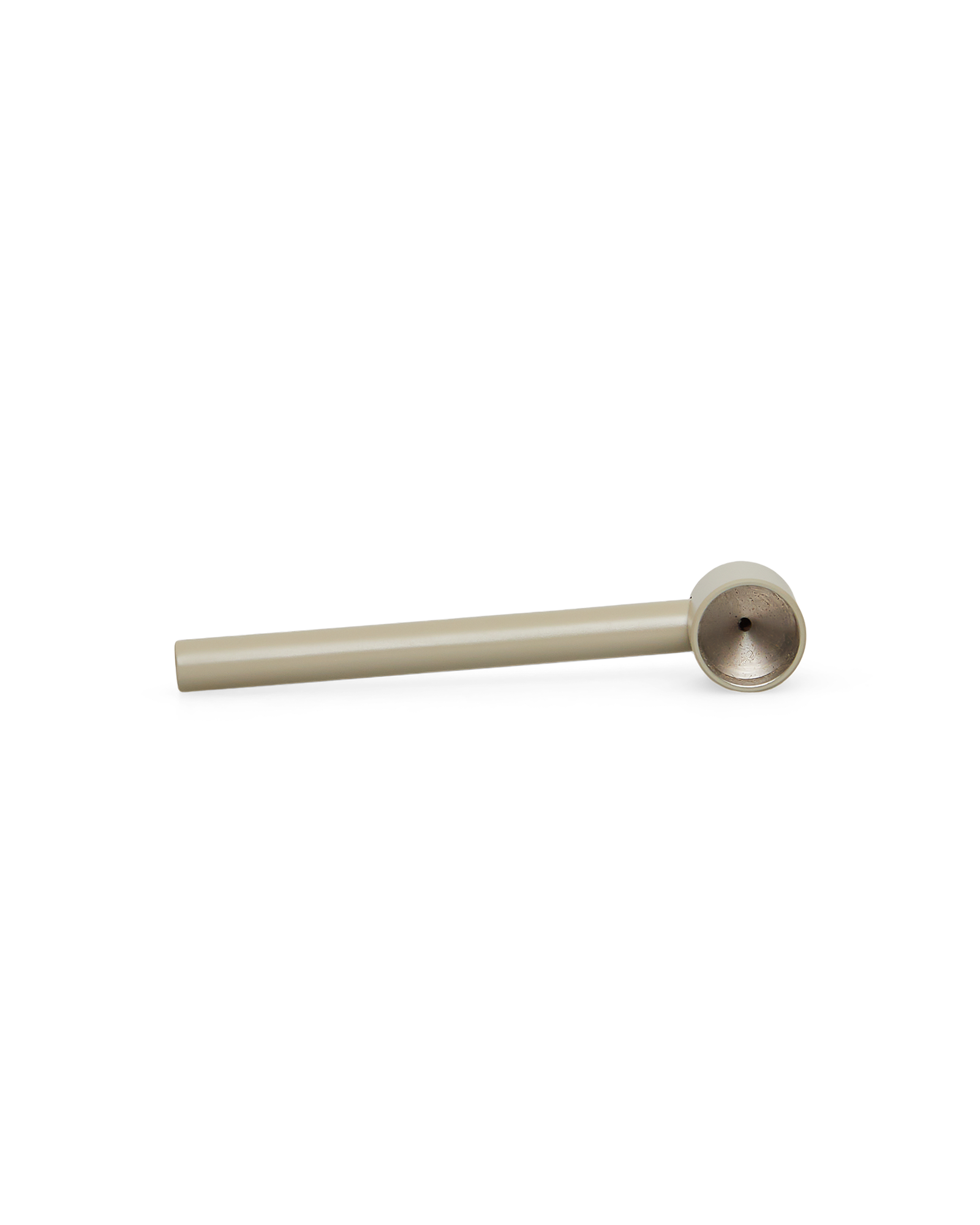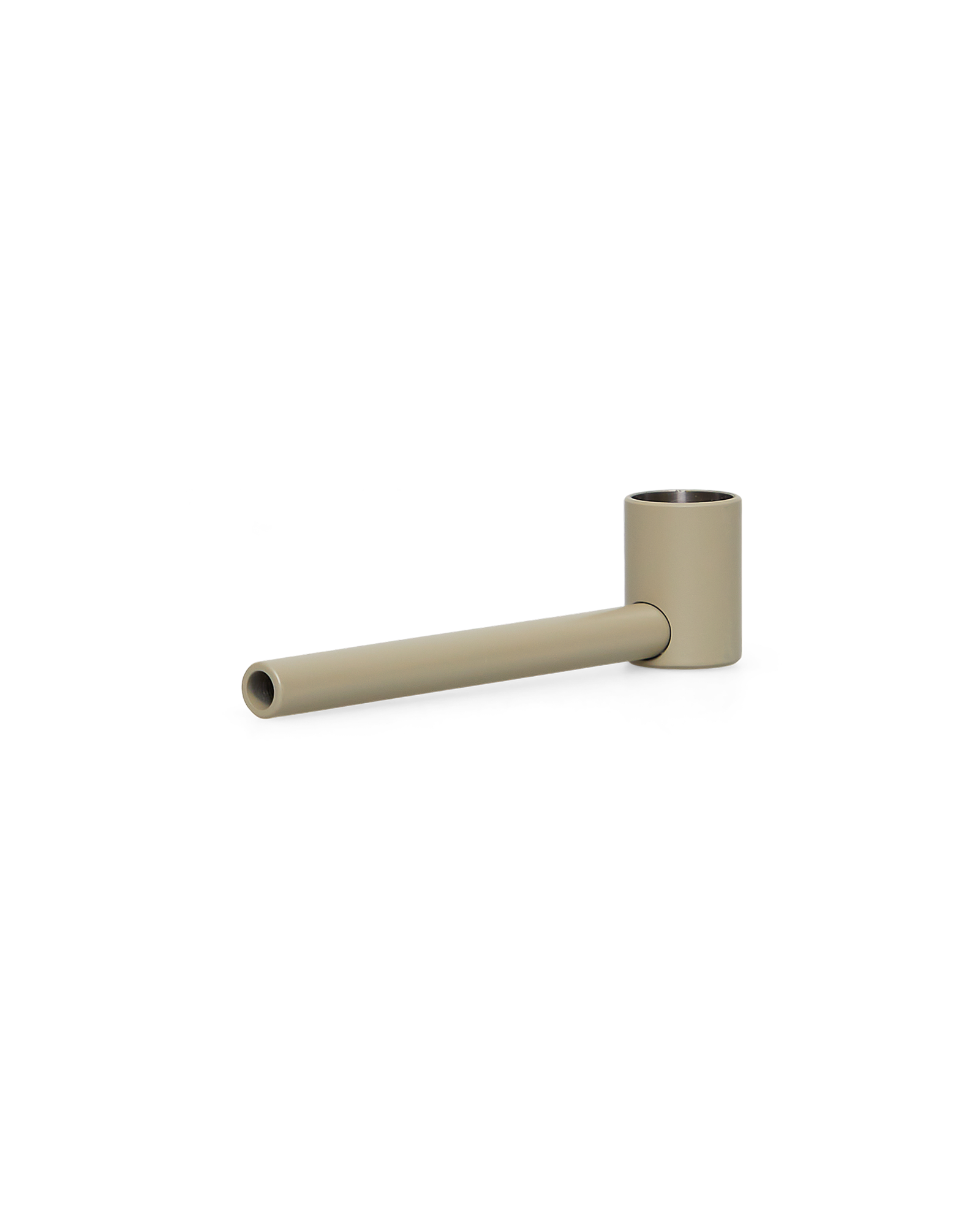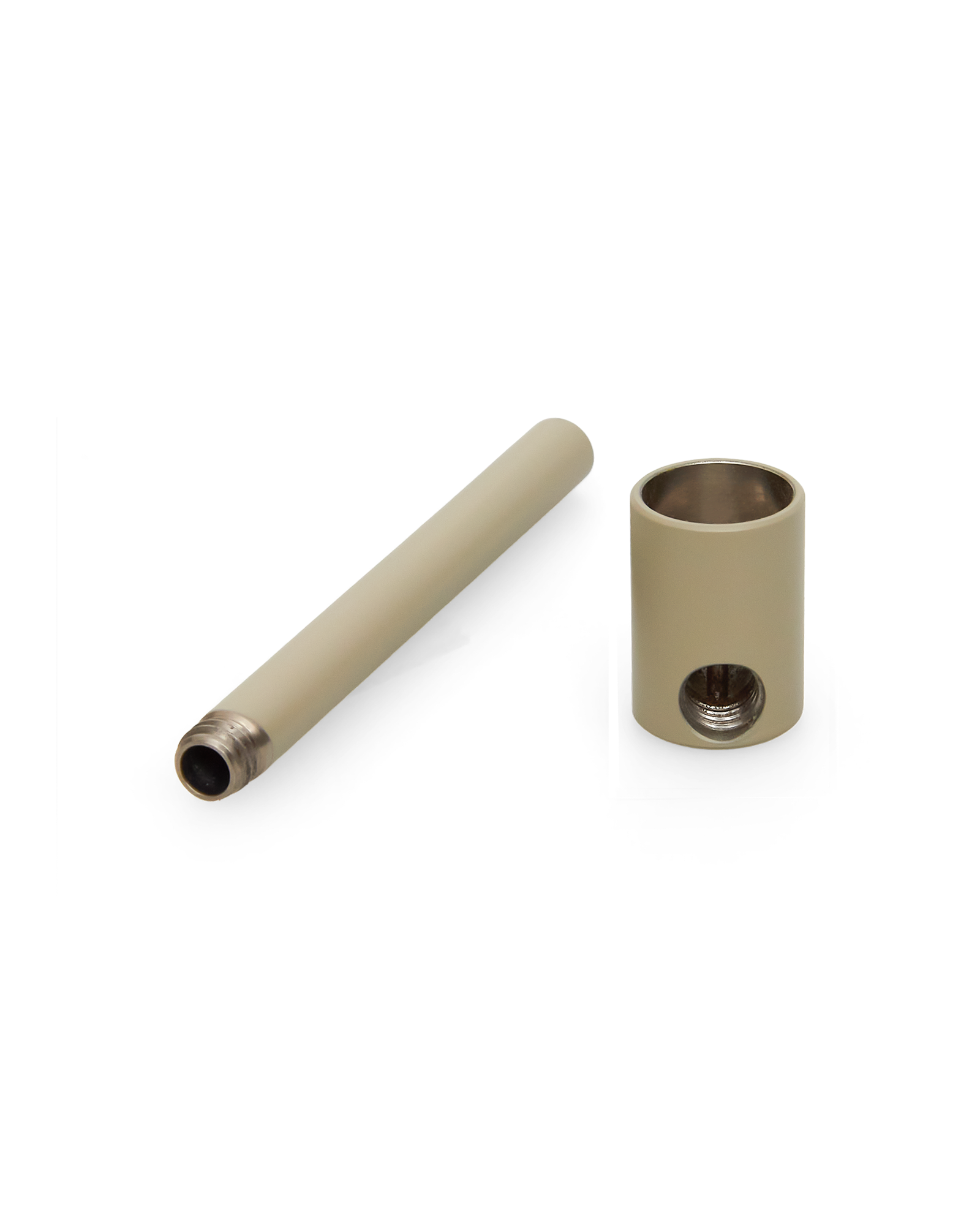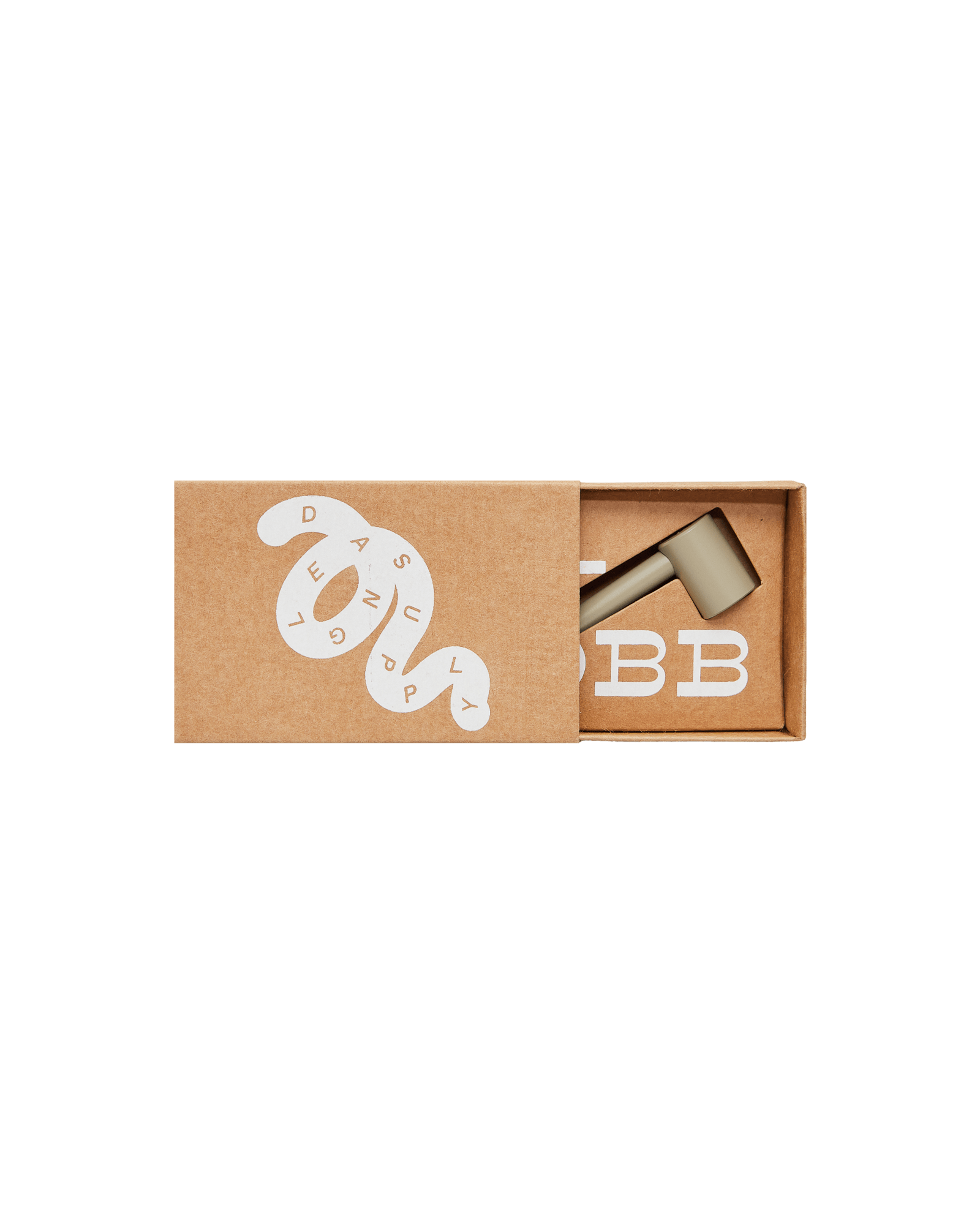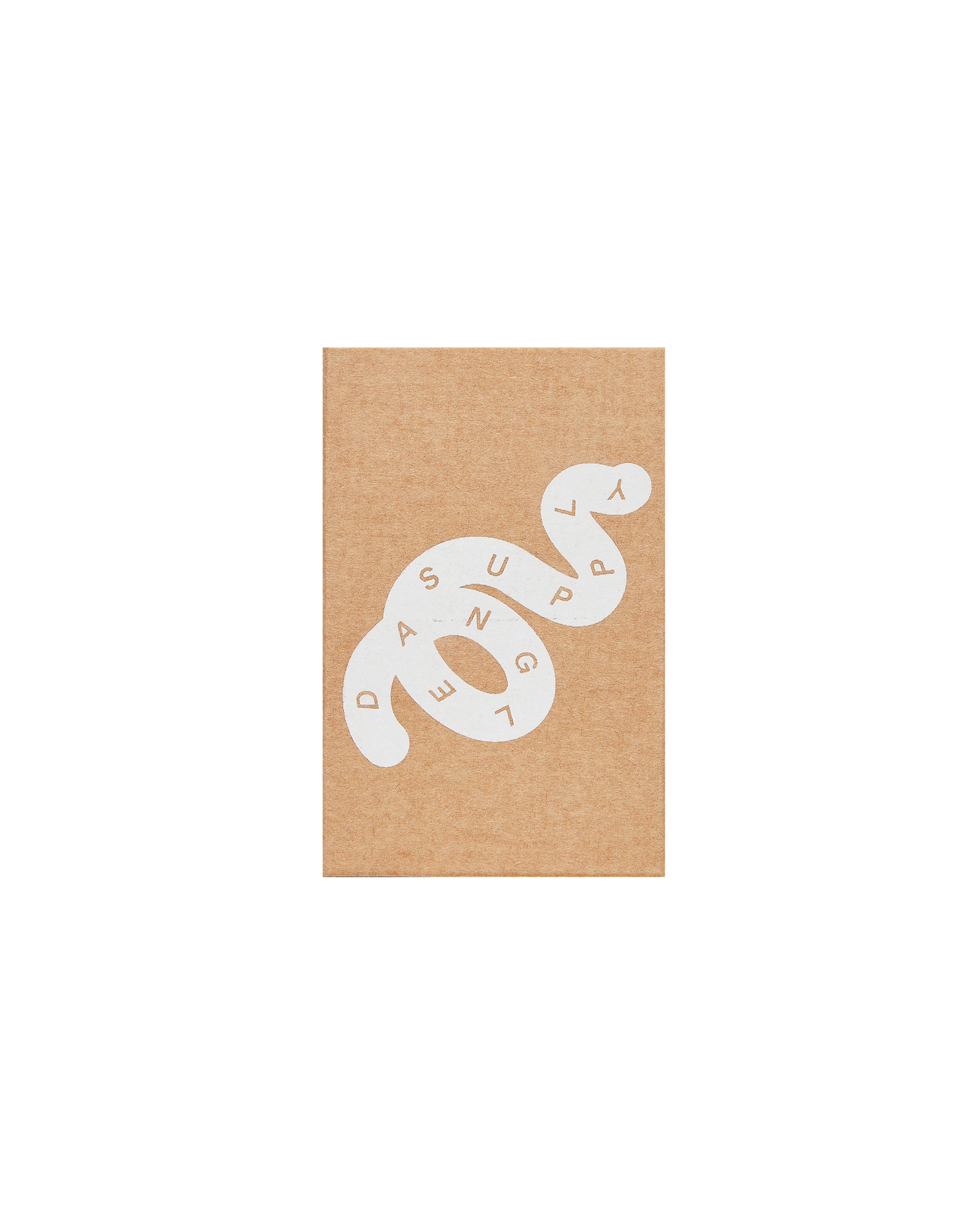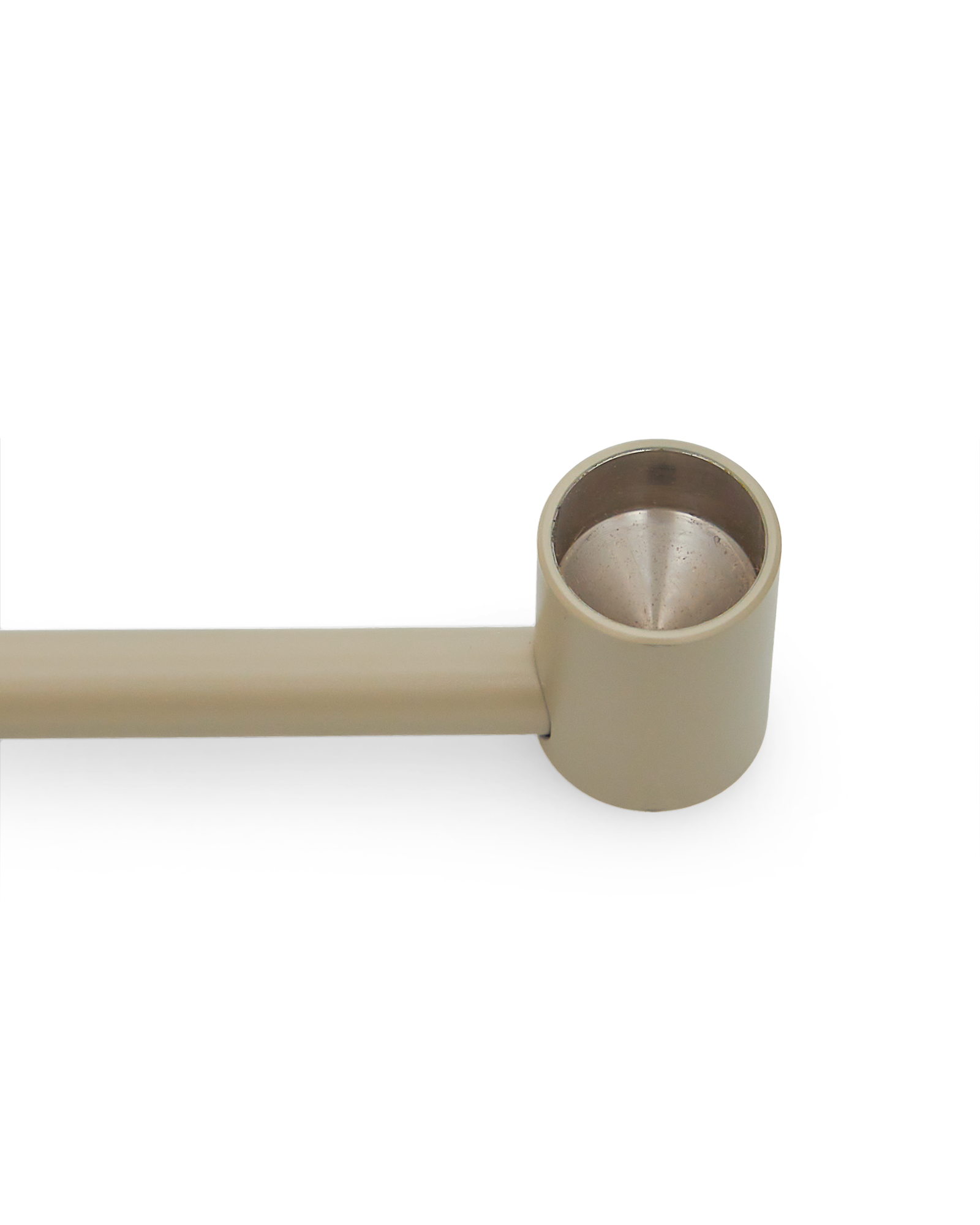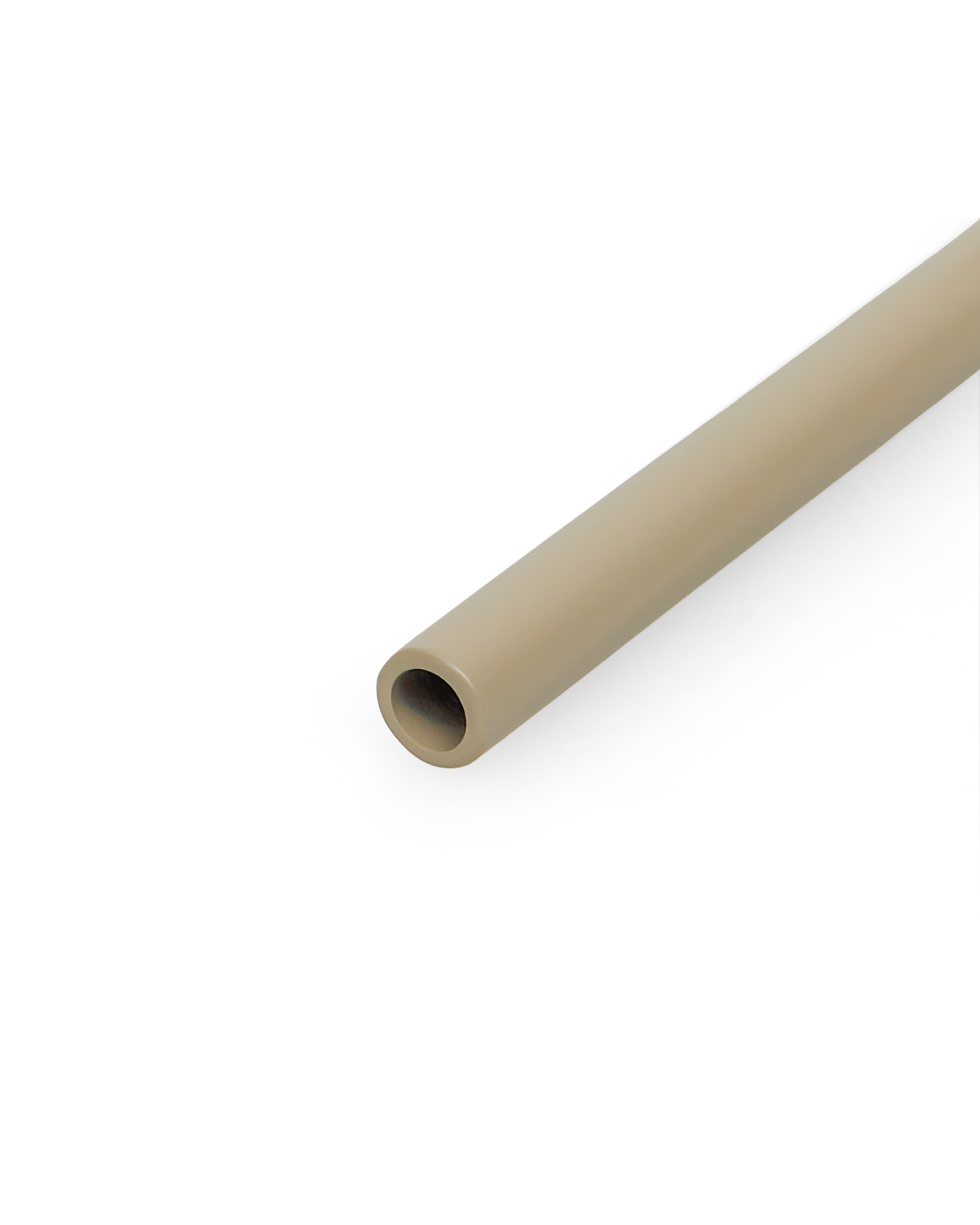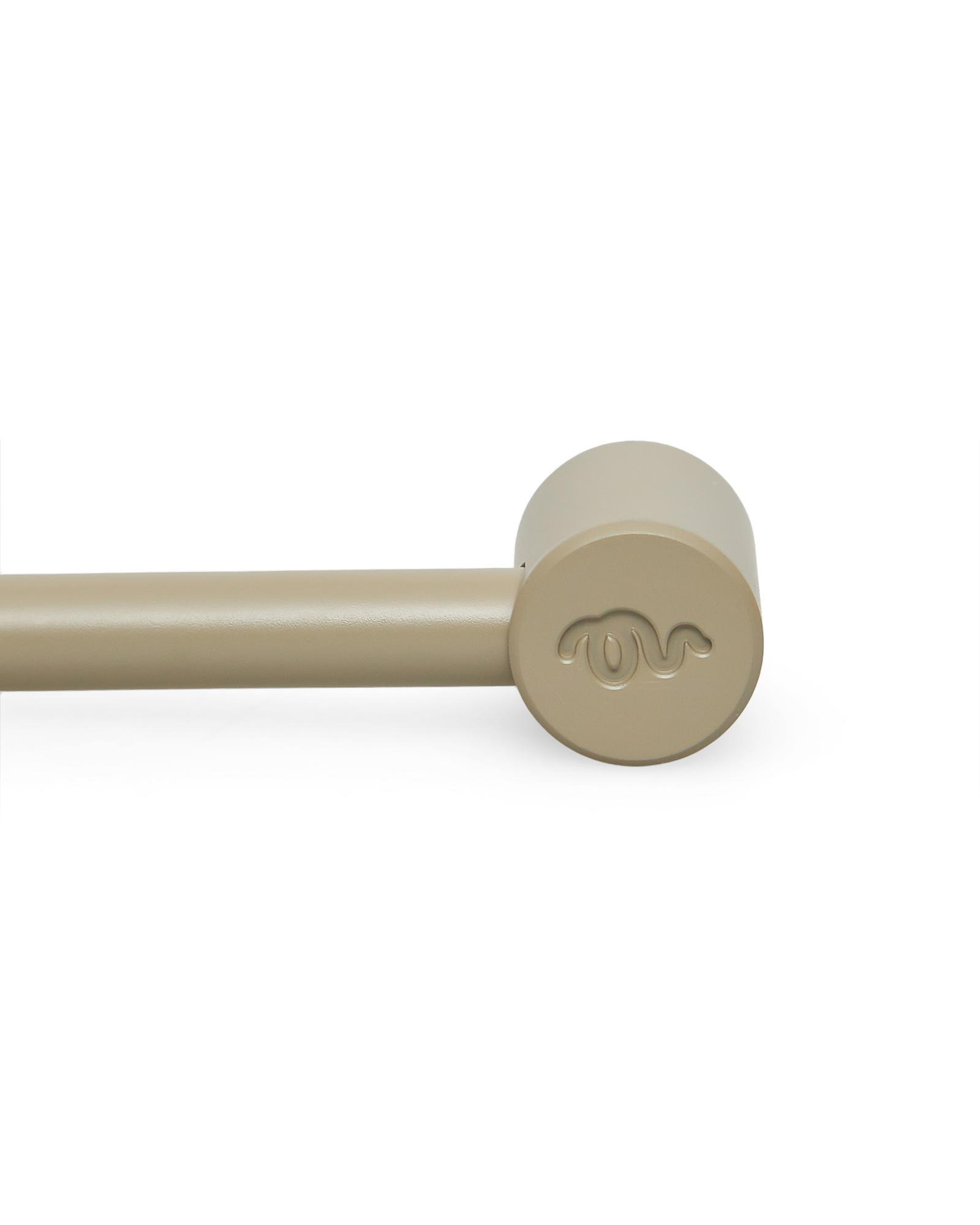 Price
$0.00
$70.00
Prices Include All Taxes and Duties
Ti Cobb for ROA is a Dangle Supply classic envisioned in ROA's palette for any lightweight summer adventure. It's titanium composition makes it a travel-friendly and easy to pack tool. Colours are exclusive to ROA-Hiking.com.
Composition
Made In
Shipping
100% Medical Grade Titanium

Worldwide Express Shipping 2-5 days. Europe Express Shipping 1-2 days. Europe Standard Shipping 2-5 days.
Check the shipping costs for your country here.
Adding product to your cart