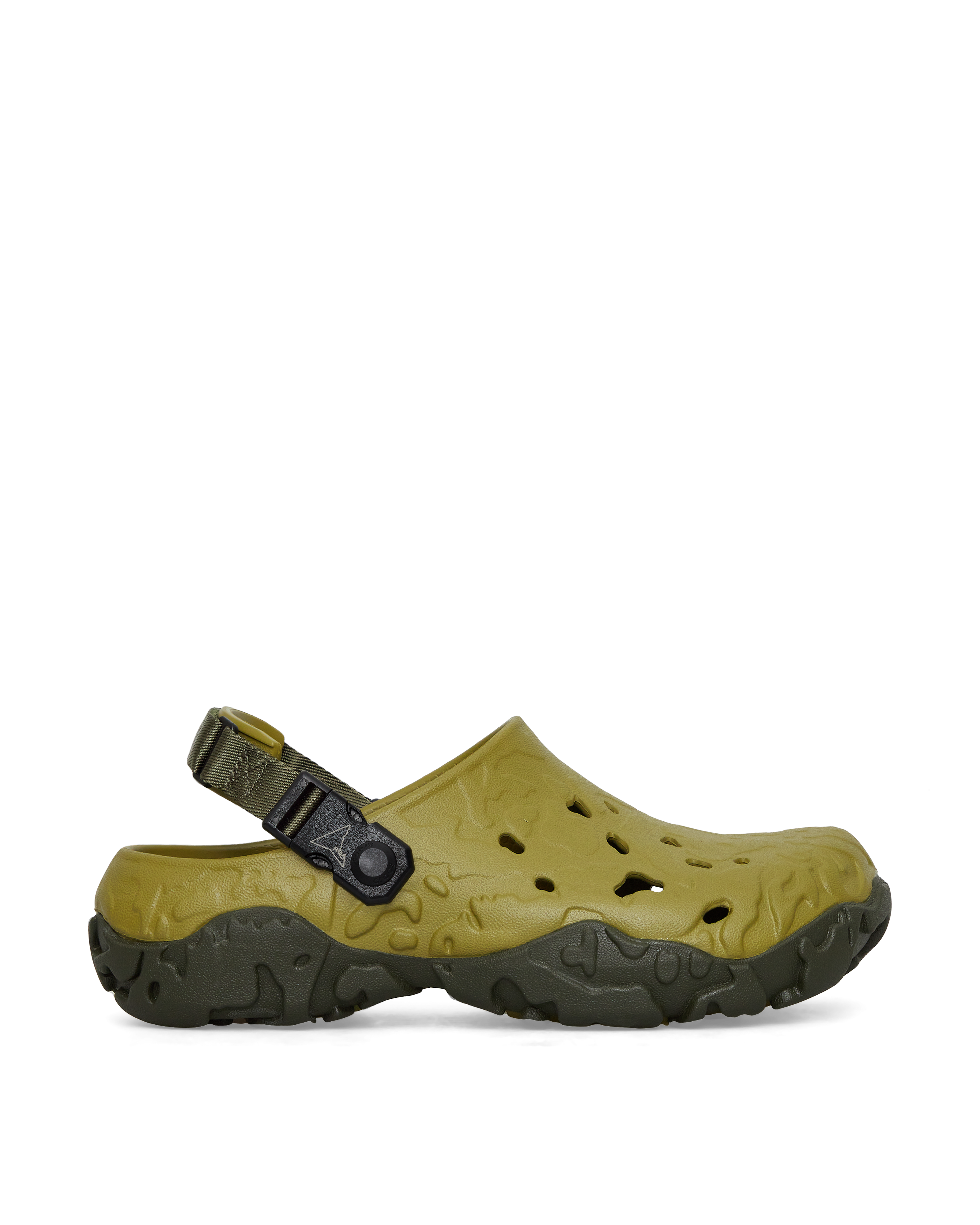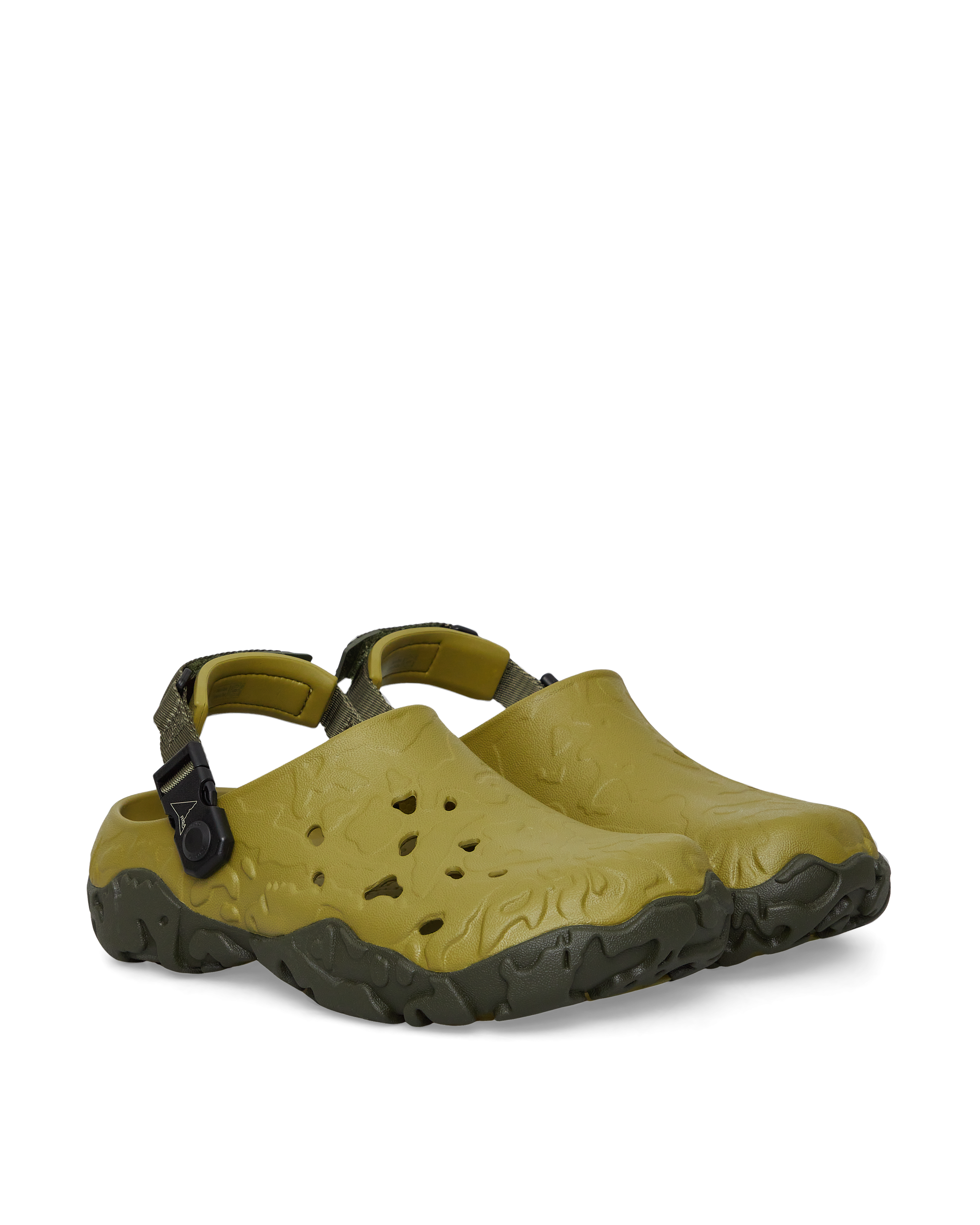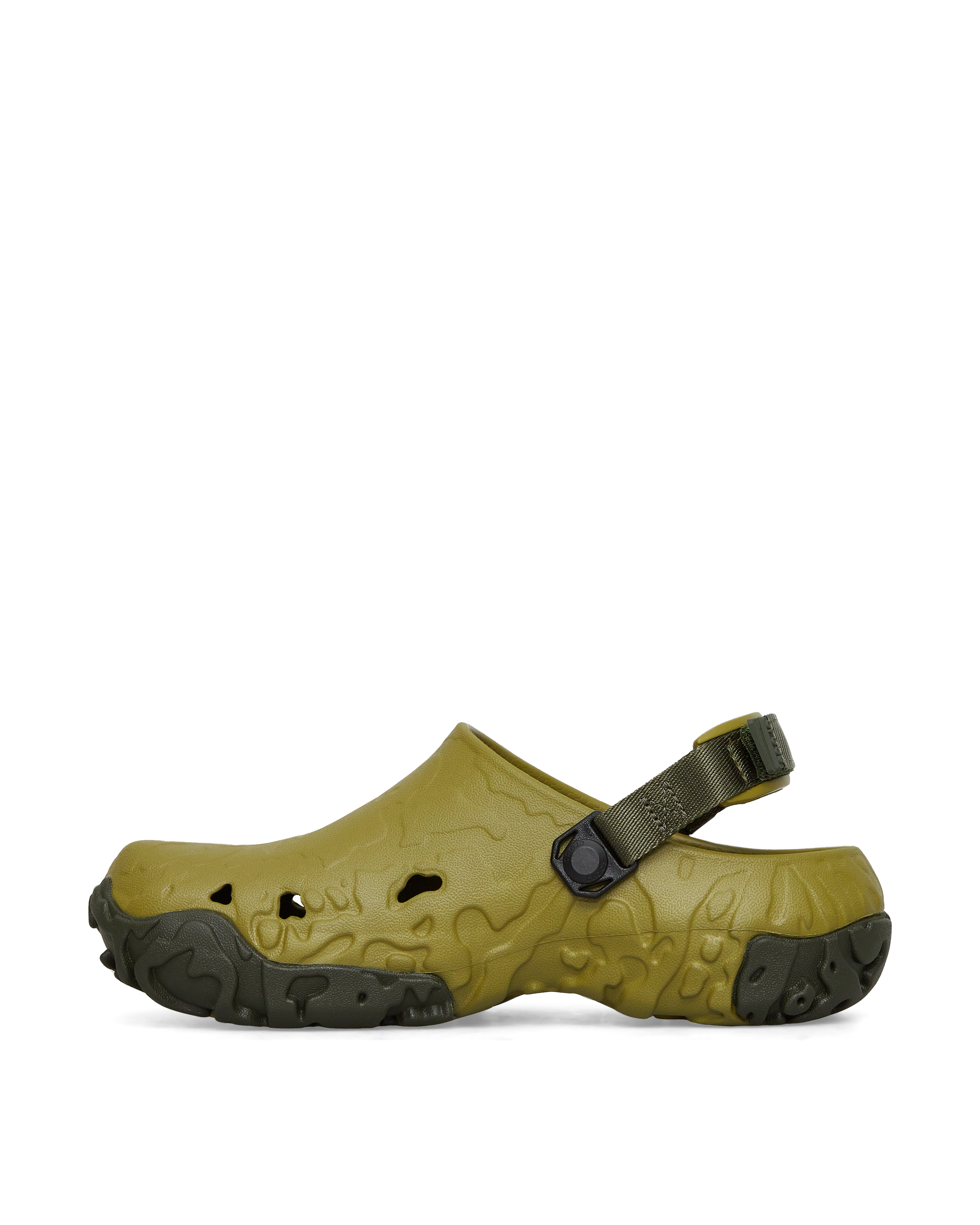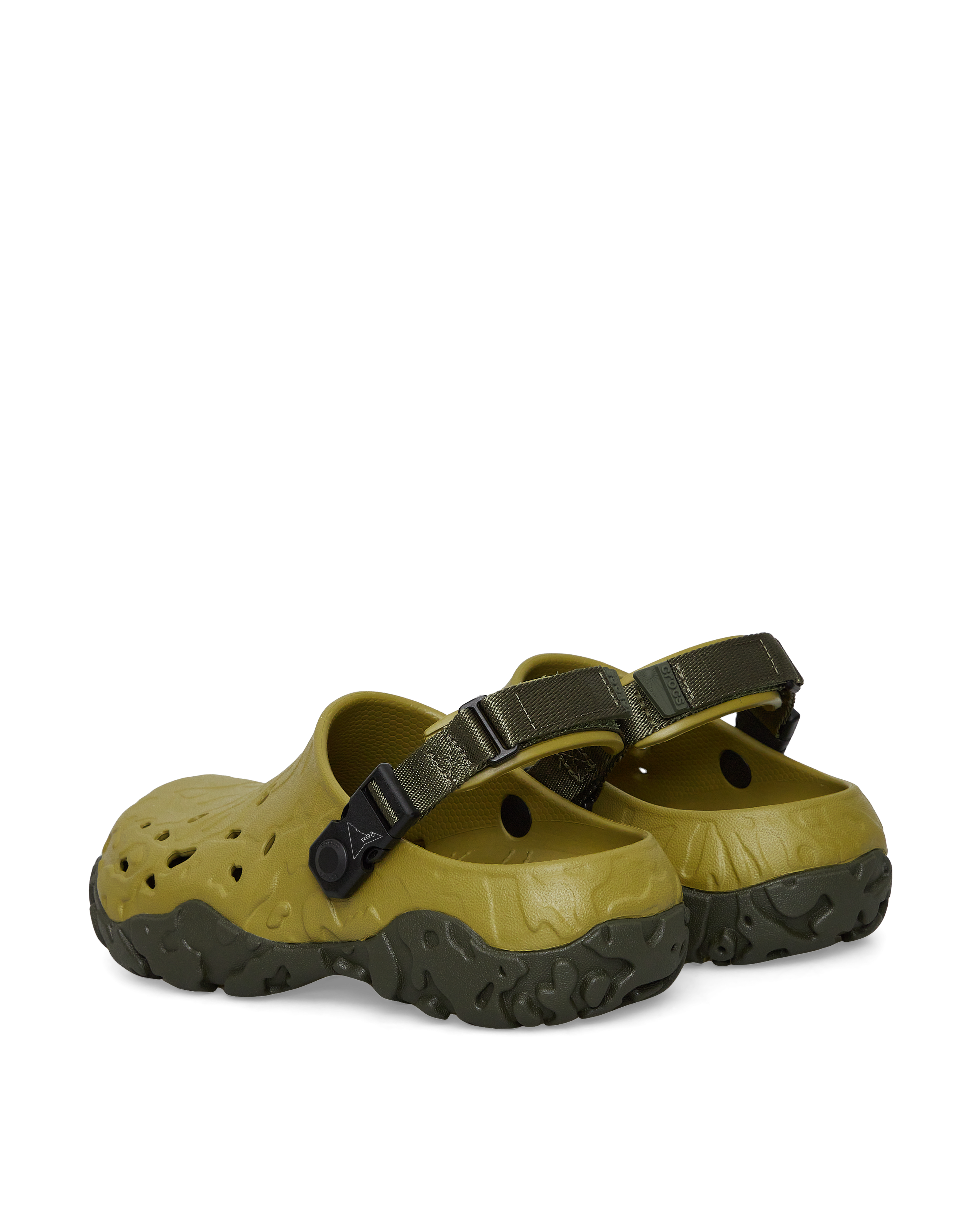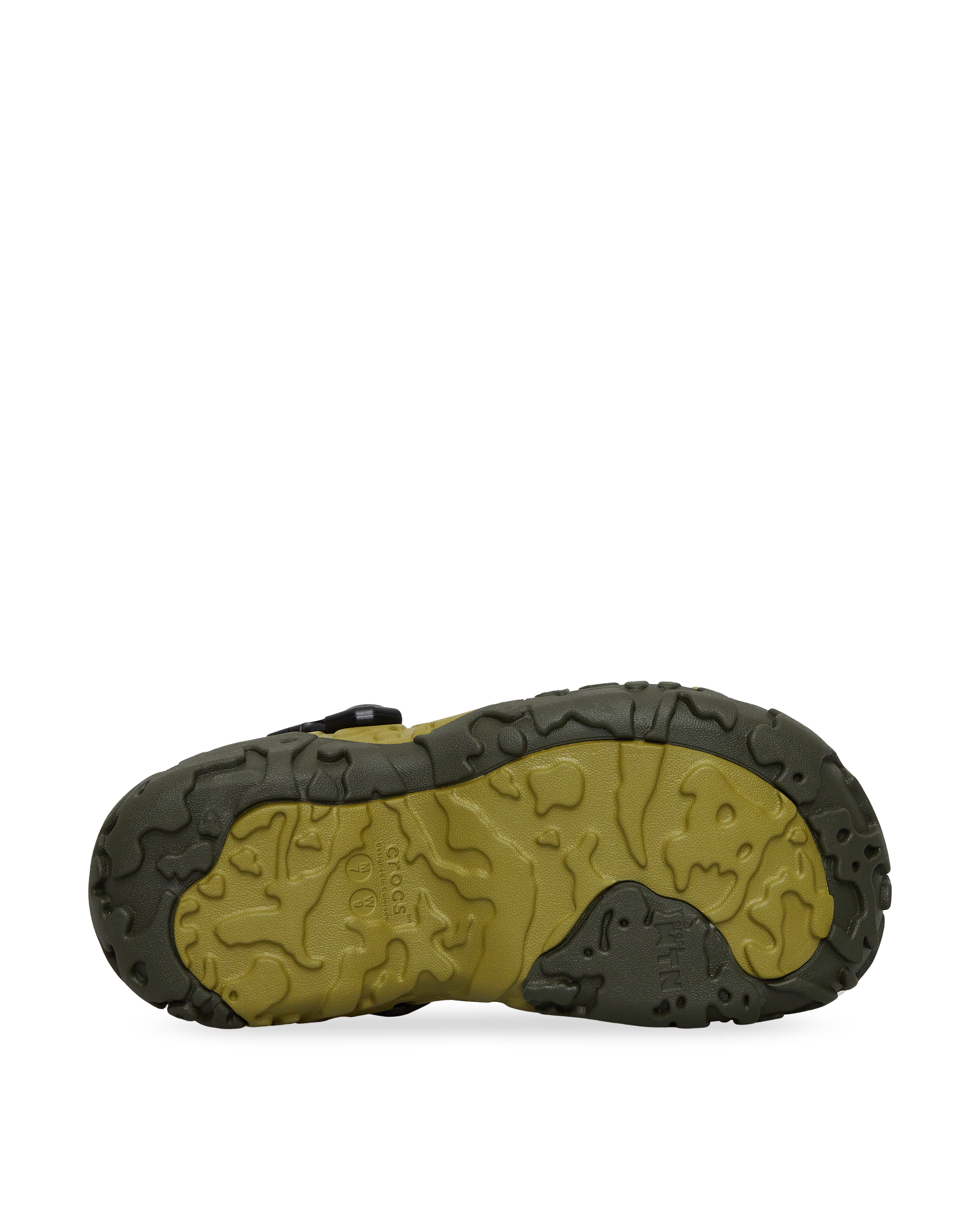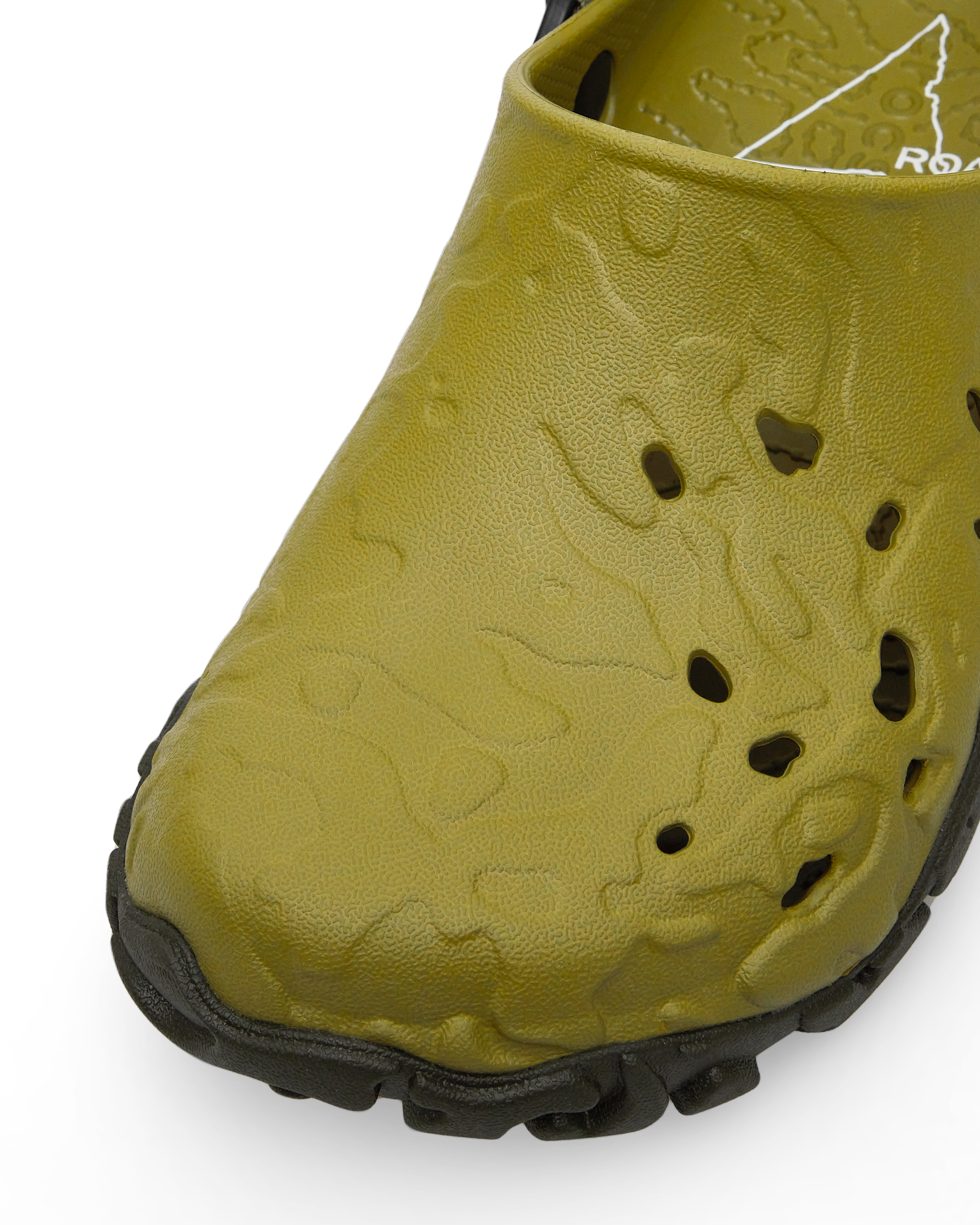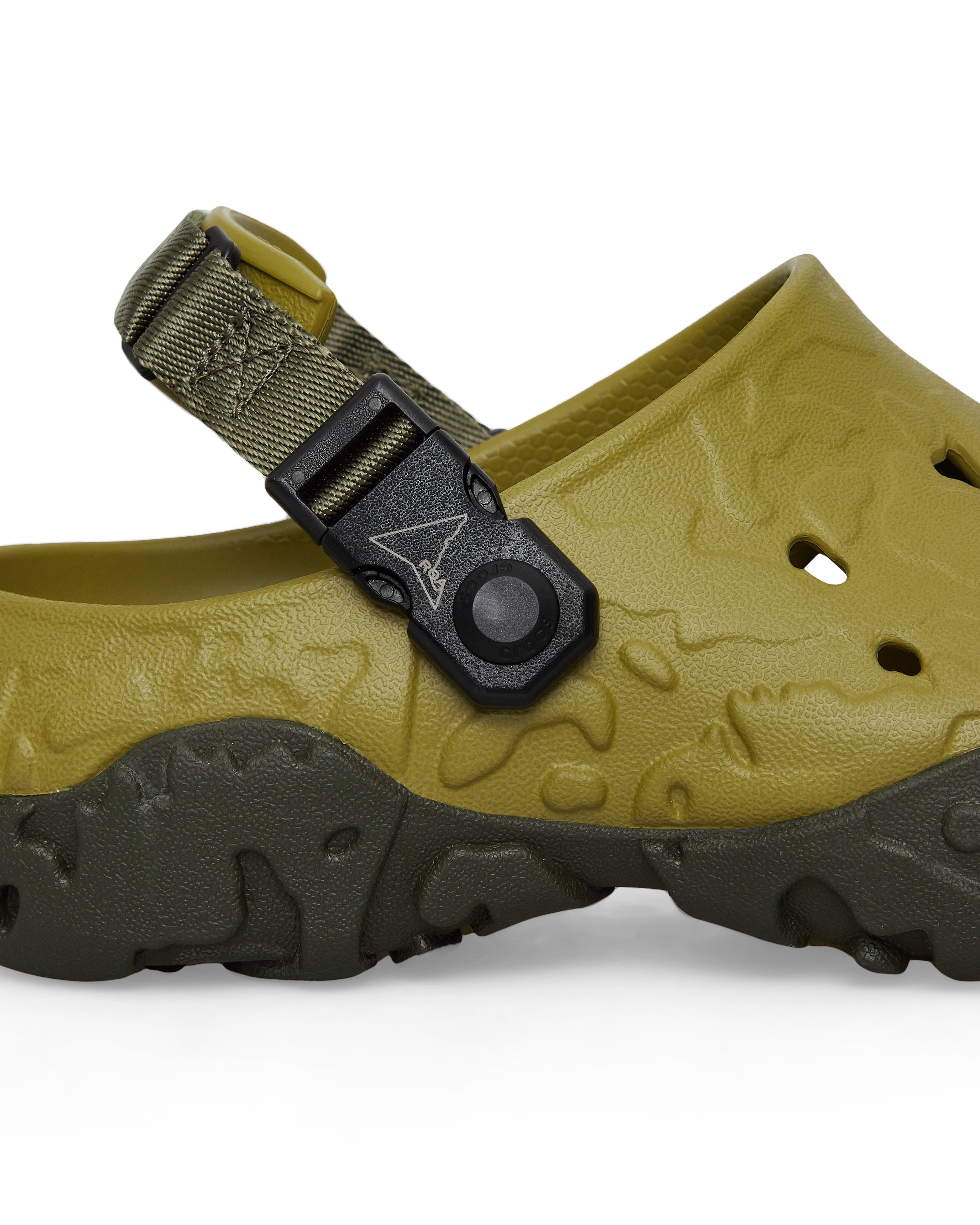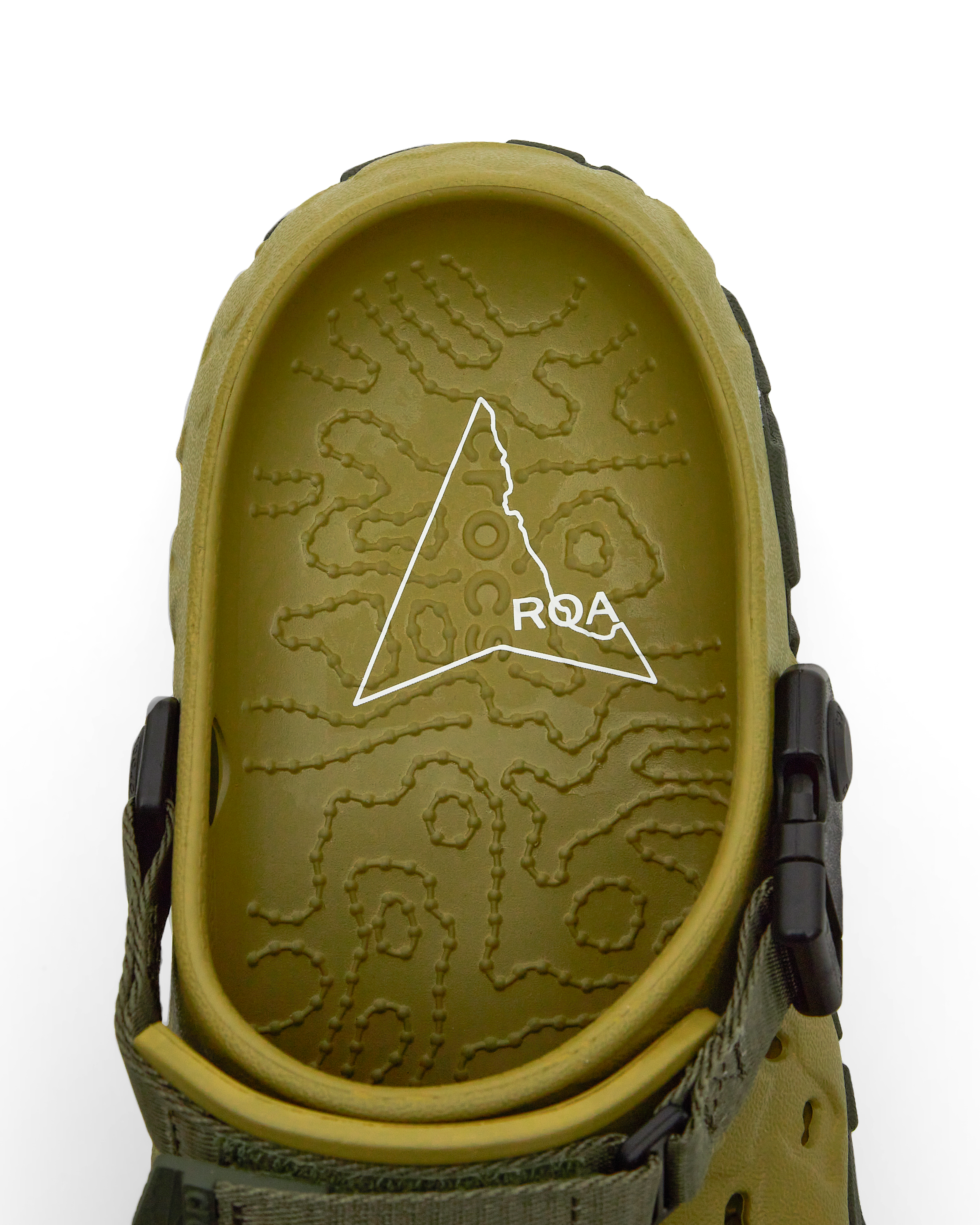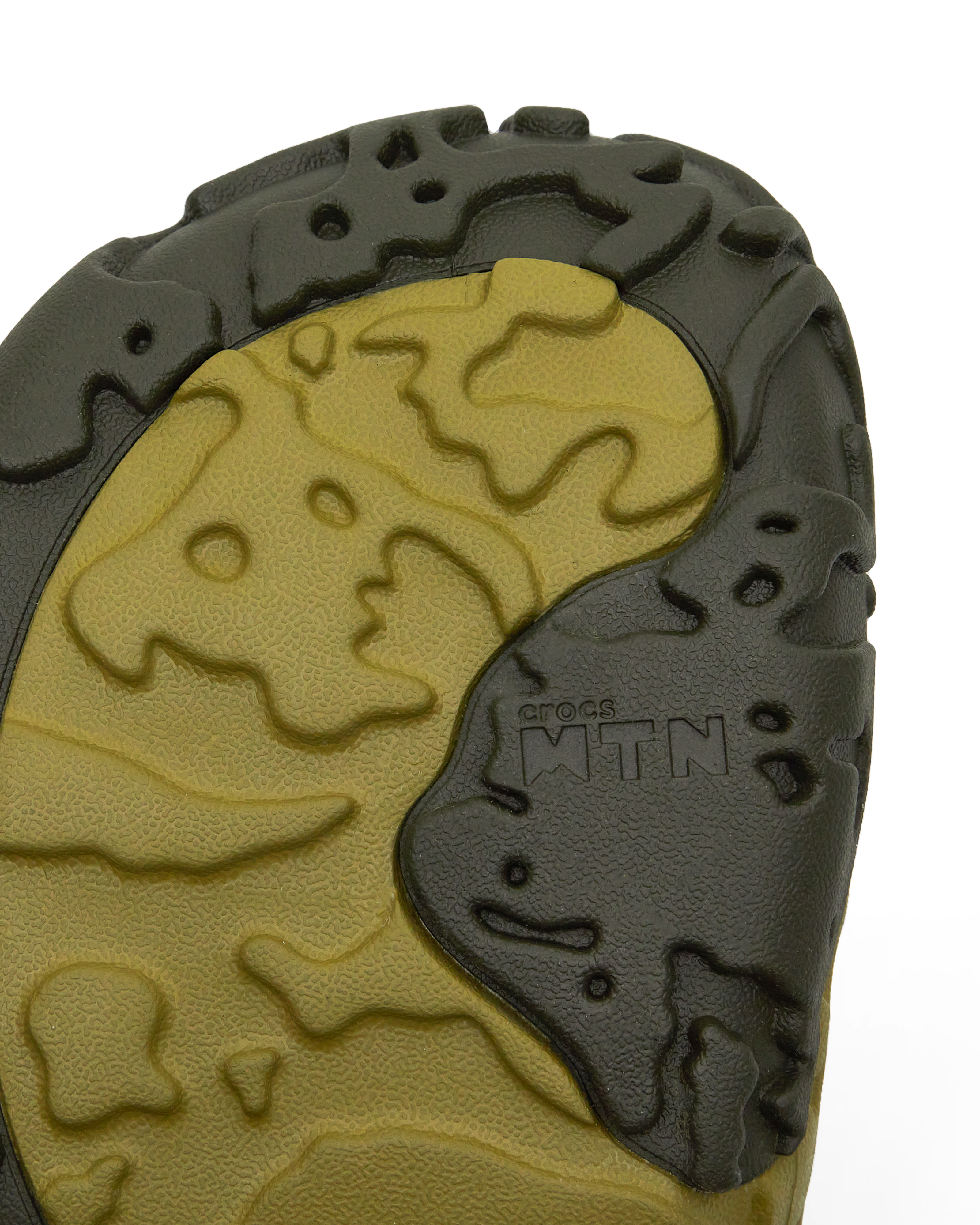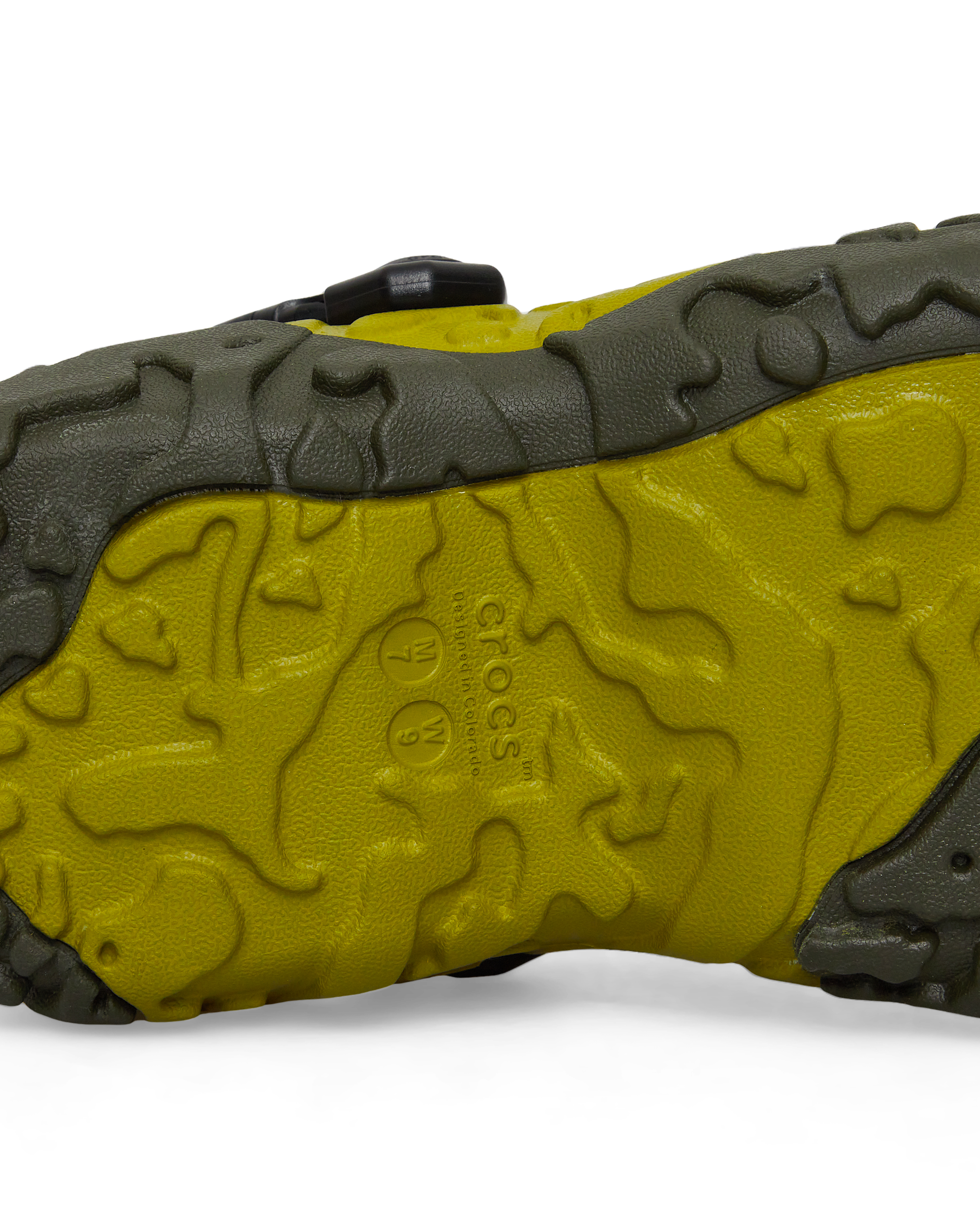 Price
$0.00
$86.00
Prices Include All Taxes and Duties
ROA x Crocs All-Terrain Atlas Clog is a fully molded Croslite™ clog, thoughtfully designed, featuring a robust Rubber Crocs MTN outsole equipped with a topographic tread, ensuring traction on various terrains.
Details
Composition
Made In
Shipping
An adjustable nylon webbed back strap allows for a secure fit and optimal movement.
- Size is US Men
- Size Guide is based on Crocs sizing

90% Thermoplastic (EVA), 10% Textile (Polyester)

Worldwide Express Shipping 2-5 days. Europe Express Shipping 1-2 days. Europe Standard Shipping 2-5 days.
Check the shipping costs for your country here.
Adding product to your cart