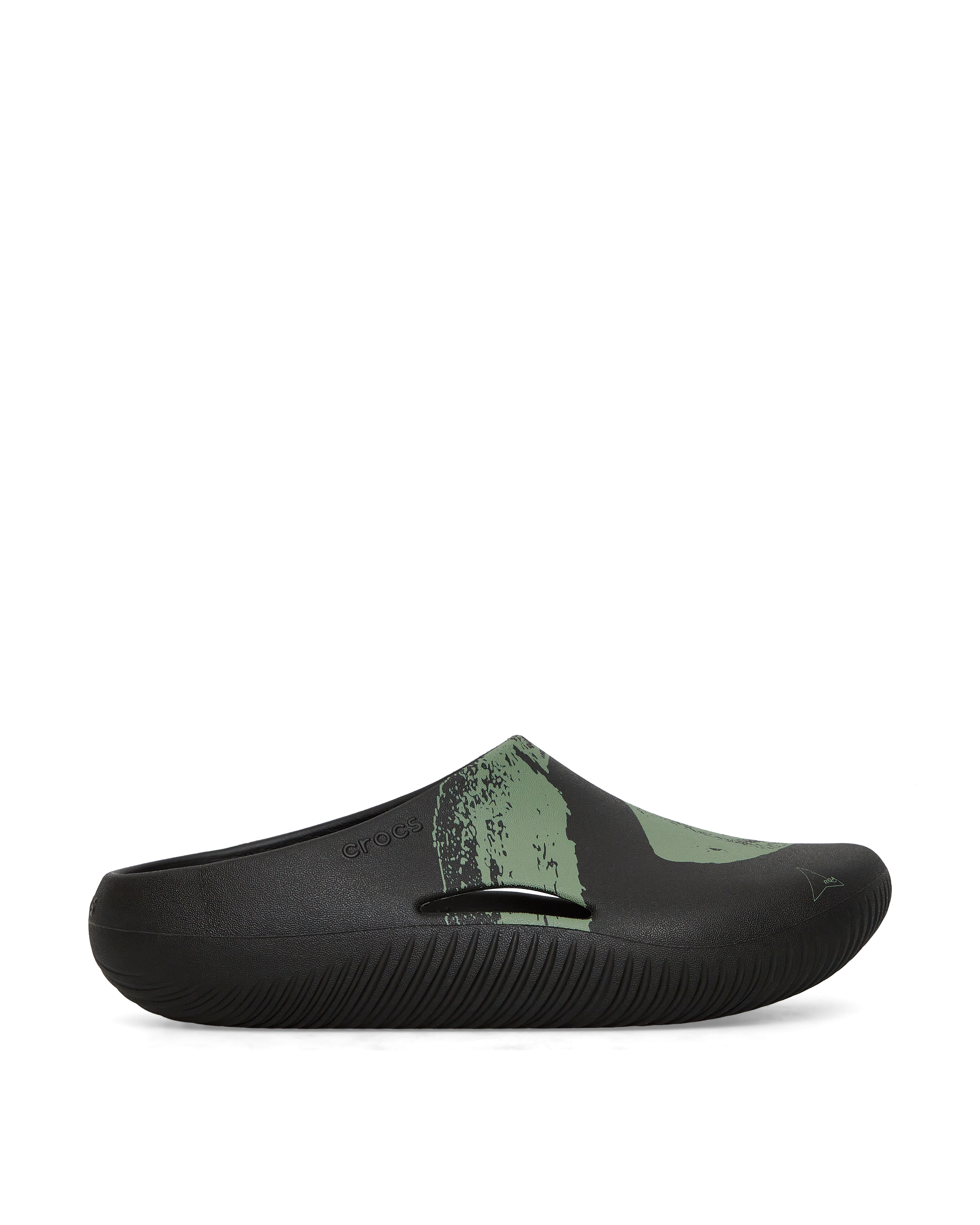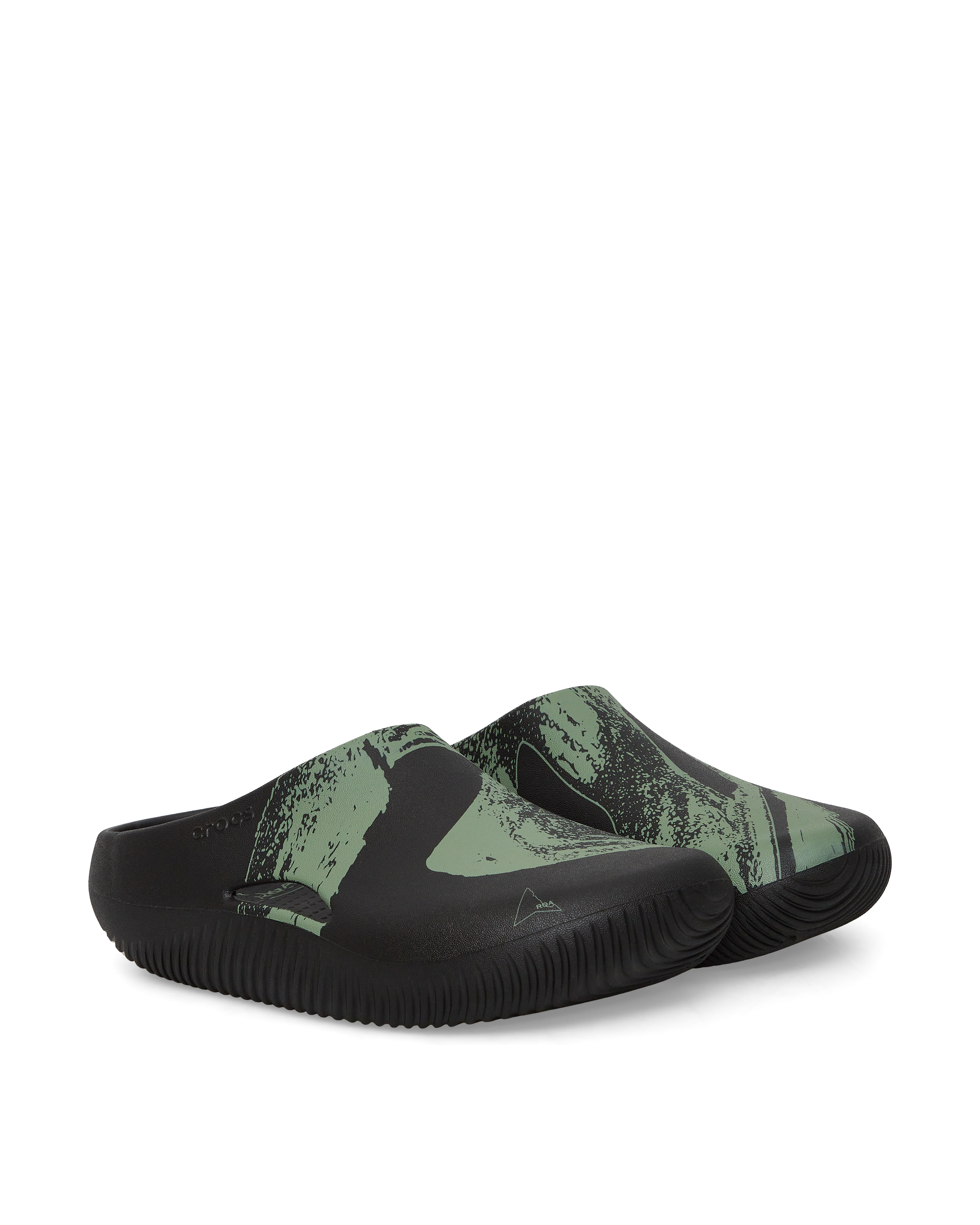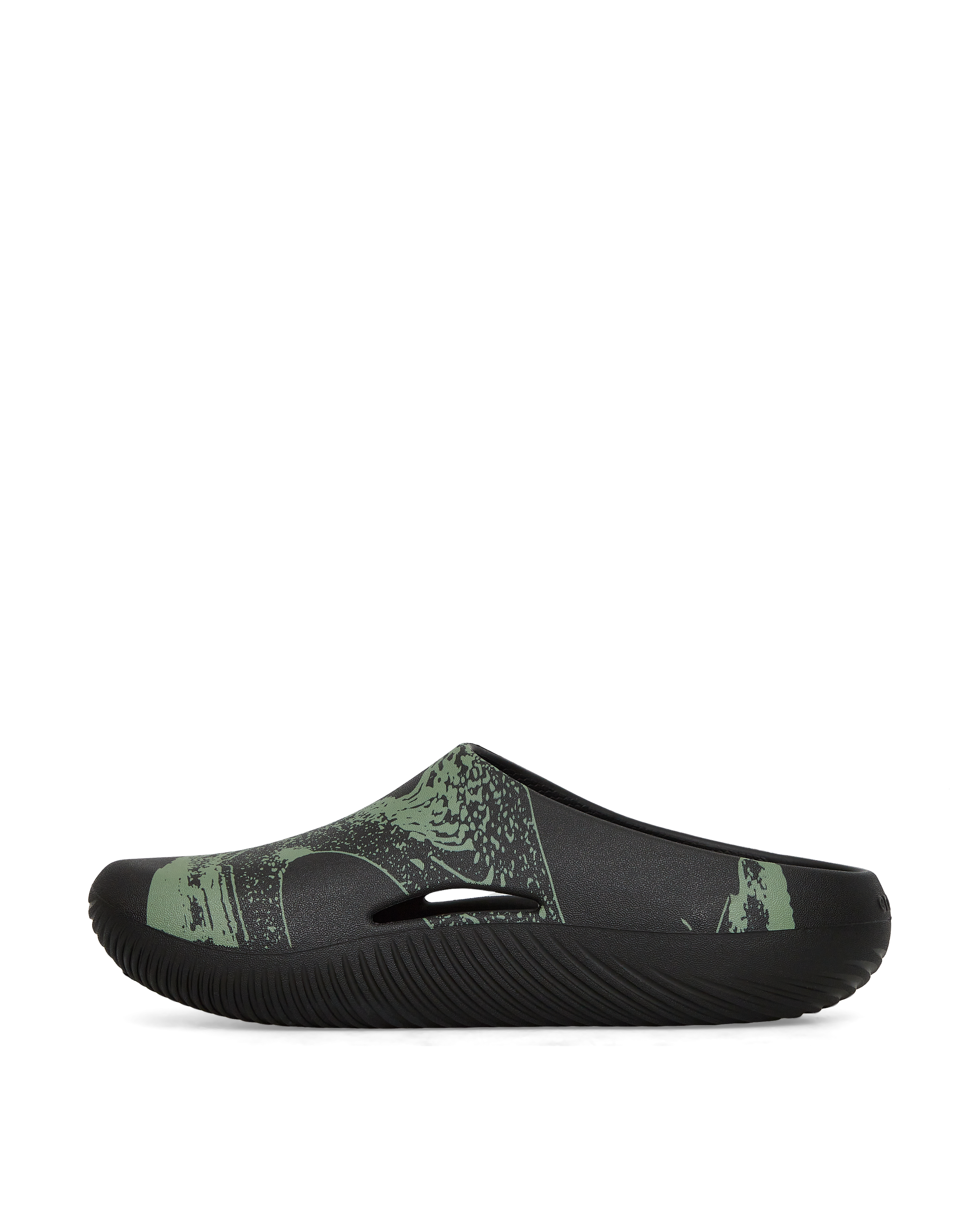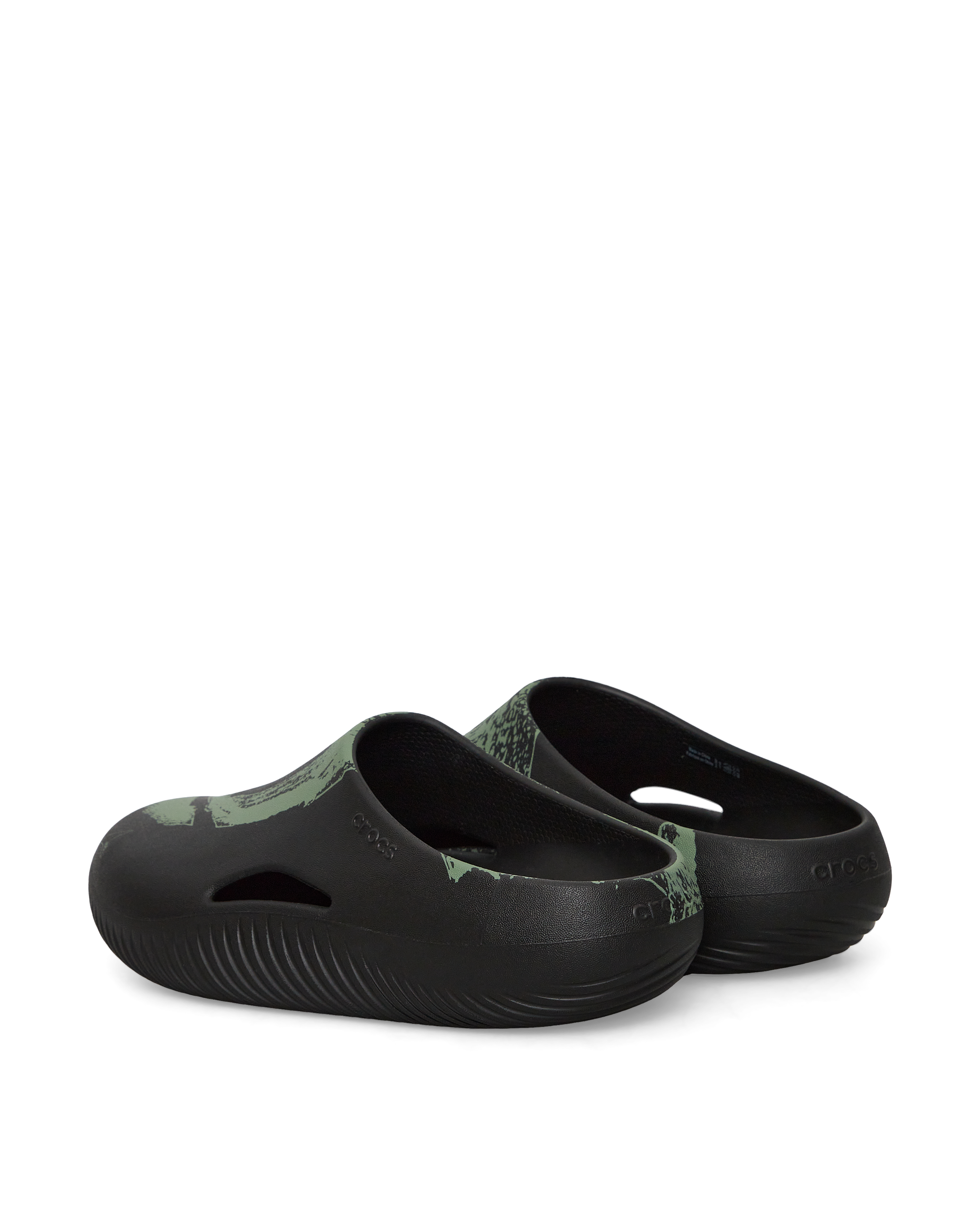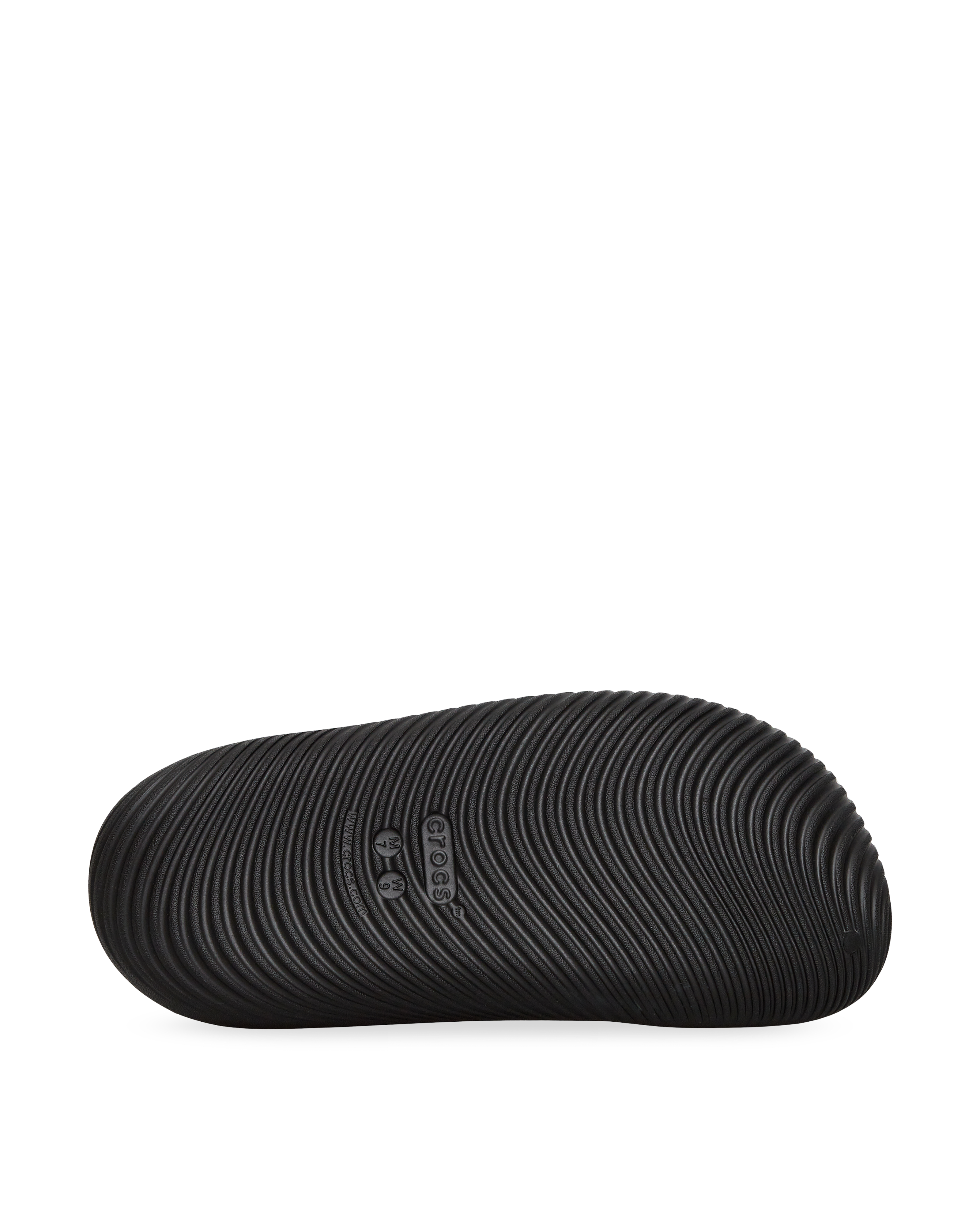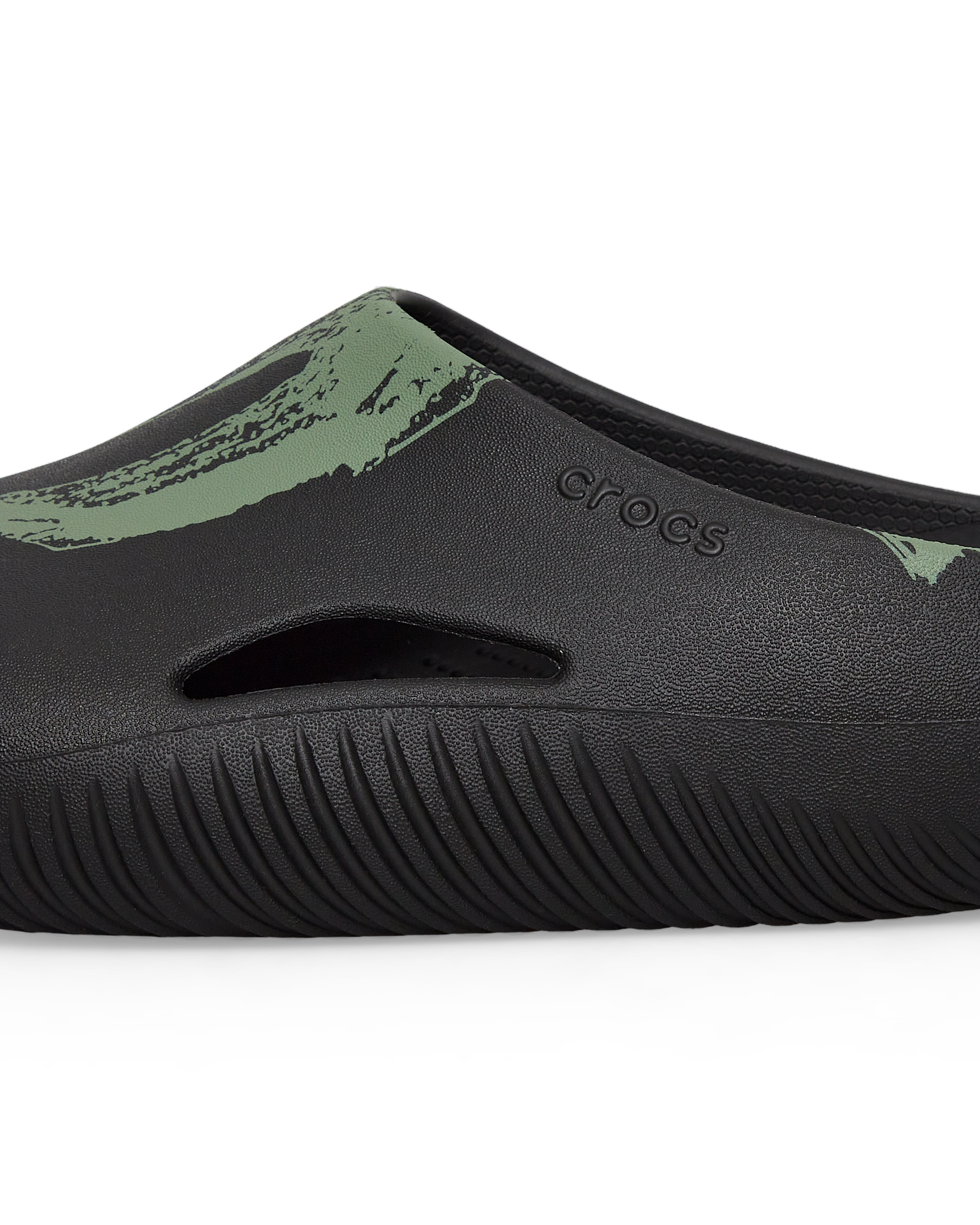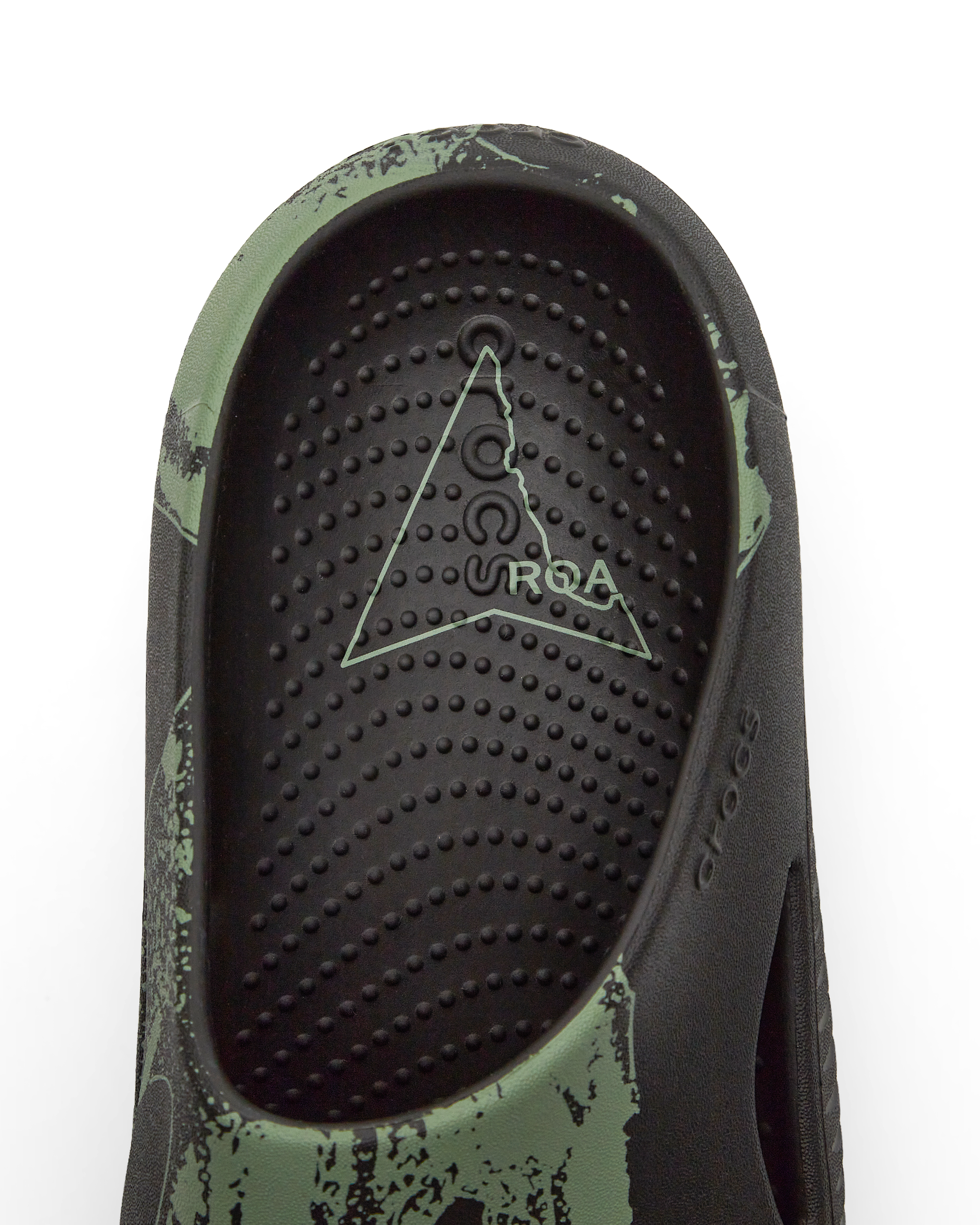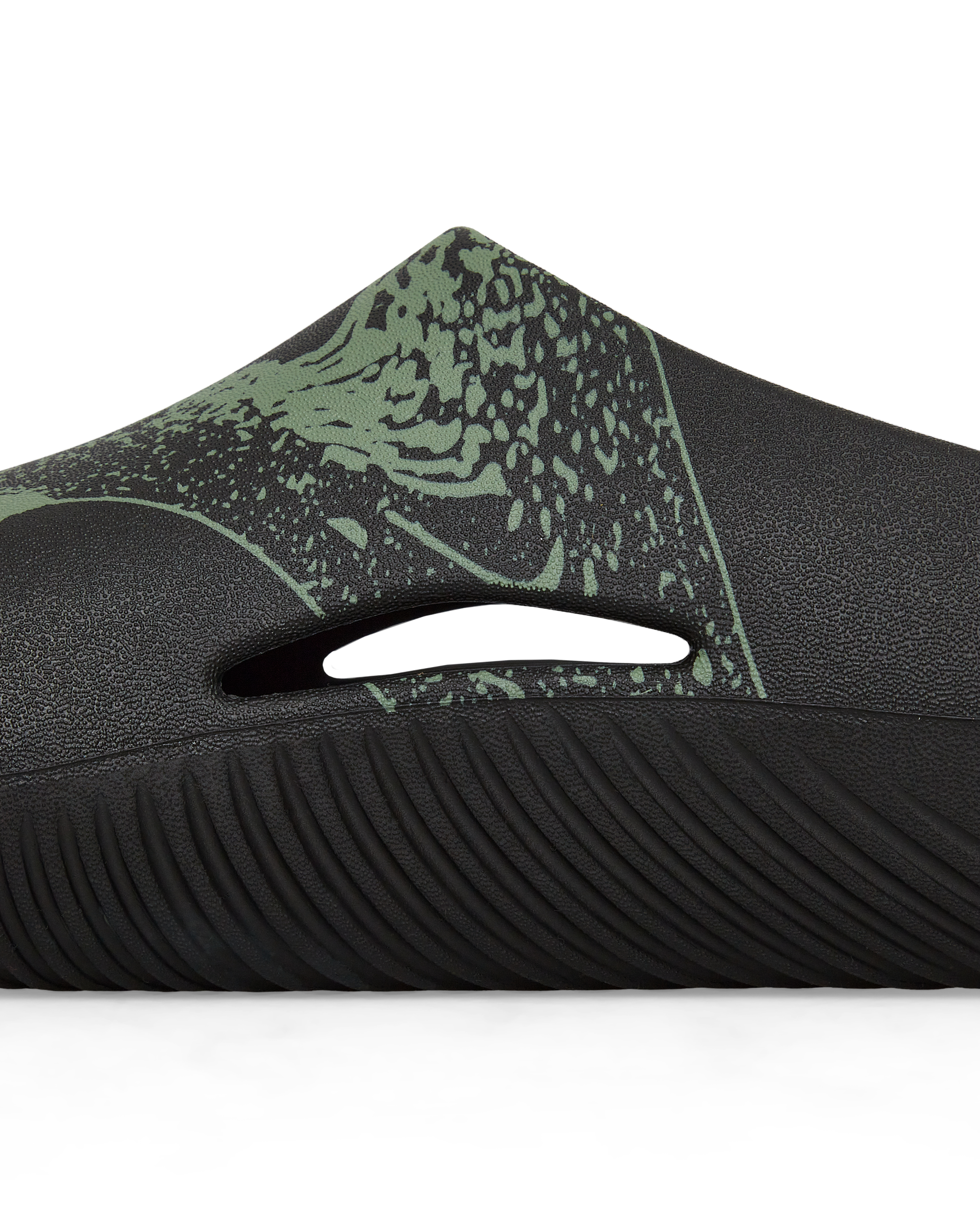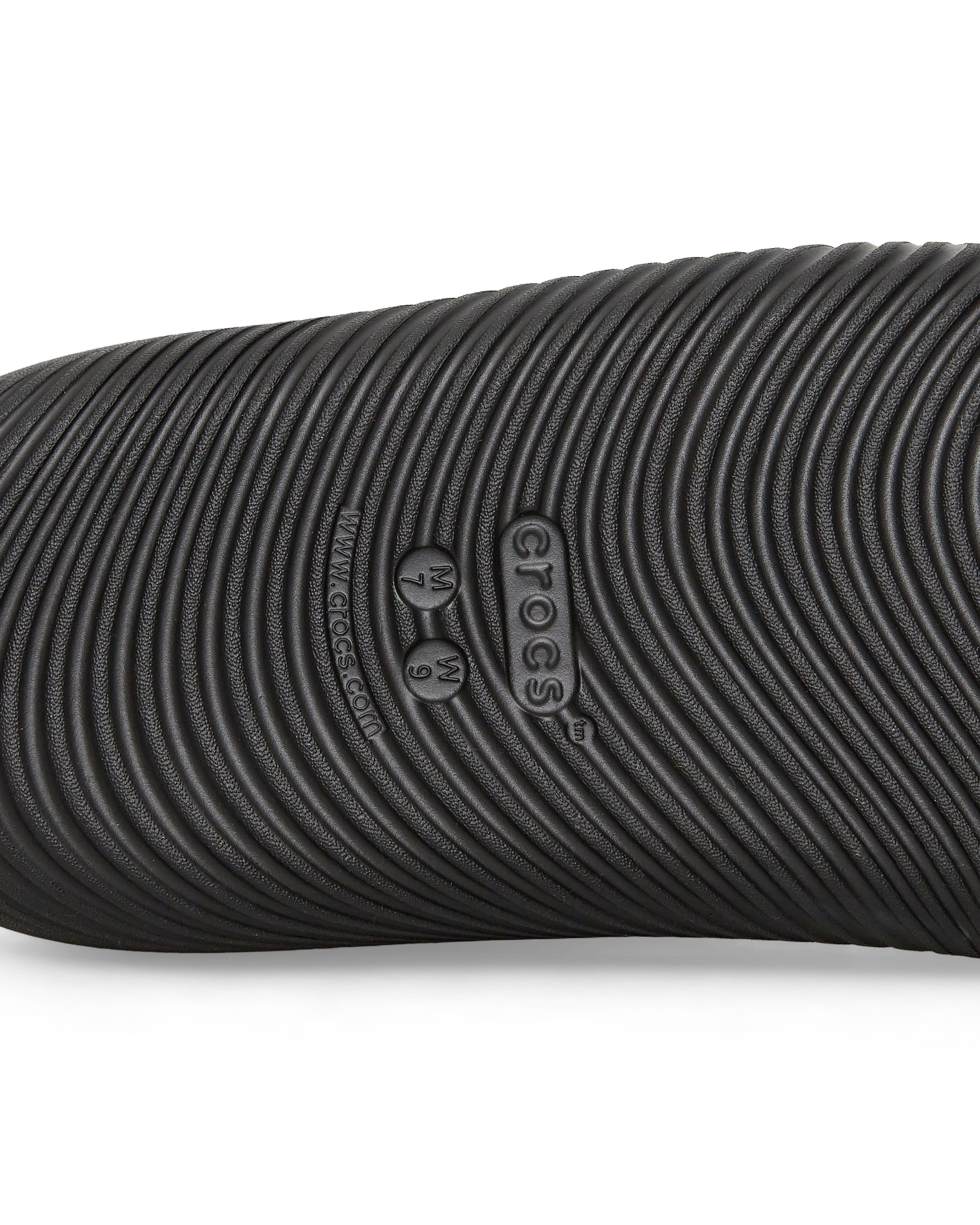 Price
$0.00
$75.00
Prices Include All Taxes and Duties
ROA x Crocs Mellow Clog boasts a spacious fit that offers room. It features a fully molded design crafted with Crocs' comfortable LiteRide™ technology, enveloping the entire shoe.
Details
Composition
Made In
Shipping
This contemporary clog showcases modern design with a sleek and simple aesthetic.
- Size is US Men
- Size Guide is based on Crocs sizing

Worldwide Express Shipping 2-5 days. Europe Express Shipping 1-2 days. Europe Standard Shipping 2-5 days.
Check the shipping costs for your country here.
Adding product to your cart