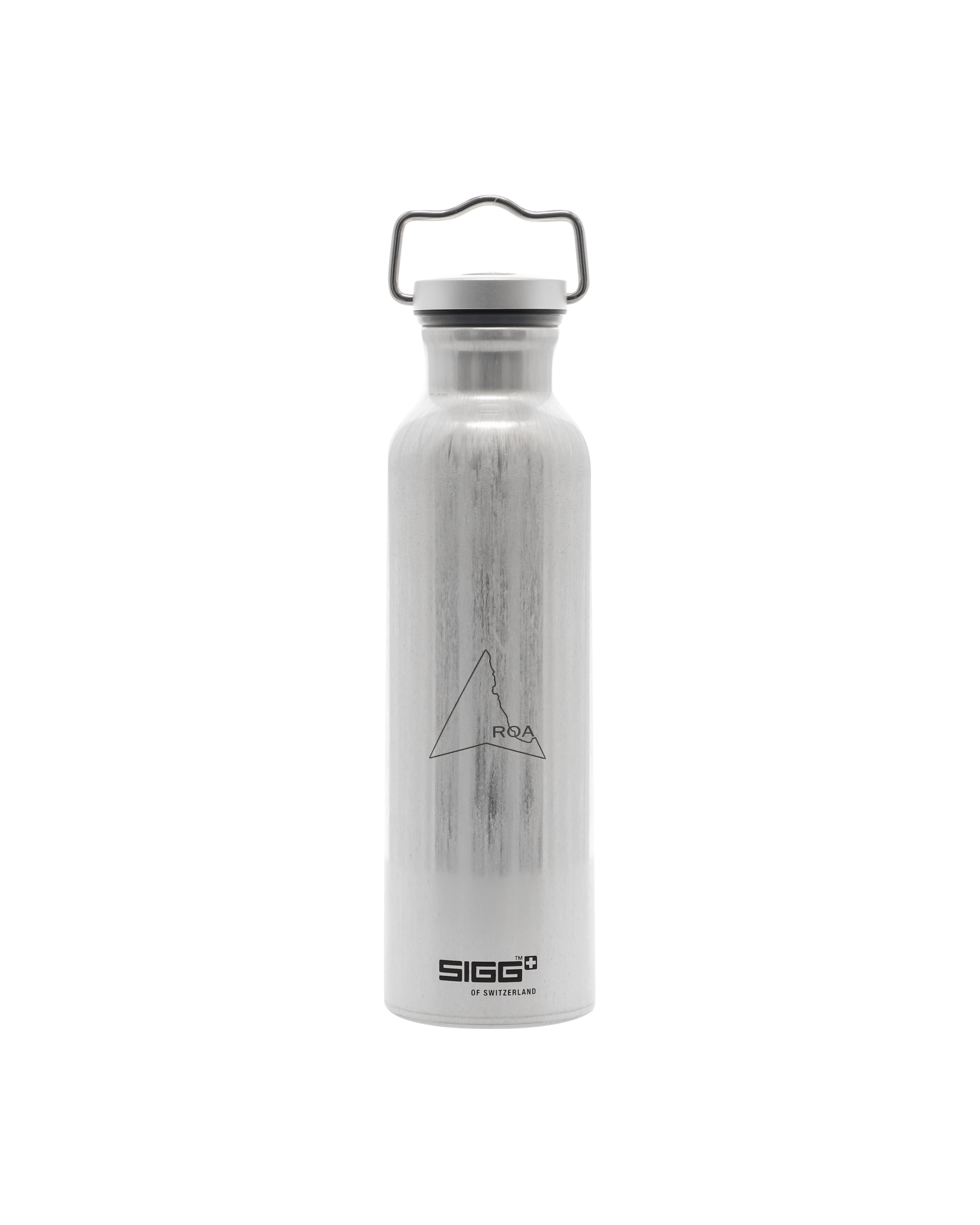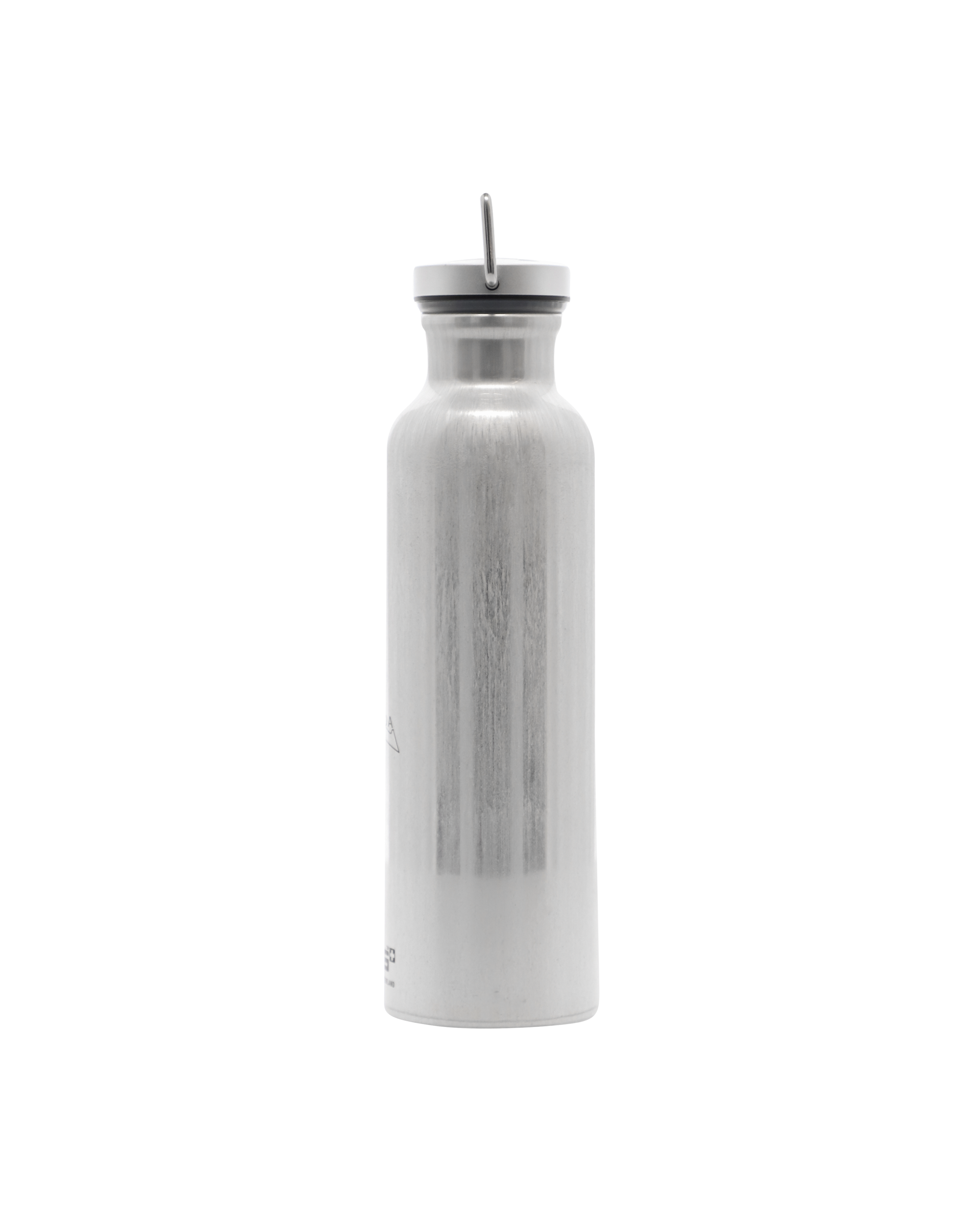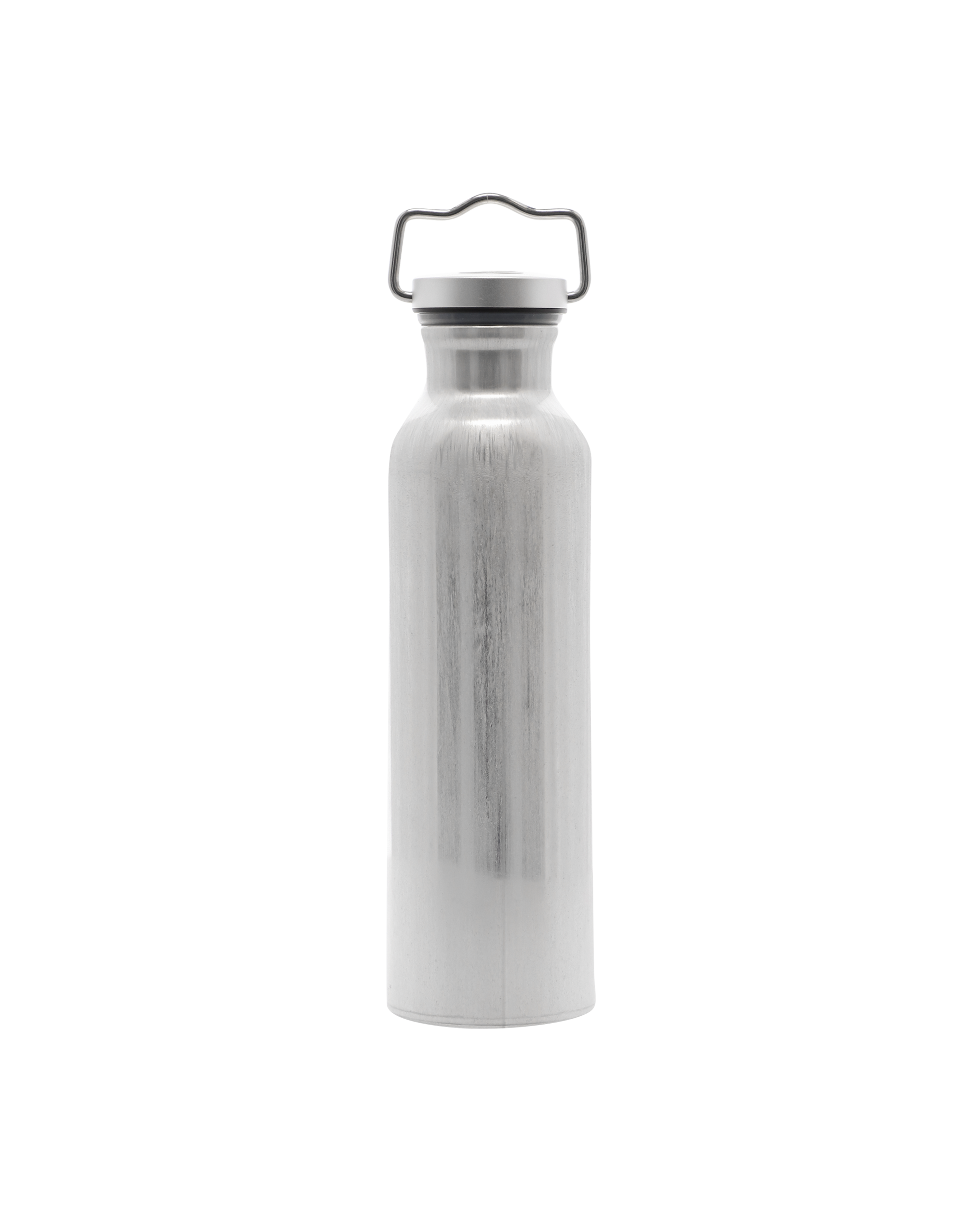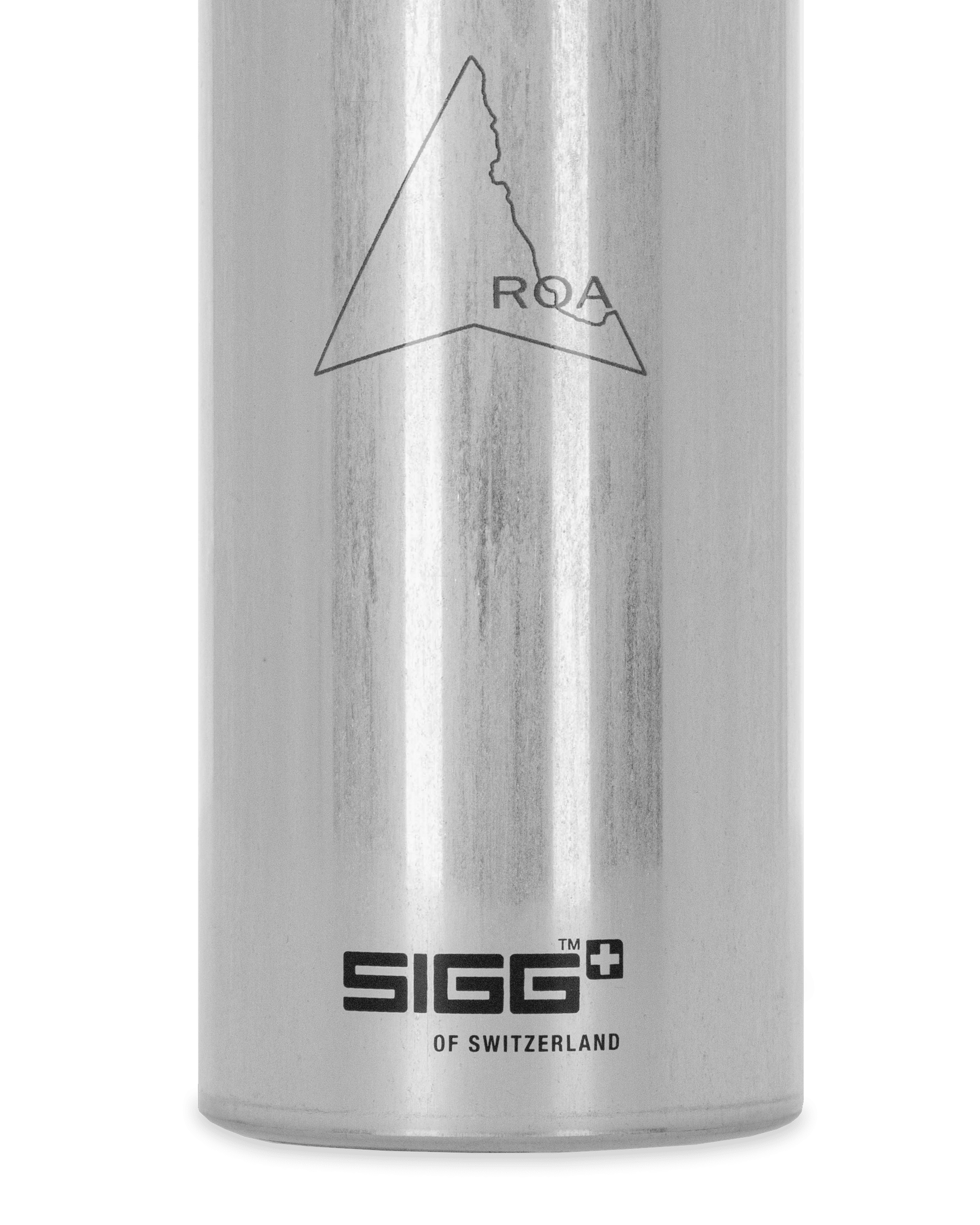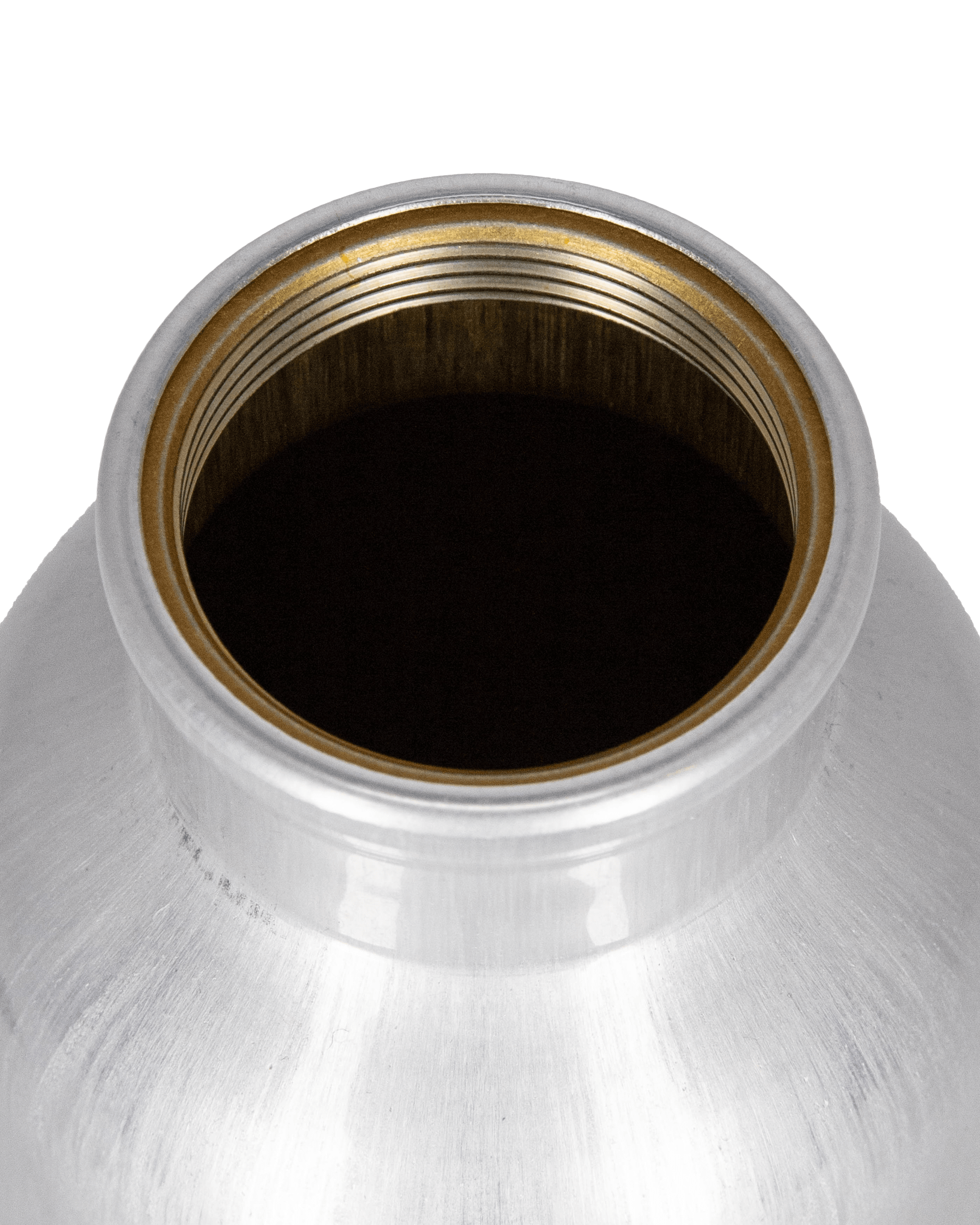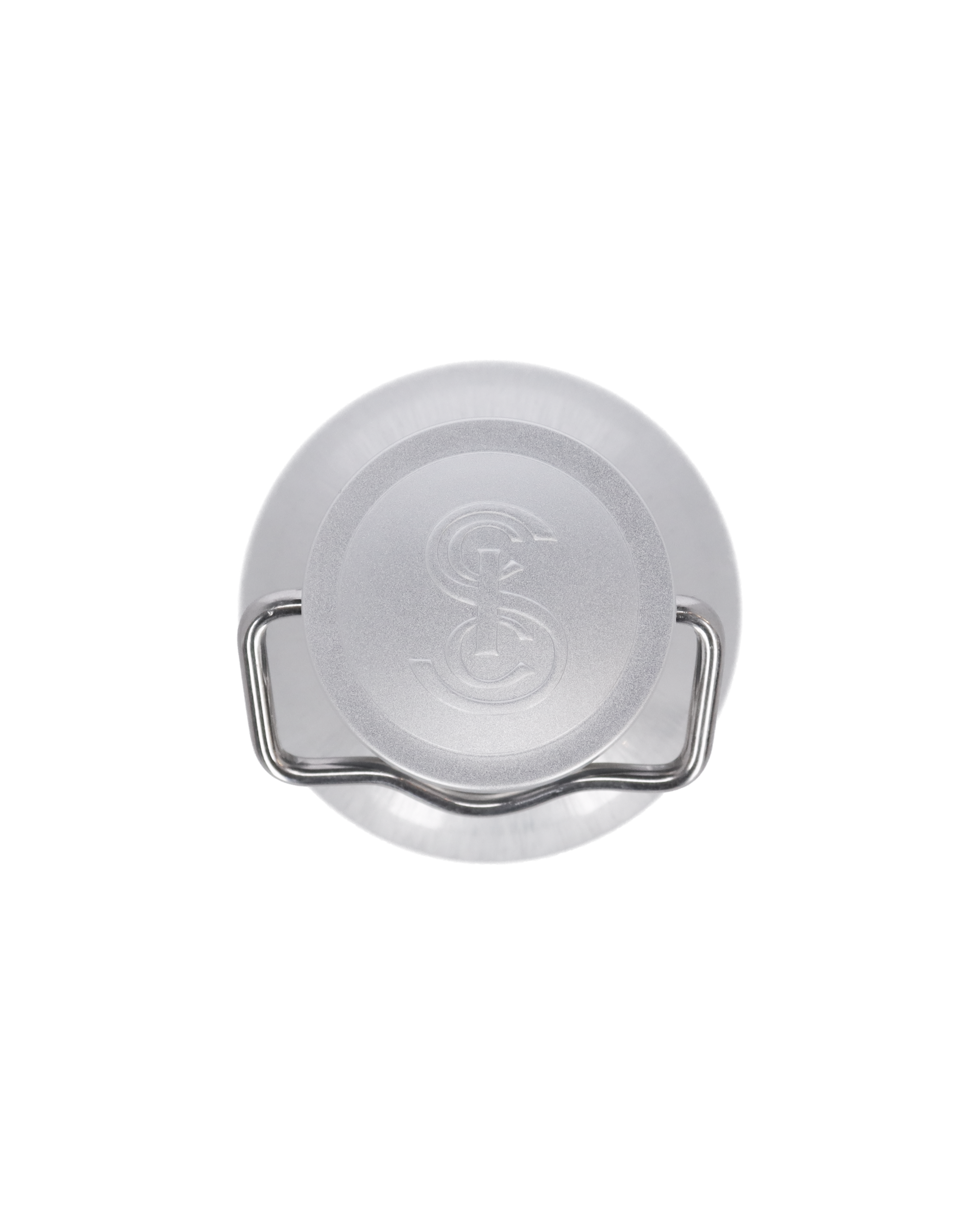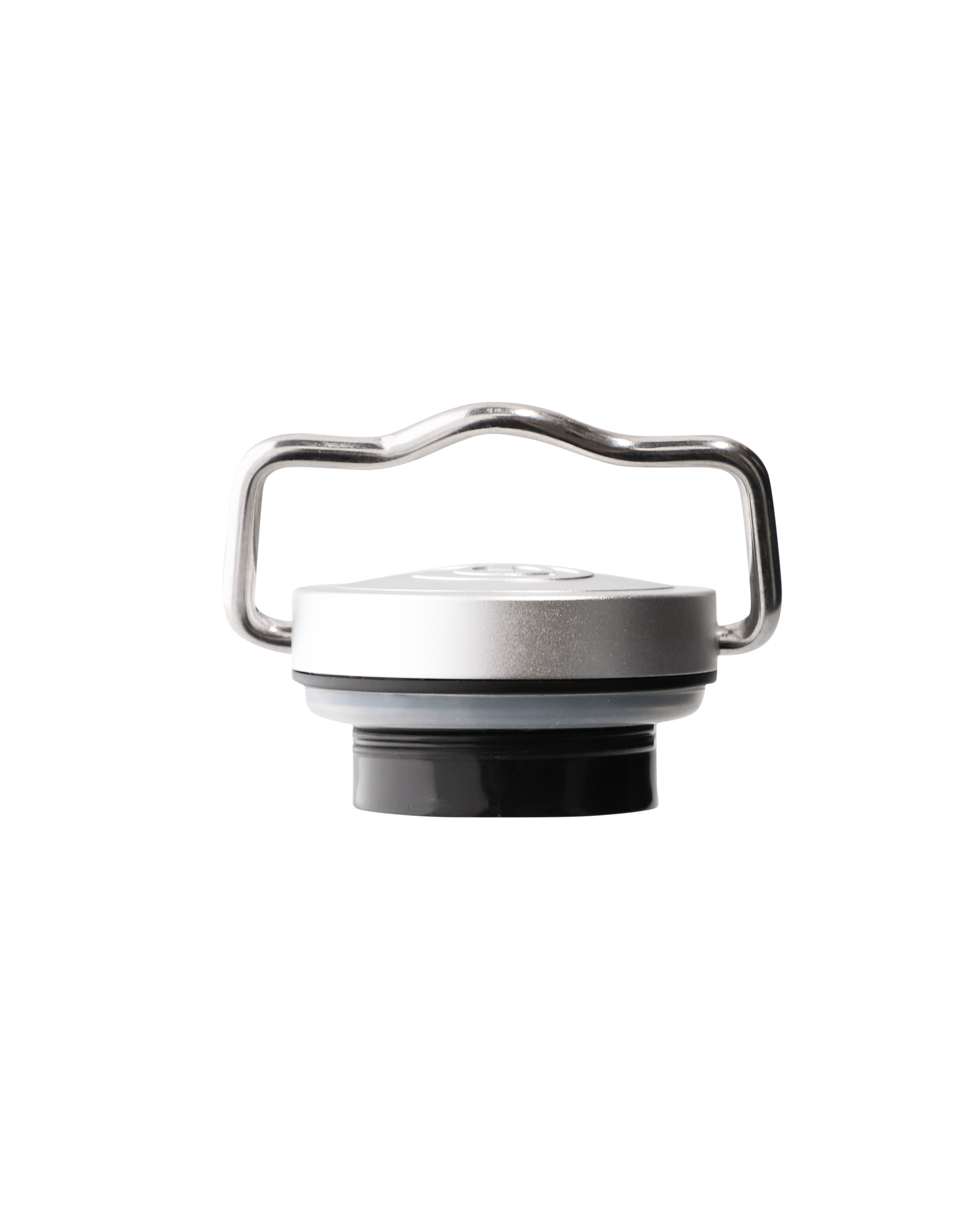 Price
$0.00
$59.00
Prices Include All Taxes and Duties
ROA SIGG collaboration accessory. Bottle features solid aluminium construction with inner coating to avoid food contact, wide neck opening and screw cap. Engraved ROA logo.
Details
Composition
Shipping
Bottle: Aluminum Al 99.5
Inner Coating: Polyester for food contact (EA Free)
Outer Coating: Powder coating
Tops: Polypropylene (PP), Silicone
Drinking Straw: Silicone
Sealing's: Thermoplastic Elastomer (TPE)

Worldwide Express Shipping 2-5 days. Europe Express Shipping 1-2 days. Europe Standard Shipping 2-5 days.
Check the shipping costs for your country here.
Adding product to your cart