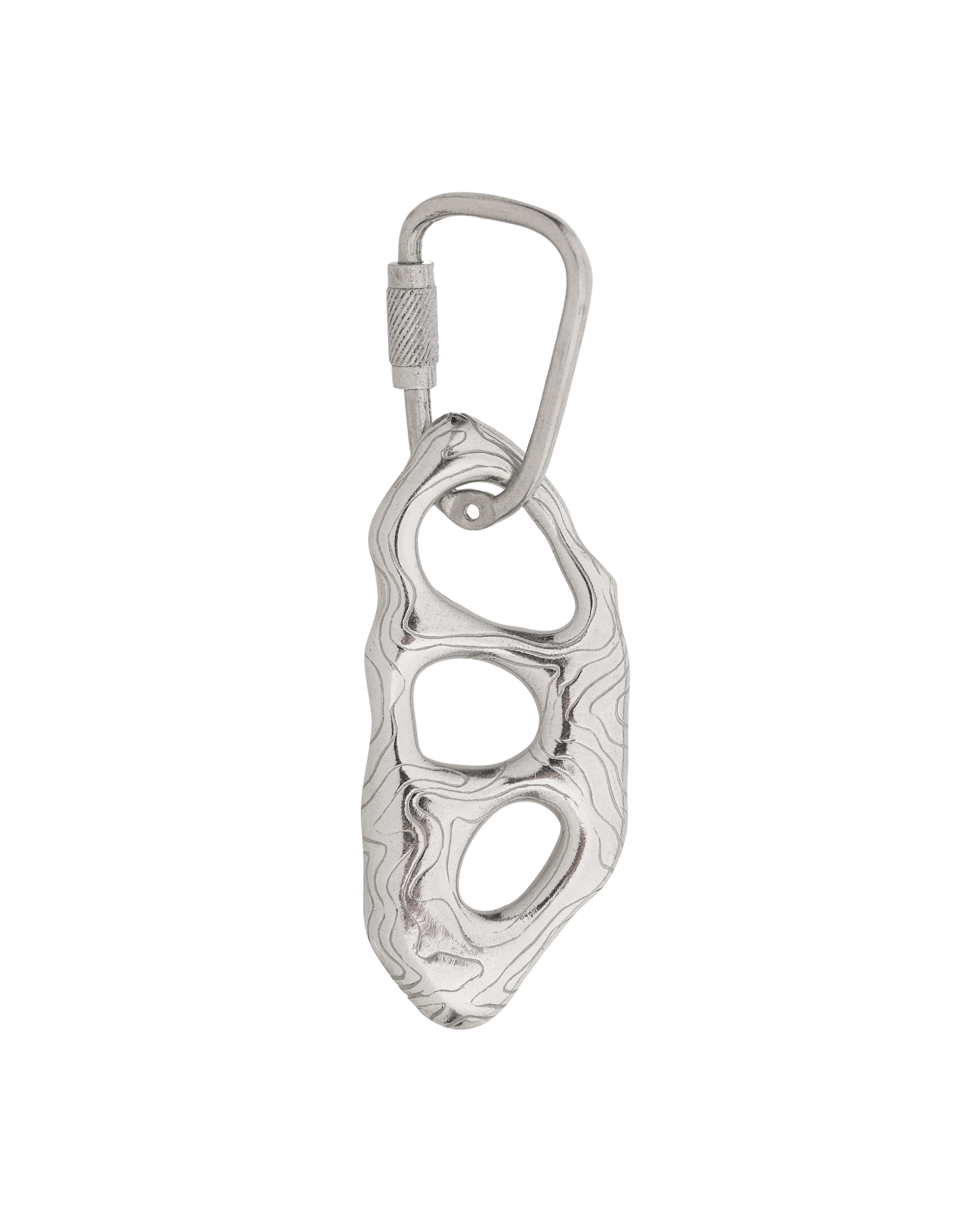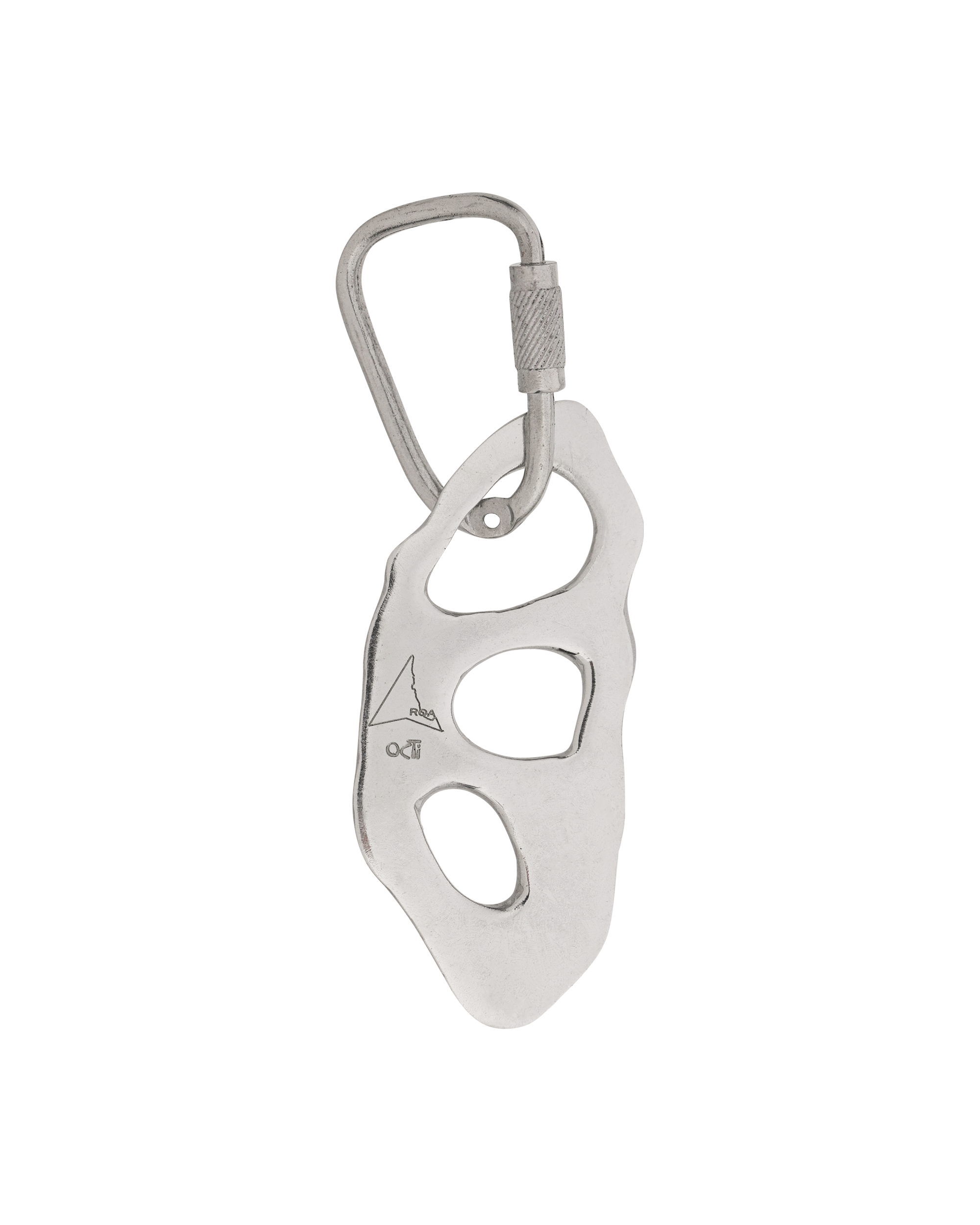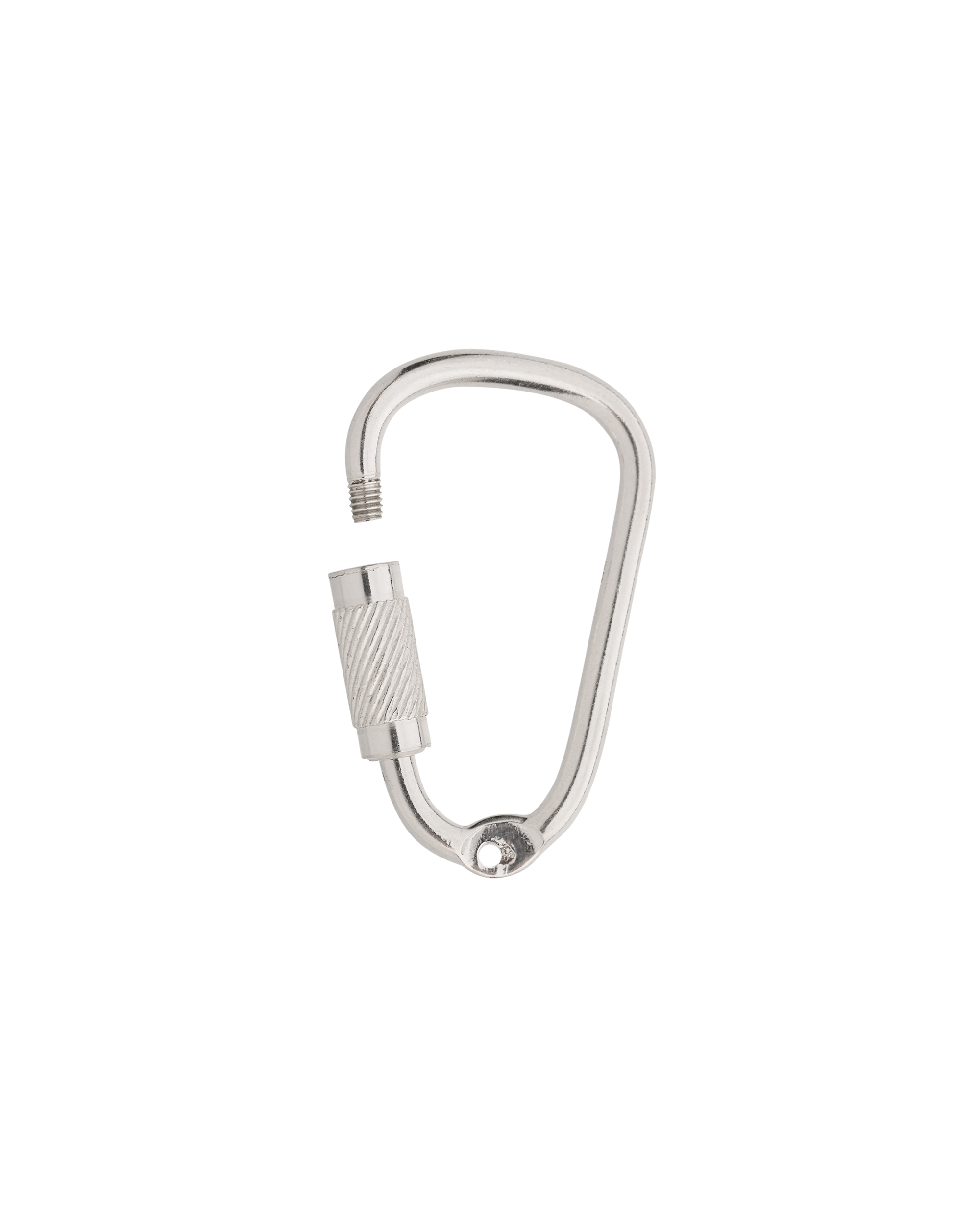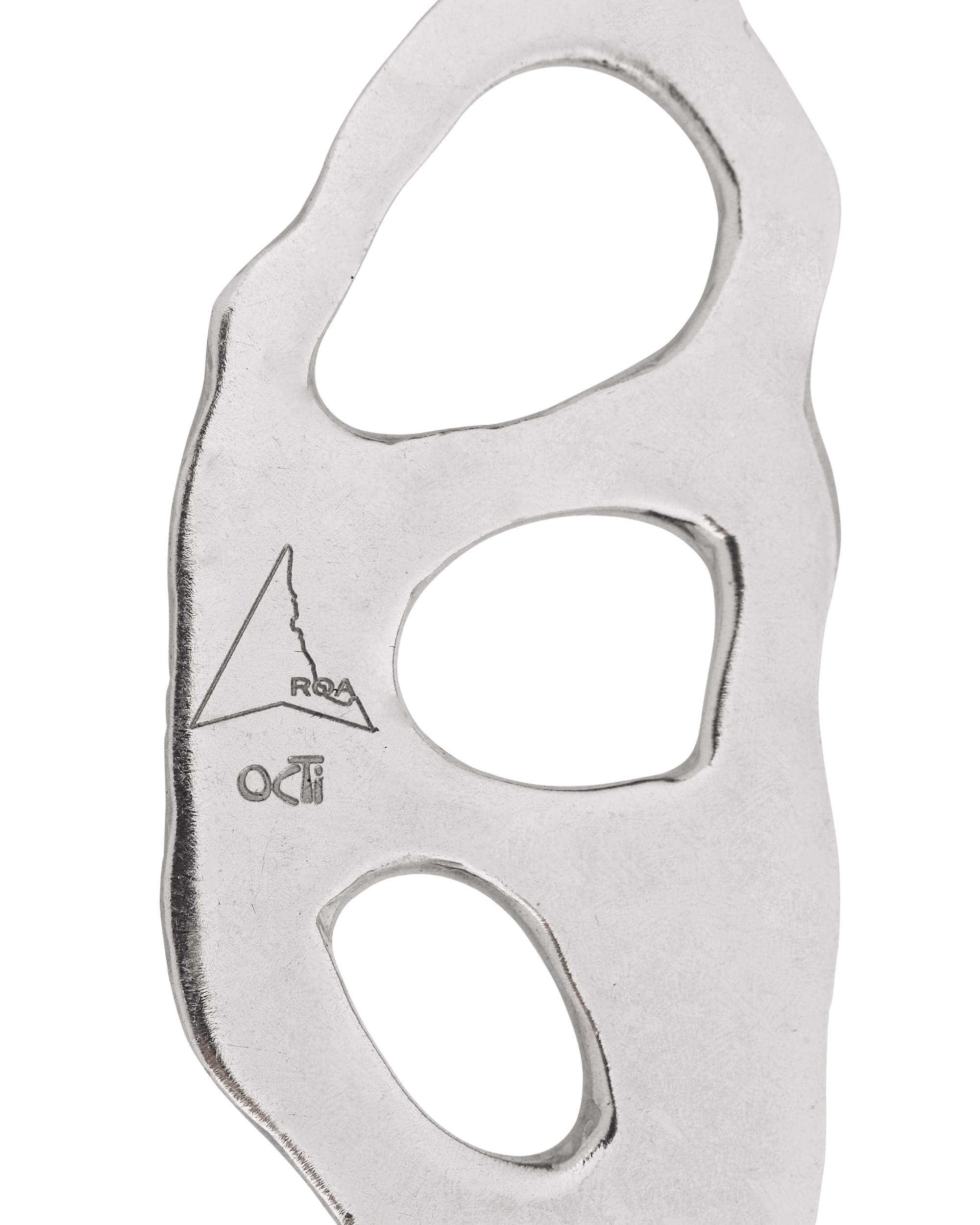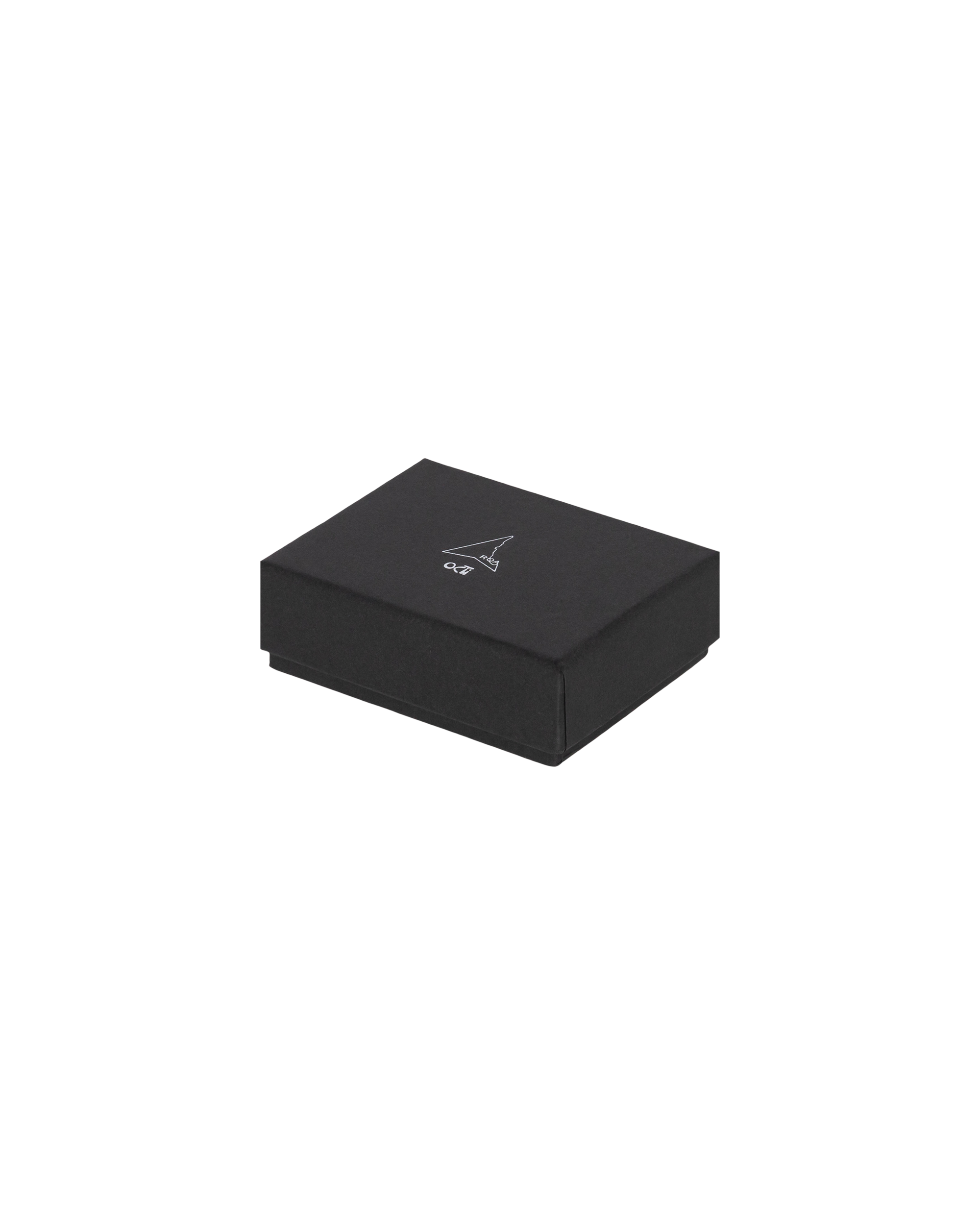 Price
$0.00
$166.00
Prices Include All Taxes and Duties
ROA Octi collaboration accessory. London based designer Octi creates jewellery to be worn on the body, or to augment various garments and items.
Details
Composition
Shipping
Inspired by nature's patterns and textures, Octi explores how they repeat on a micro and macro scales, eternalising them through metal objects. Line work taken from the topographical map of ROA. ROA & Octi logos laser engraved on the back.

Large Pendant: 60x25mm / carabiner: 30x20mm

Worldwide Express Shipping 2-5 days. Europe Express Shipping 1-2 days. Europe Standard Shipping 2-5 days.
Check the shipping costs for your country here.
Adding product to your cart