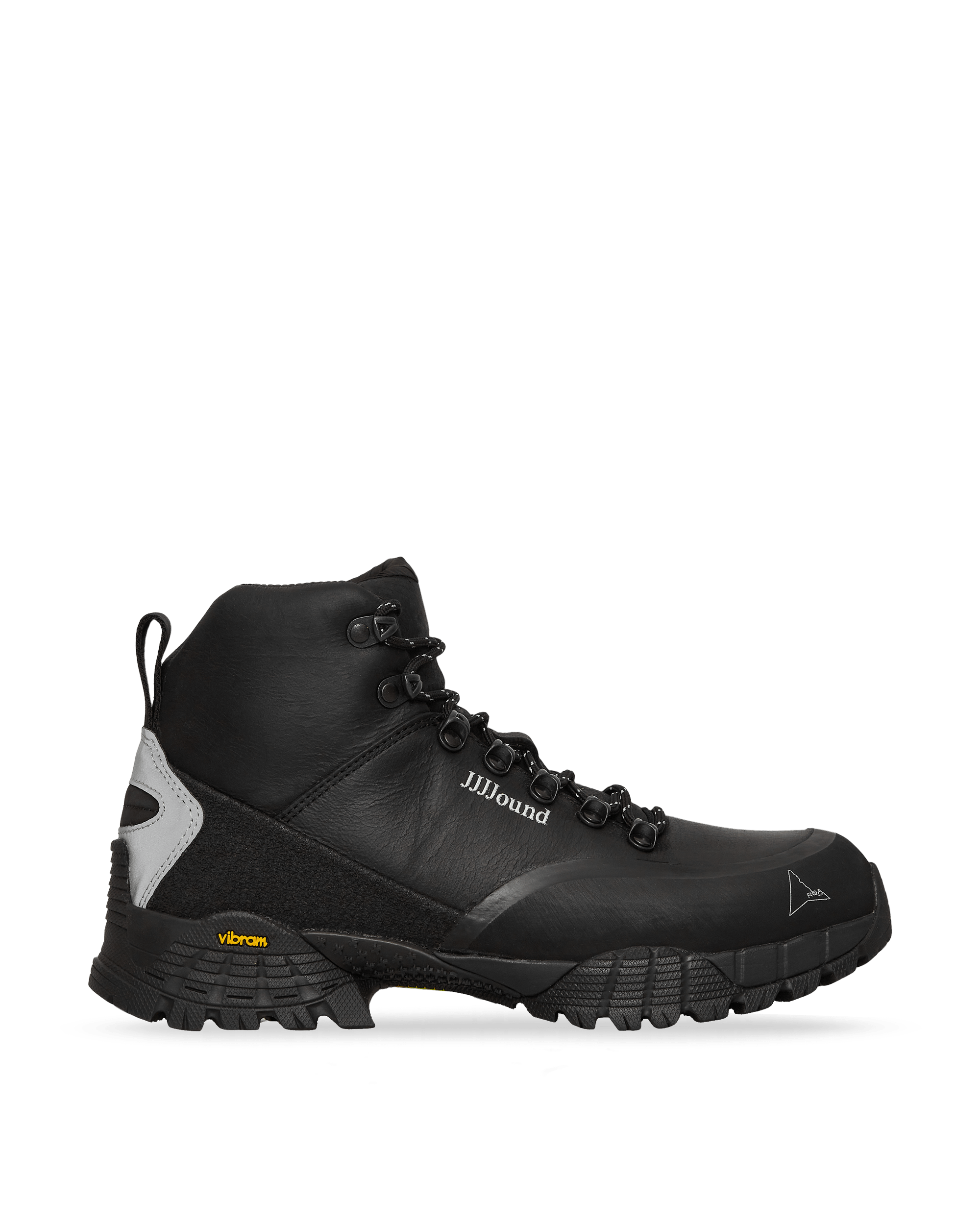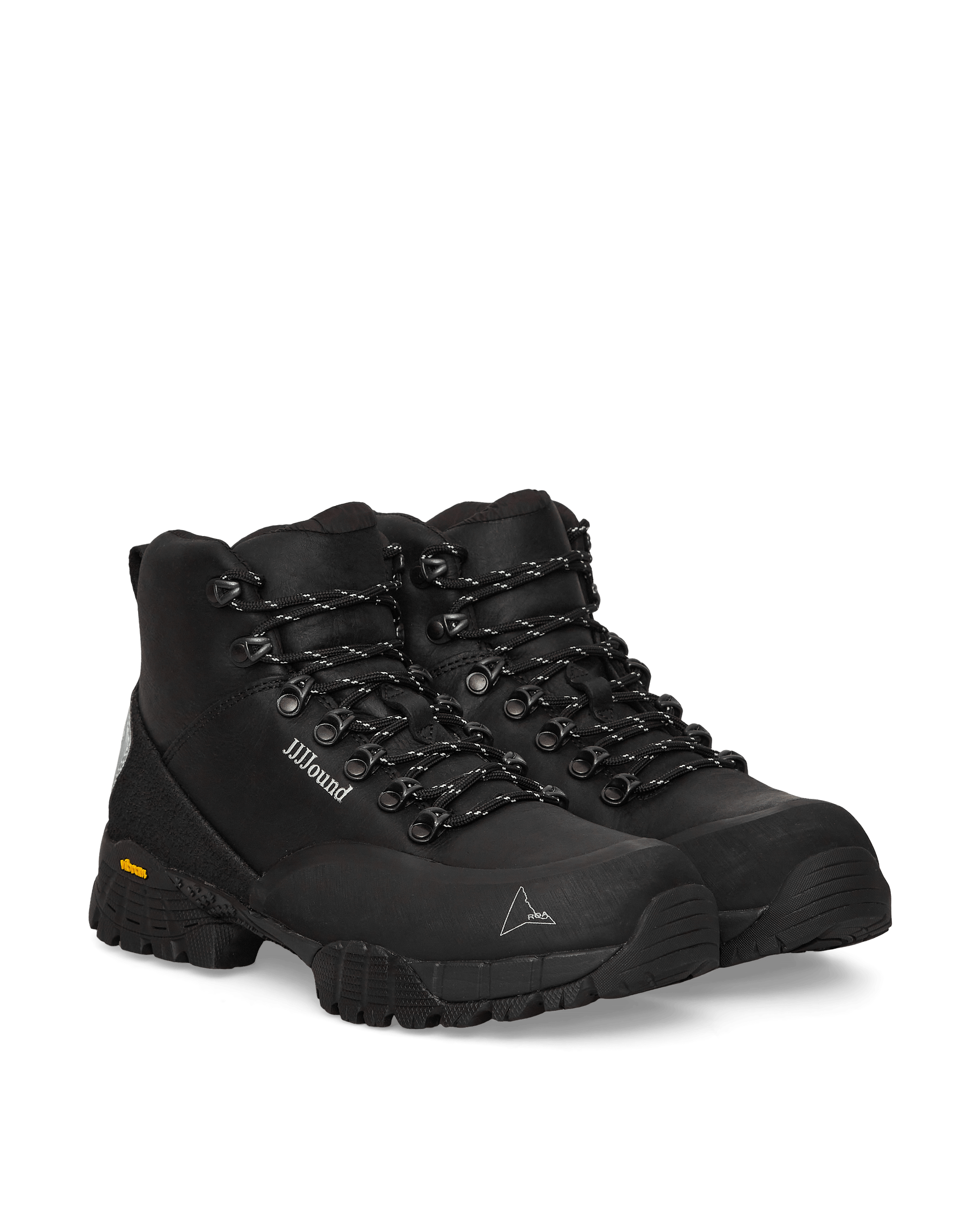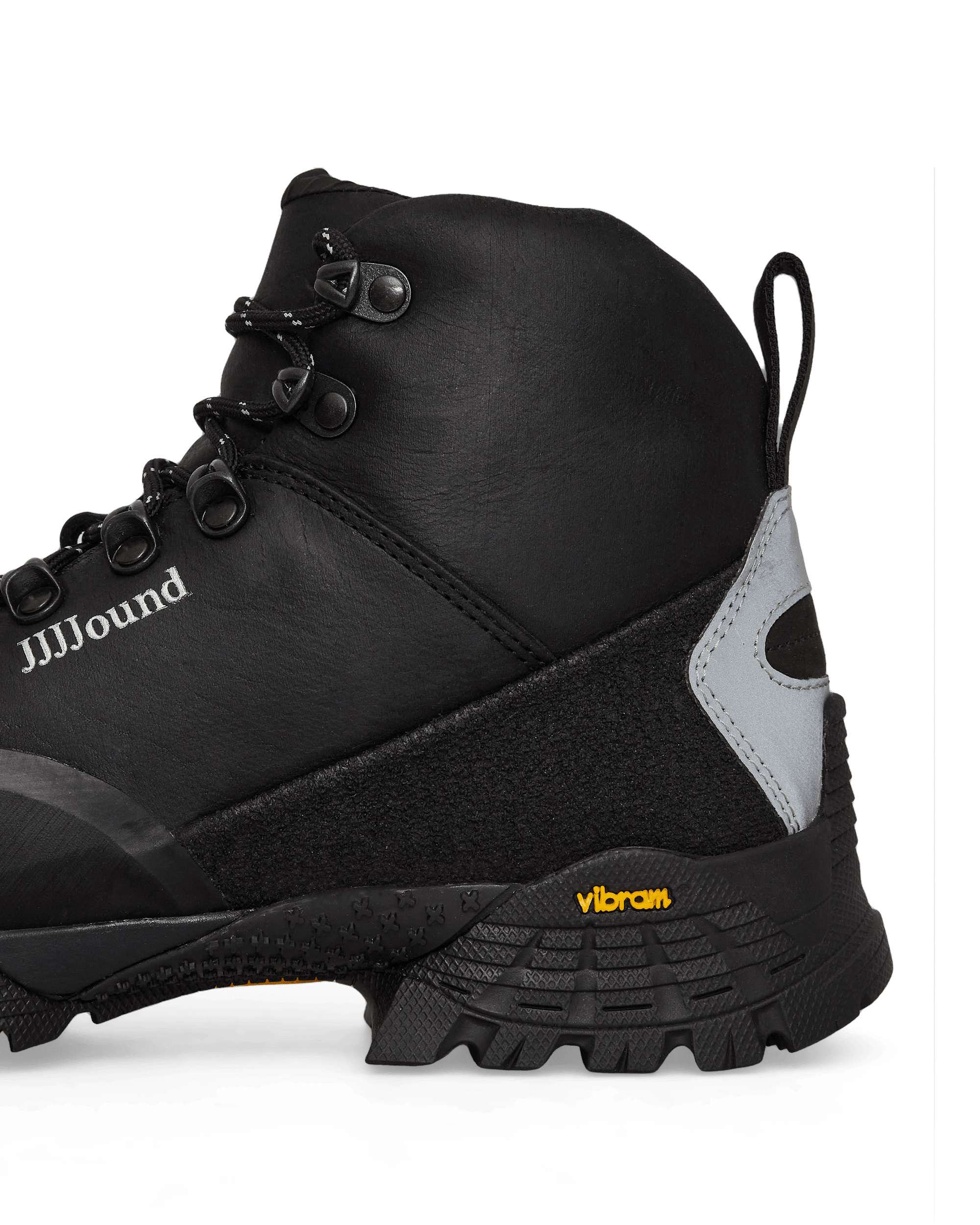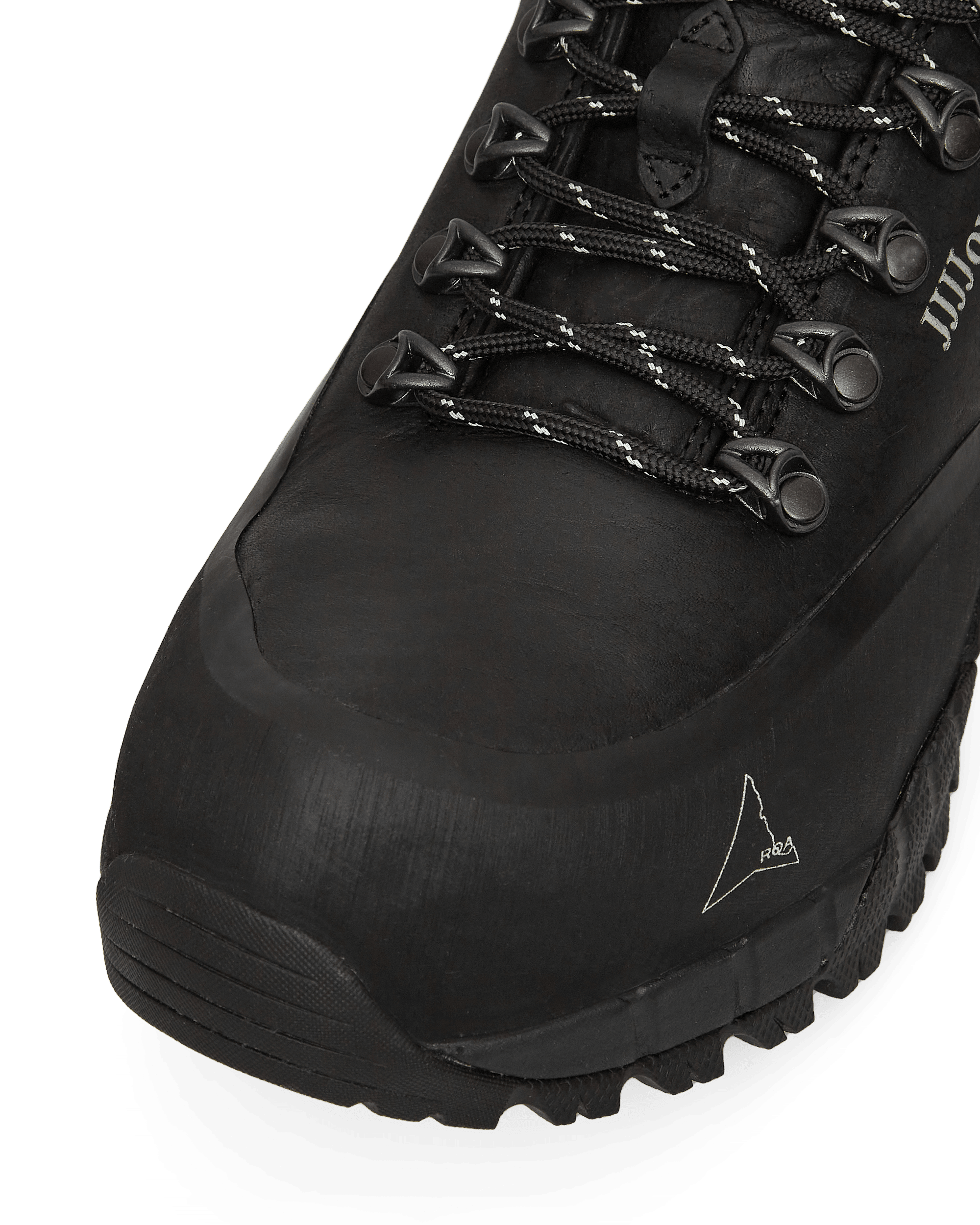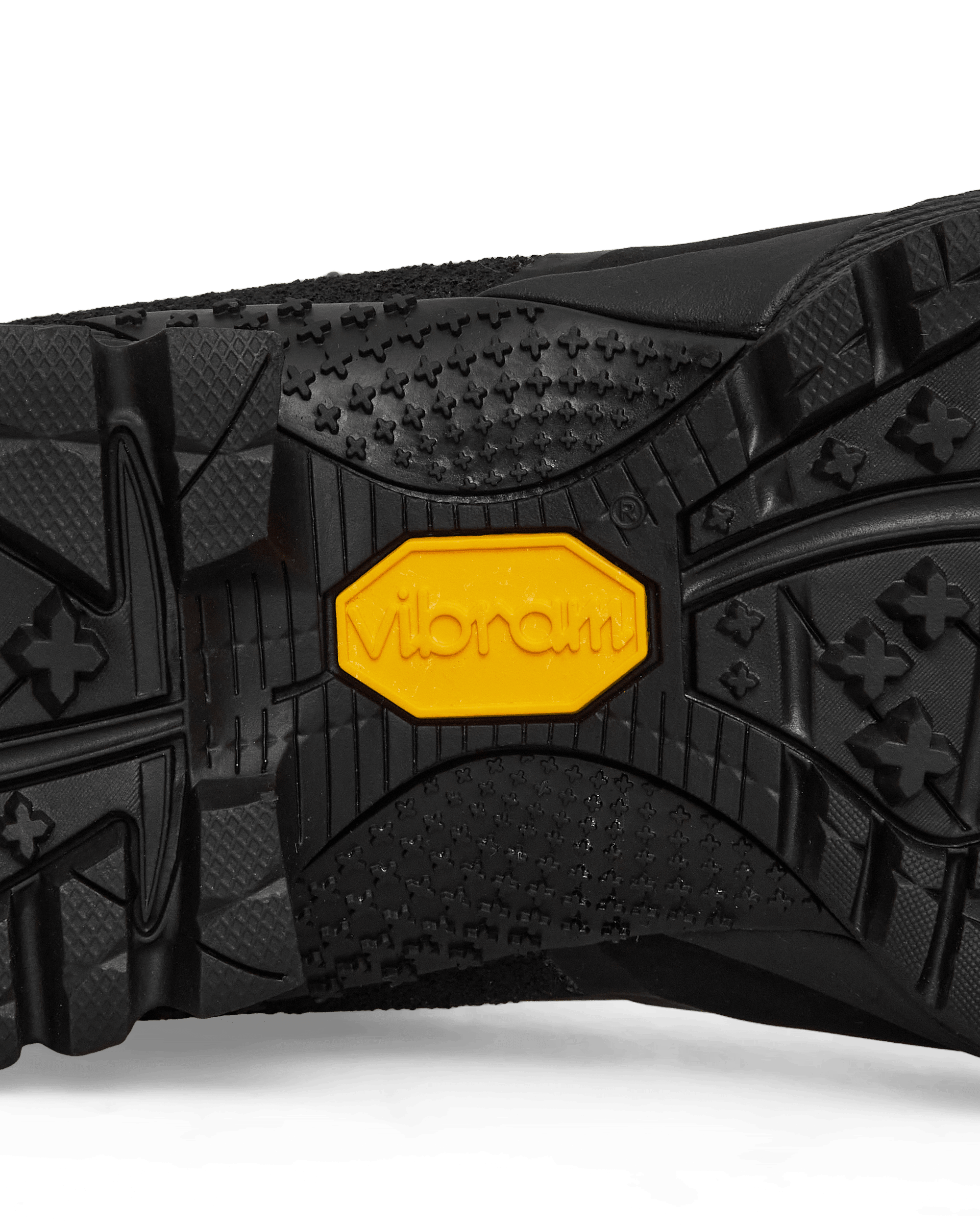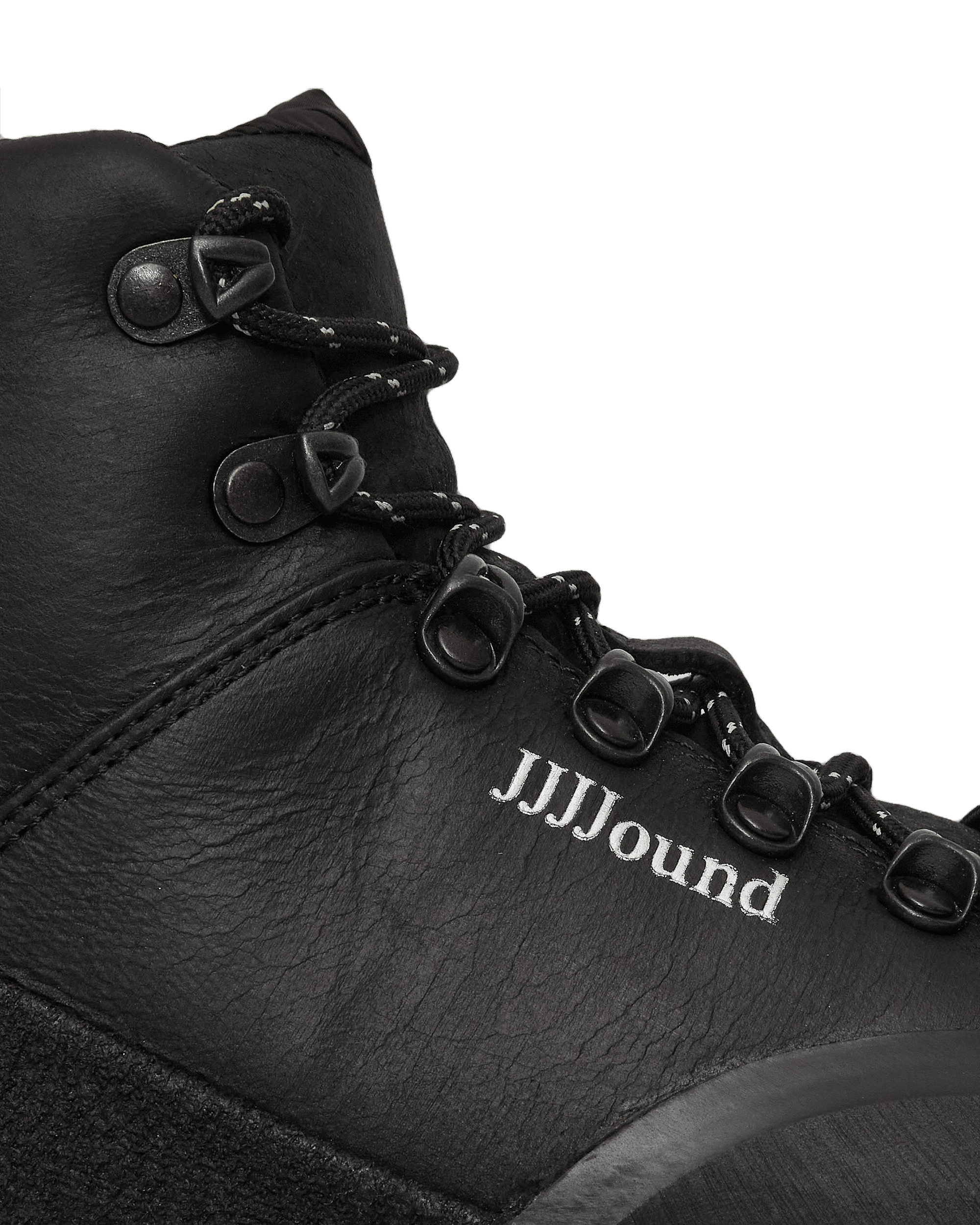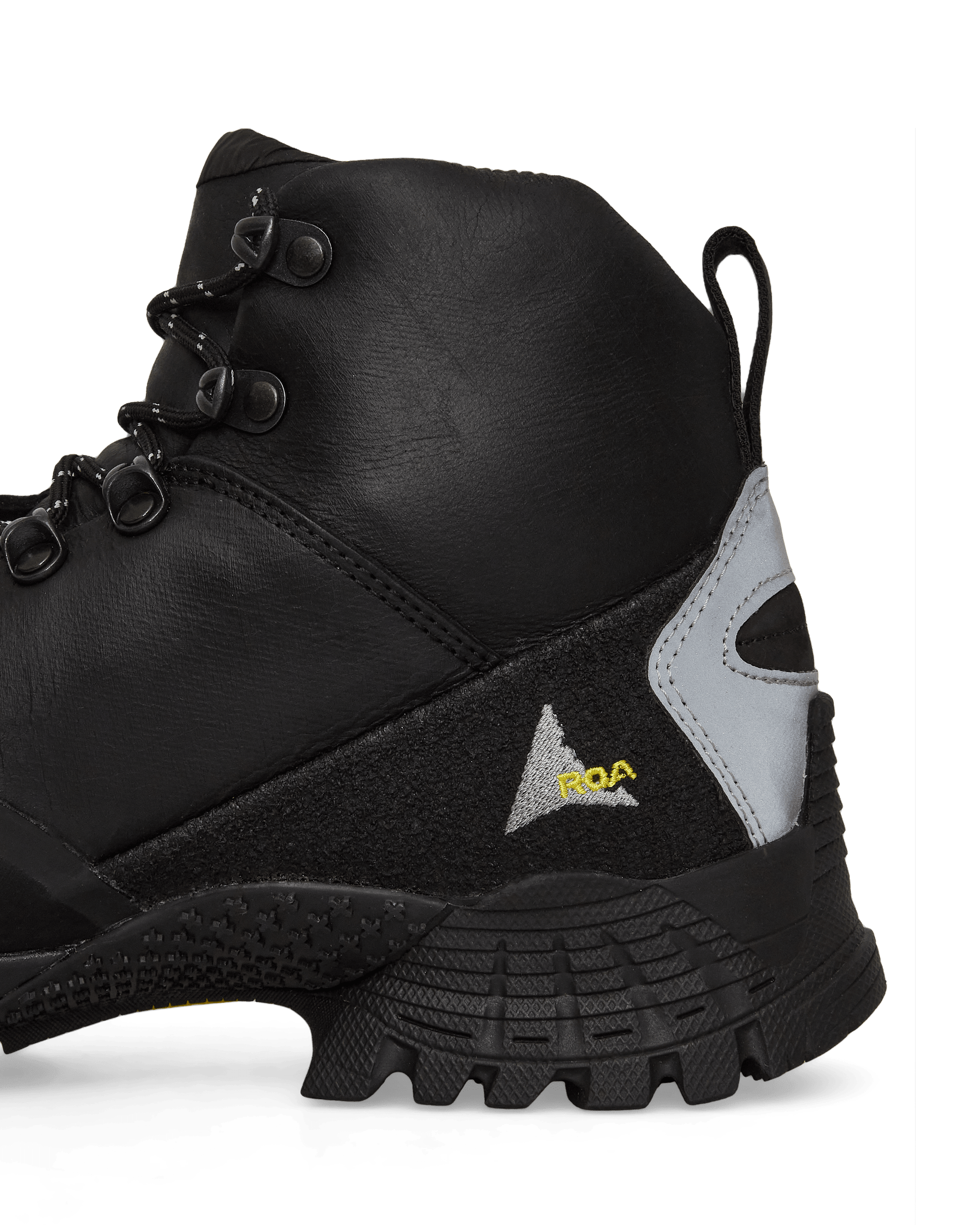 Price
$0.00
$520.00
Prices Include All Taxes and Duties
The Andreas JJJJound is made to withstand tough conditions with its reinforced construction and Kudu leather upper material, which provides a unique combination of softness and strength.
Details
Composition
Made In
Shipping
The made in Italy boot also features a sturdy lacing system with metal hooks, a padded high top collar, and a pull tab on the back for easy wear. Embroidered ROA logos on tongue and heel - Debossed metallic JJJJound logo. Vibram Megagrip toothed tread pattern sole.

Upper: 95% Kudu leather (Tragelaphus Strepsiceros) 5% Rubber
Sole: 70% Rubber

Worldwide Express Shipping 2-5 days. Europe Express Shipping 1-2 days. Europe Standard Shipping 2-5 days.
Check the shipping costs for your country here.
Adding product to your cart