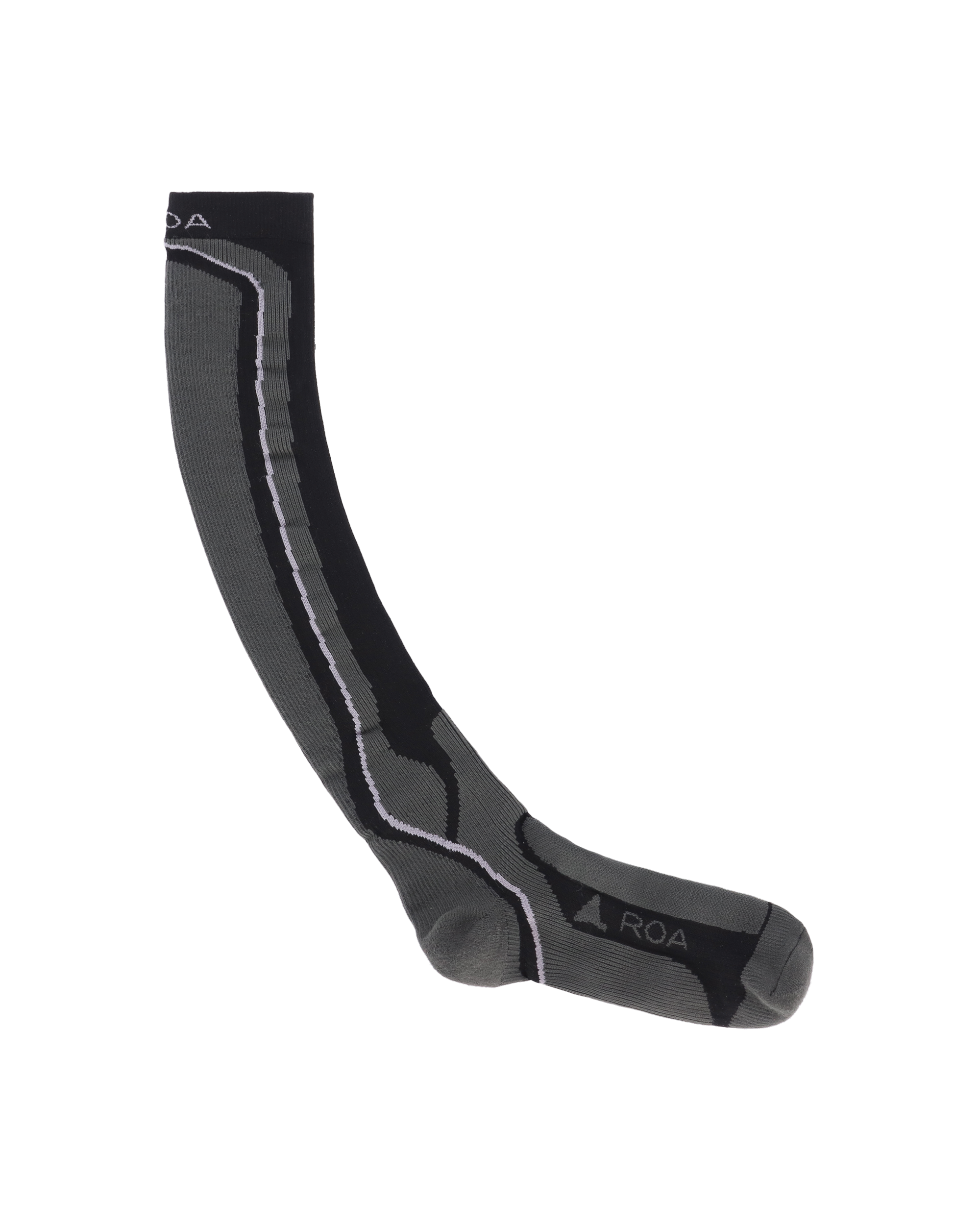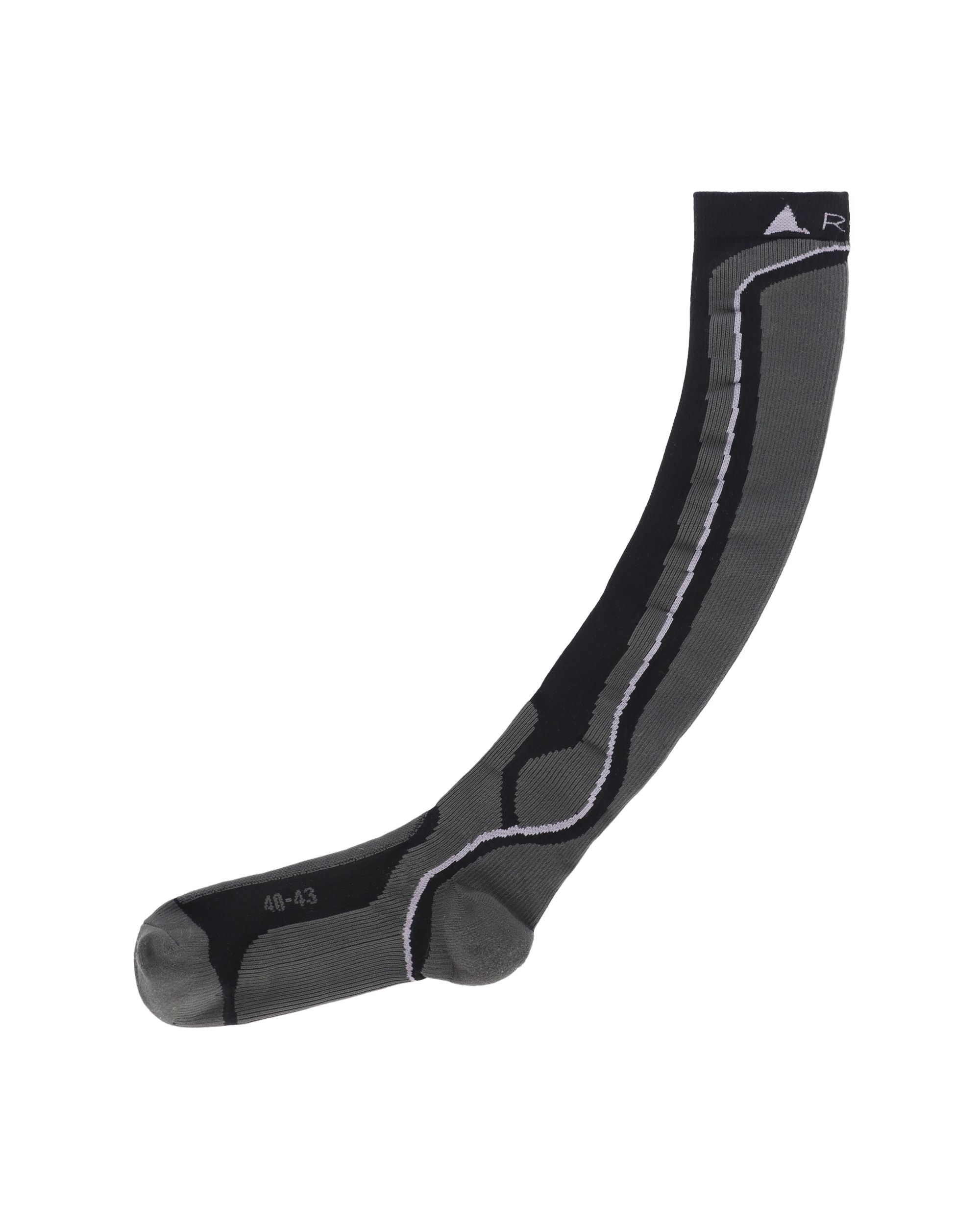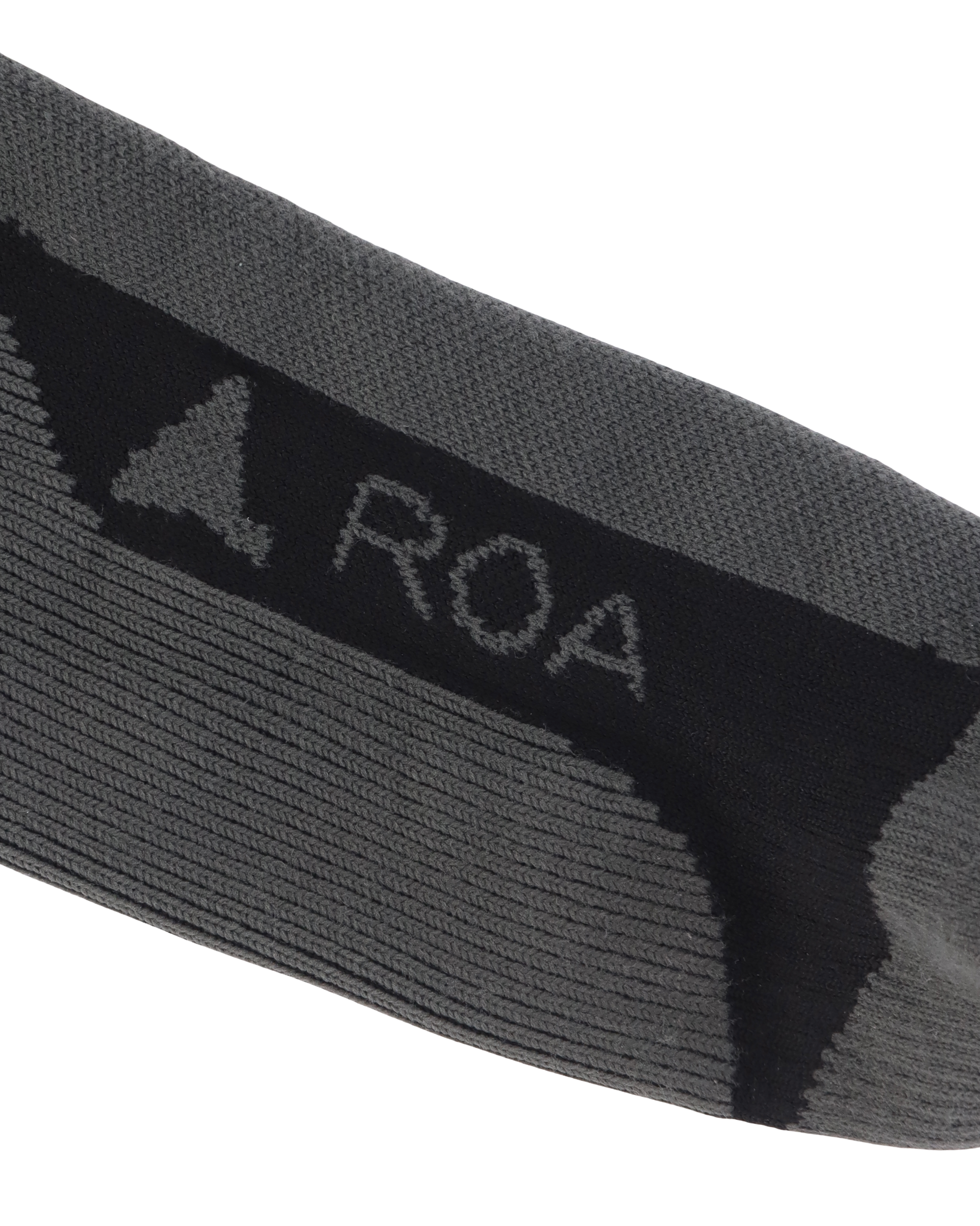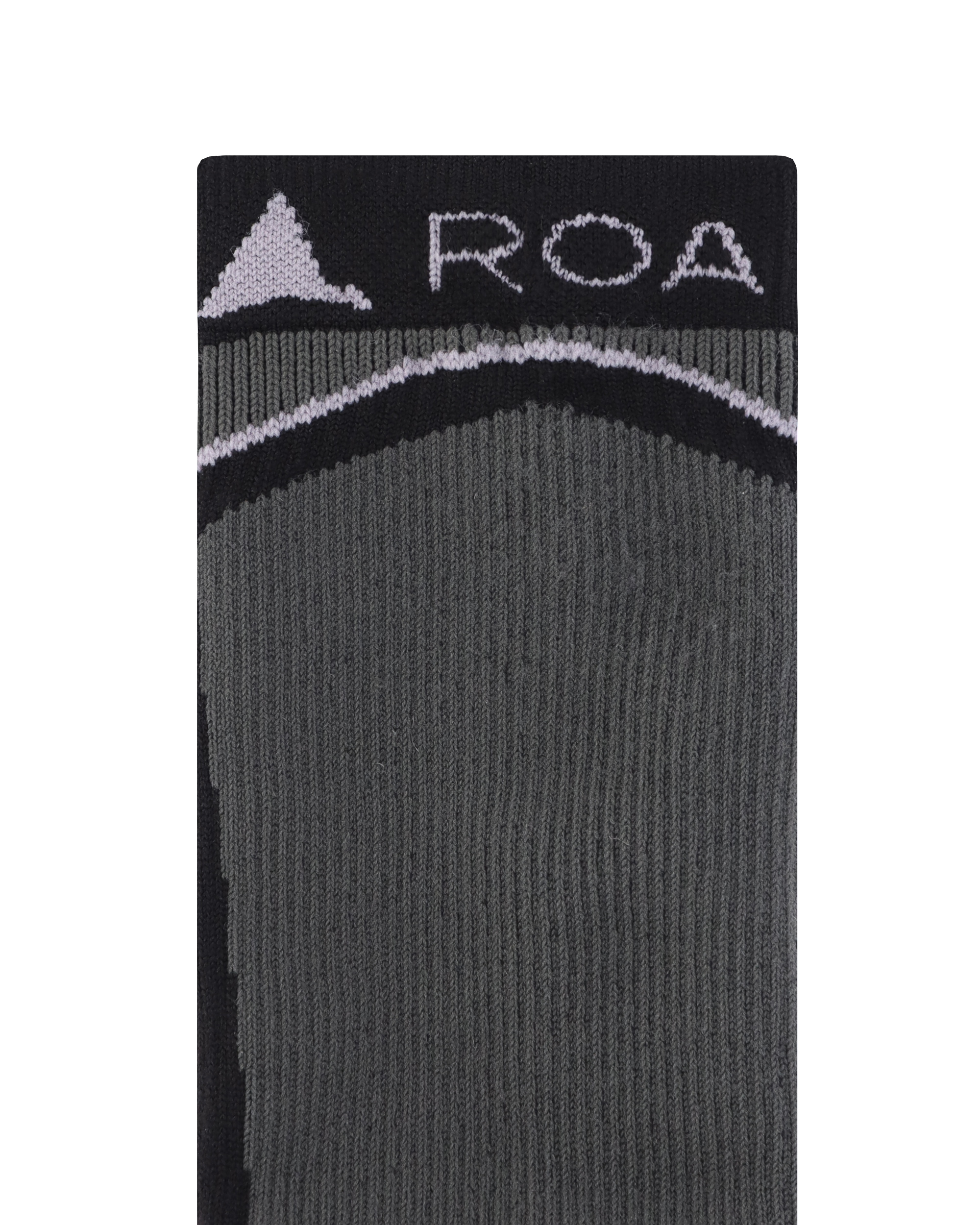 Price
$0.00
$64.00
Prices Include All Taxes and Duties
Technical knee-high socks in contrast knit fibers. Uses Dryarn® fibers that are lightweight and thermoregulating for optimal comfort and durable dry freshness. Contrast knit style with knit logo graphic at the opening and on the foot.
Details
Composition
Made In
Shipping
• Dryarn® lightweight thermoregulating fibers
• Excellent wicking and fast drying
• Contrast knit style
• Knee-high length socks

Worldwide Express Shipping 2-5 days. Europe Express Shipping 1-2 days. Europe Standard Shipping 2-5 days.
Check the shipping costs for your country here.
Adding product to your cart