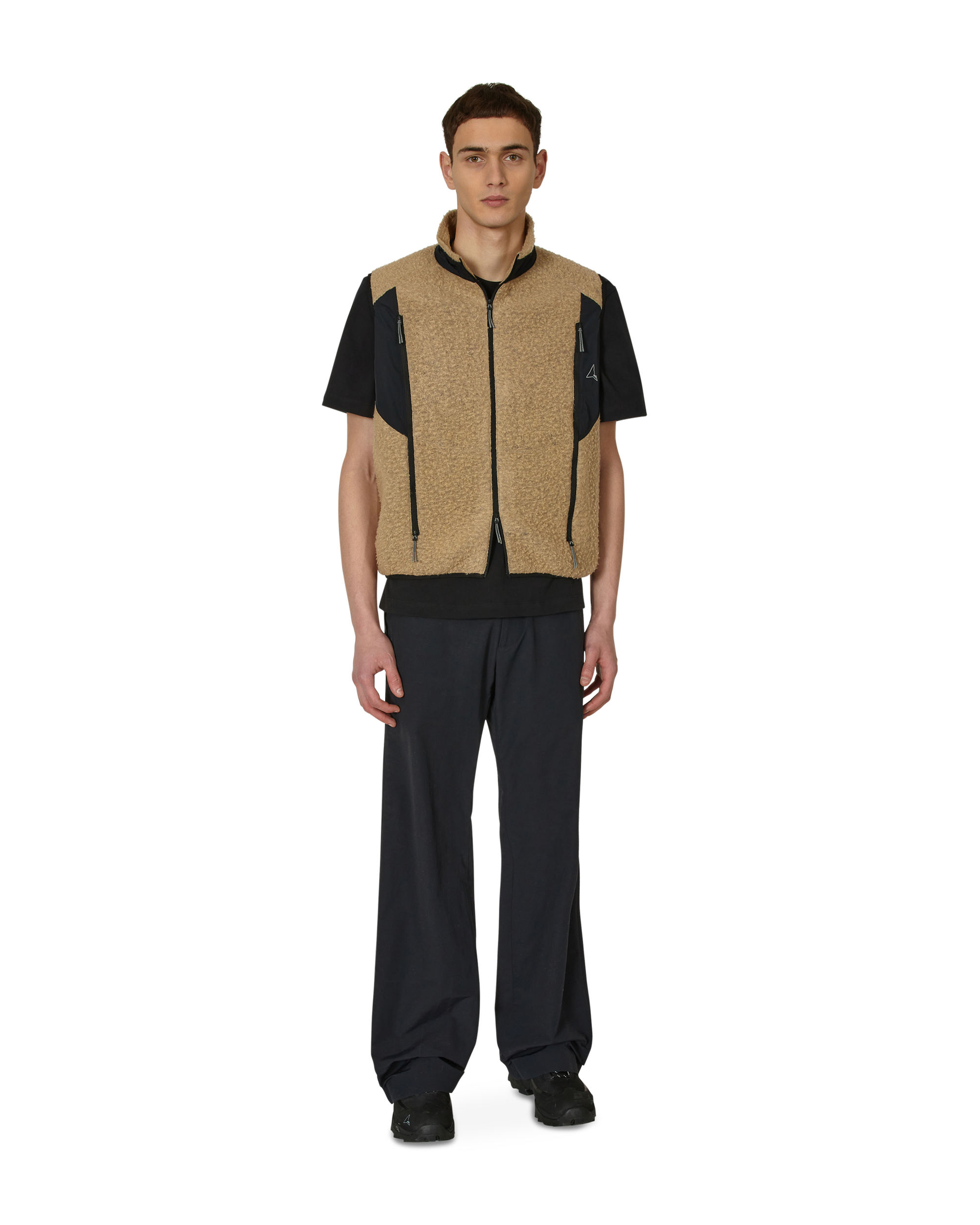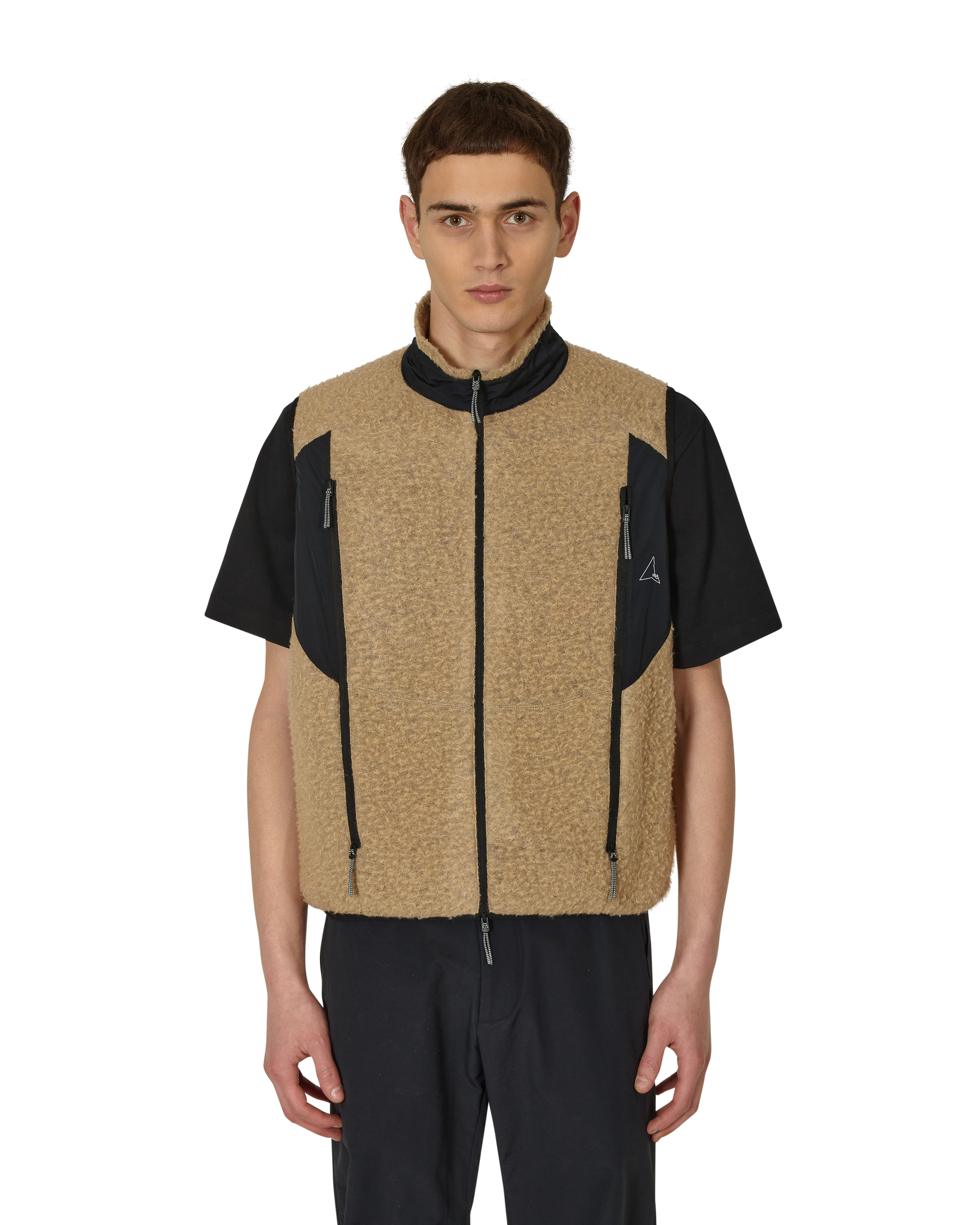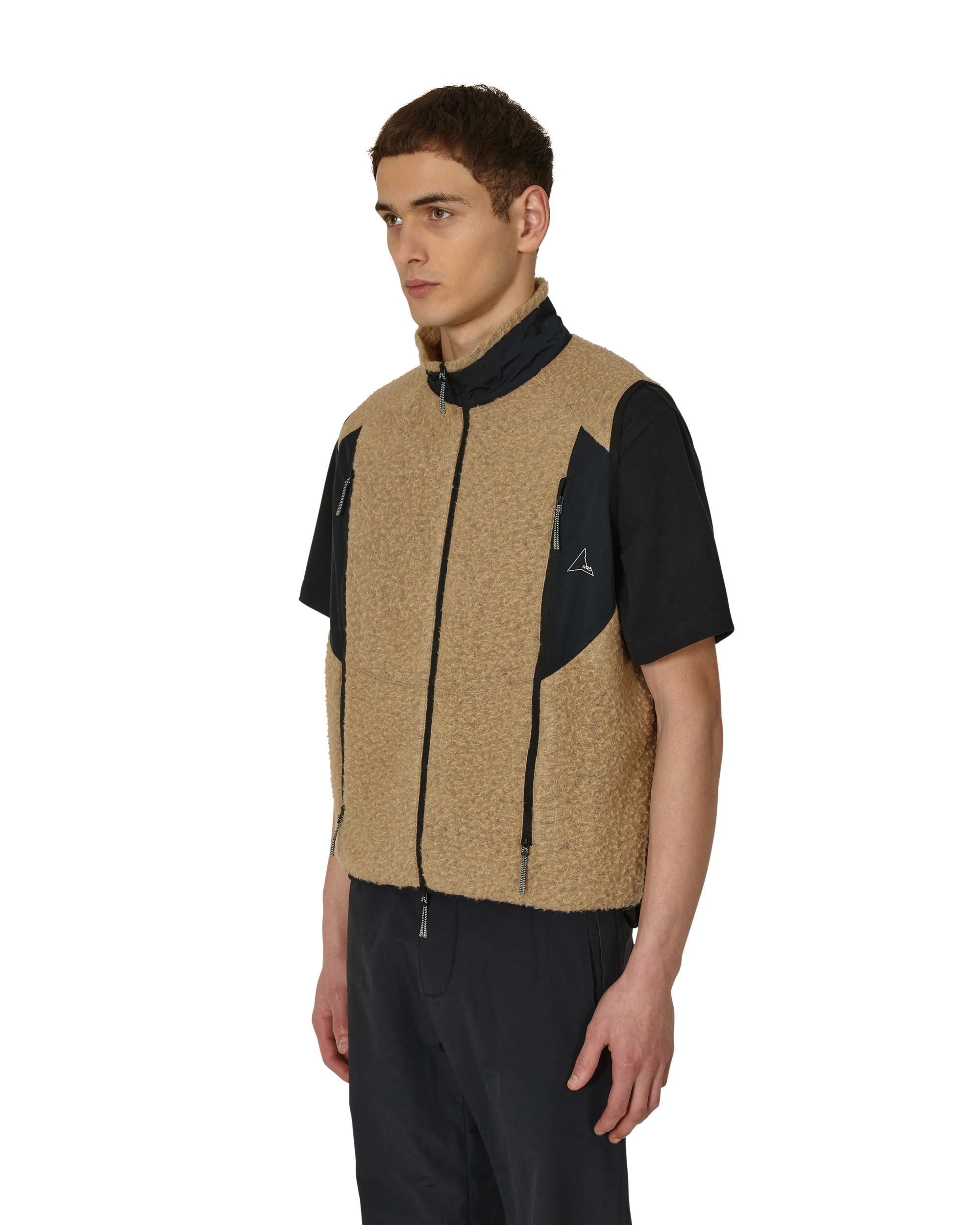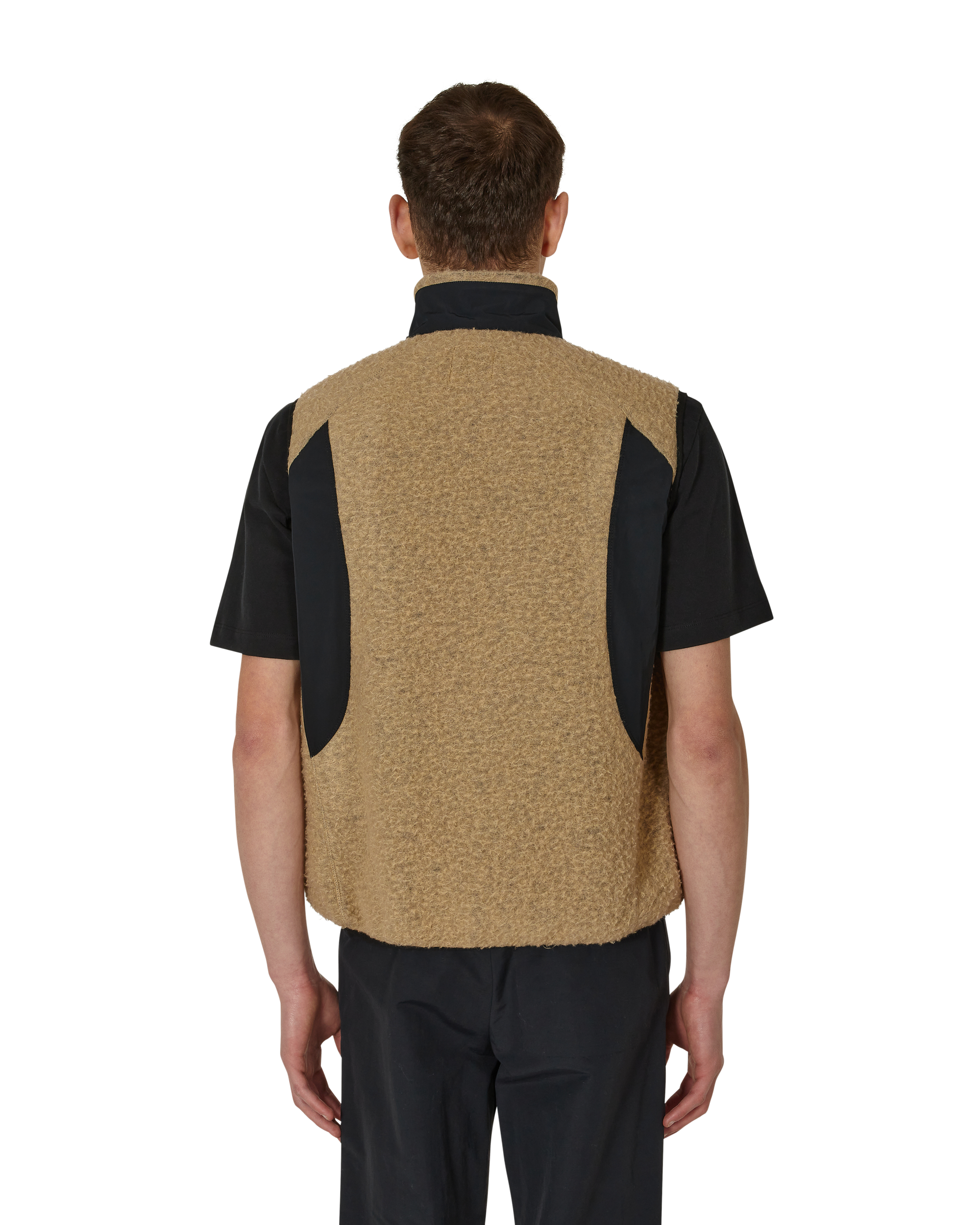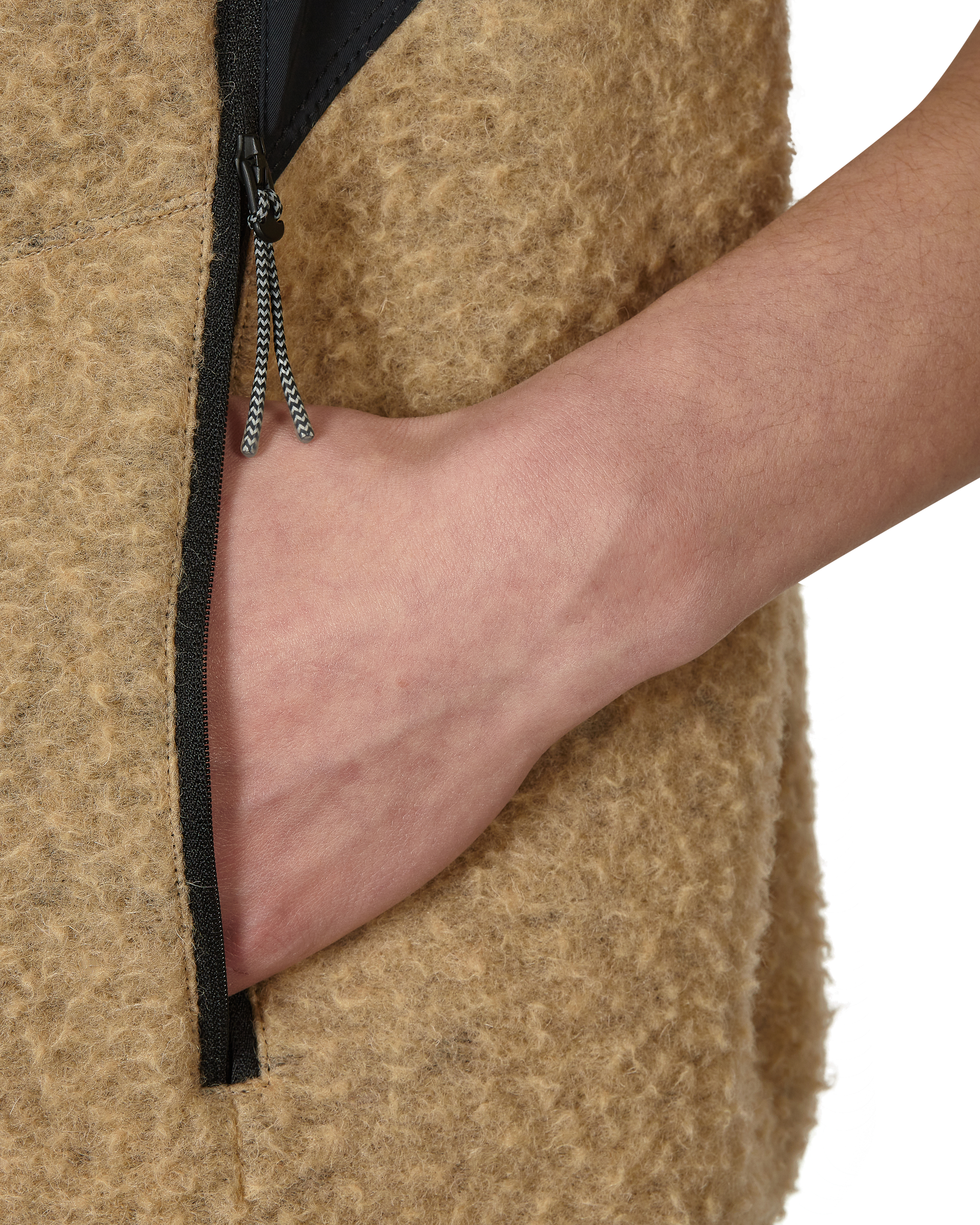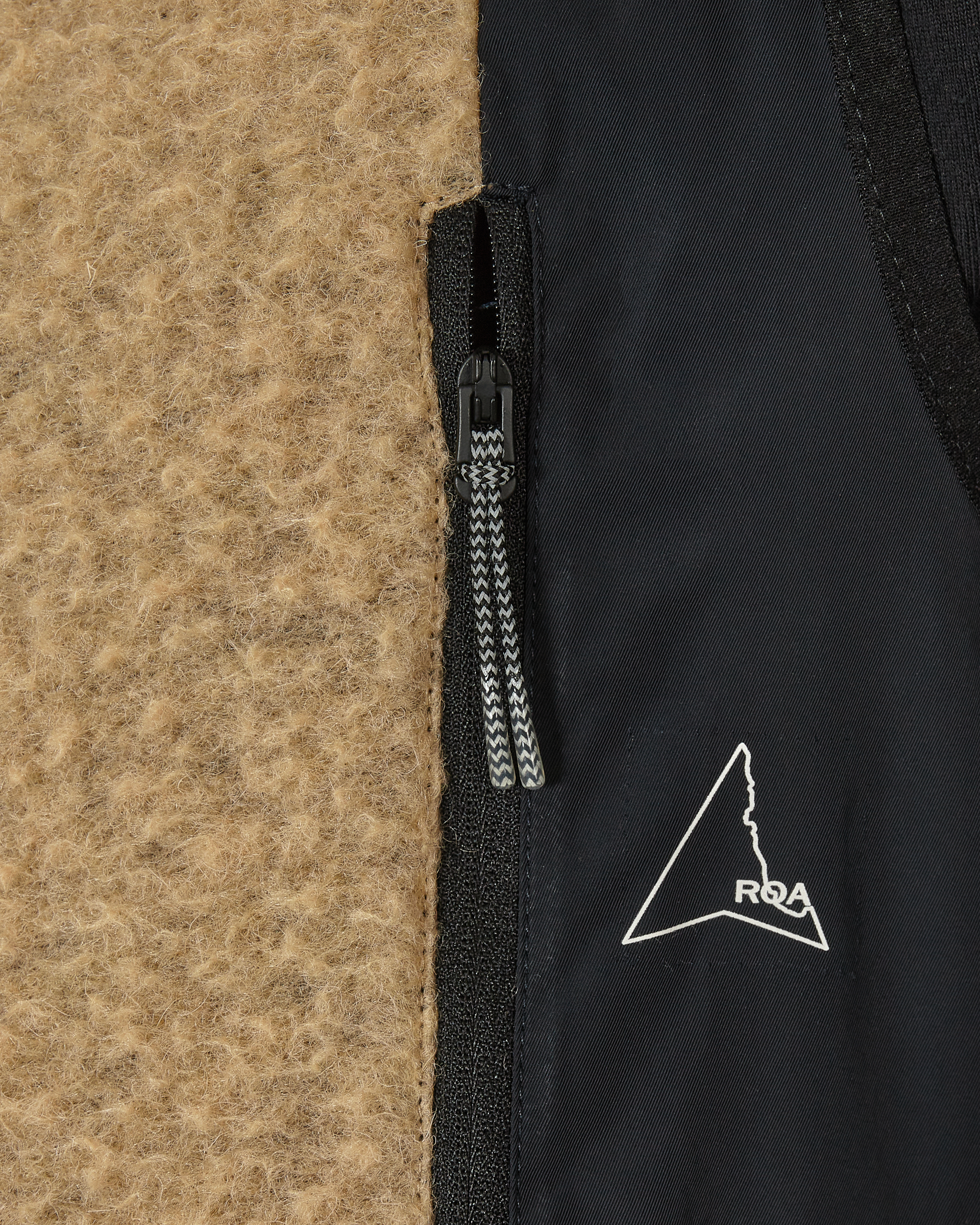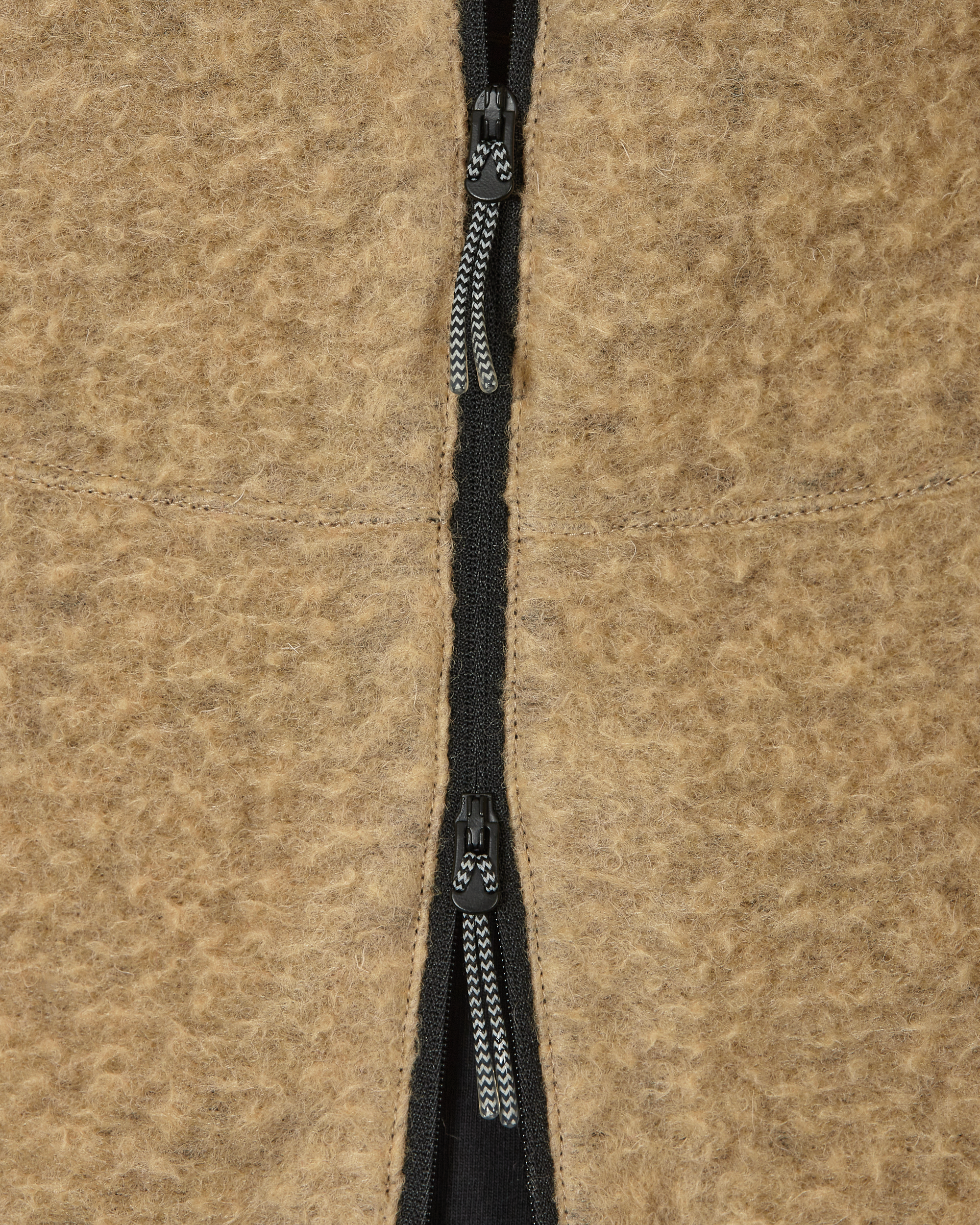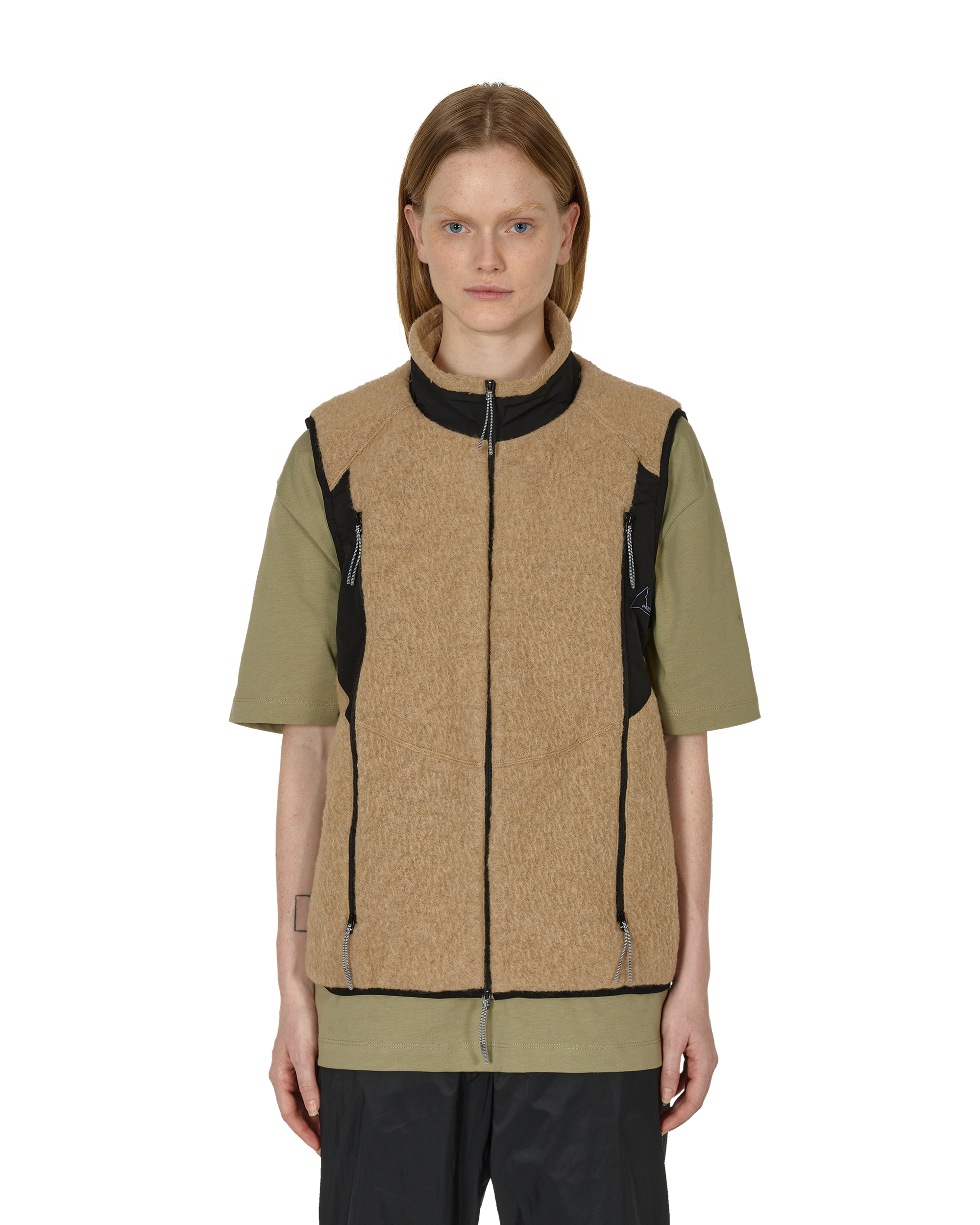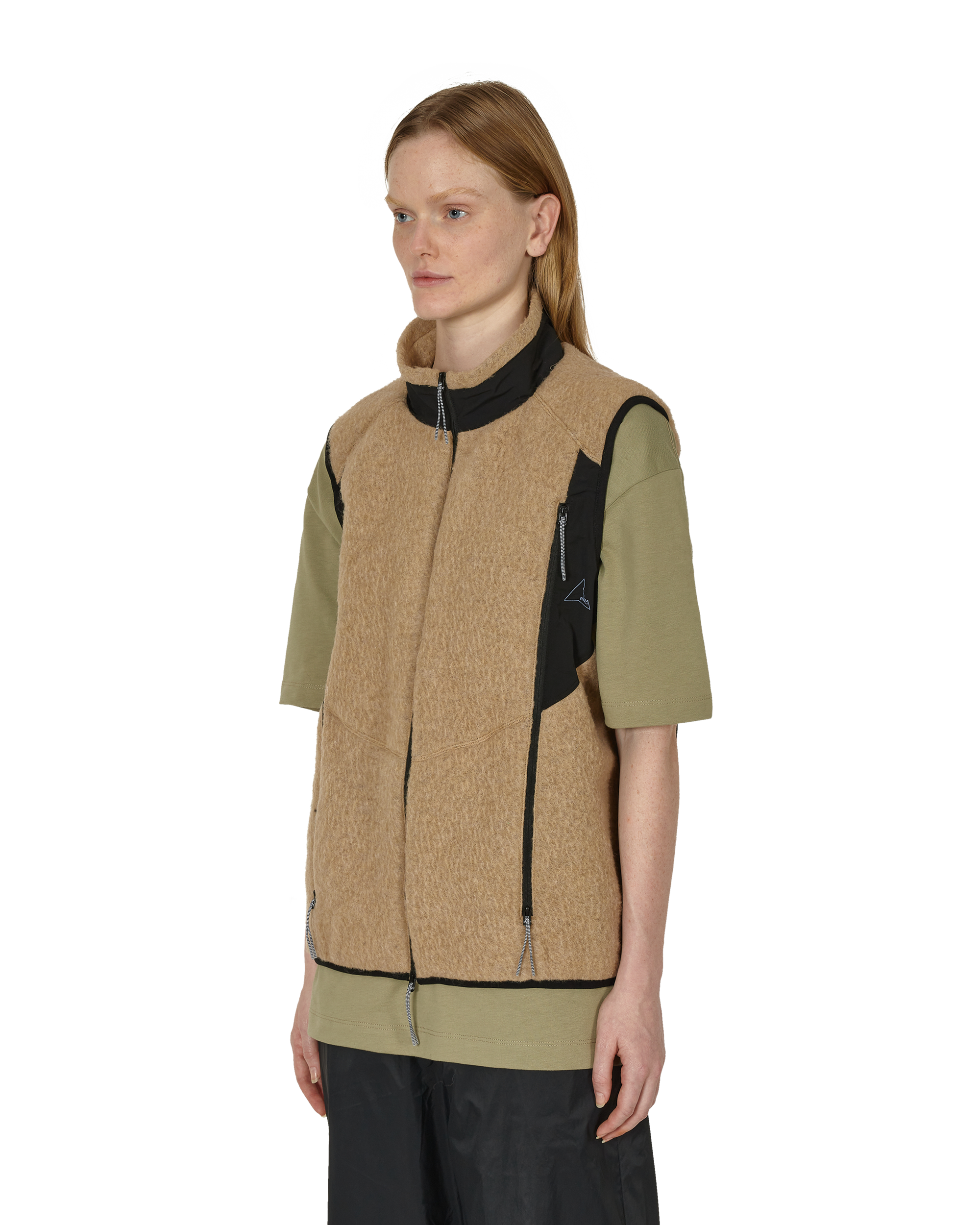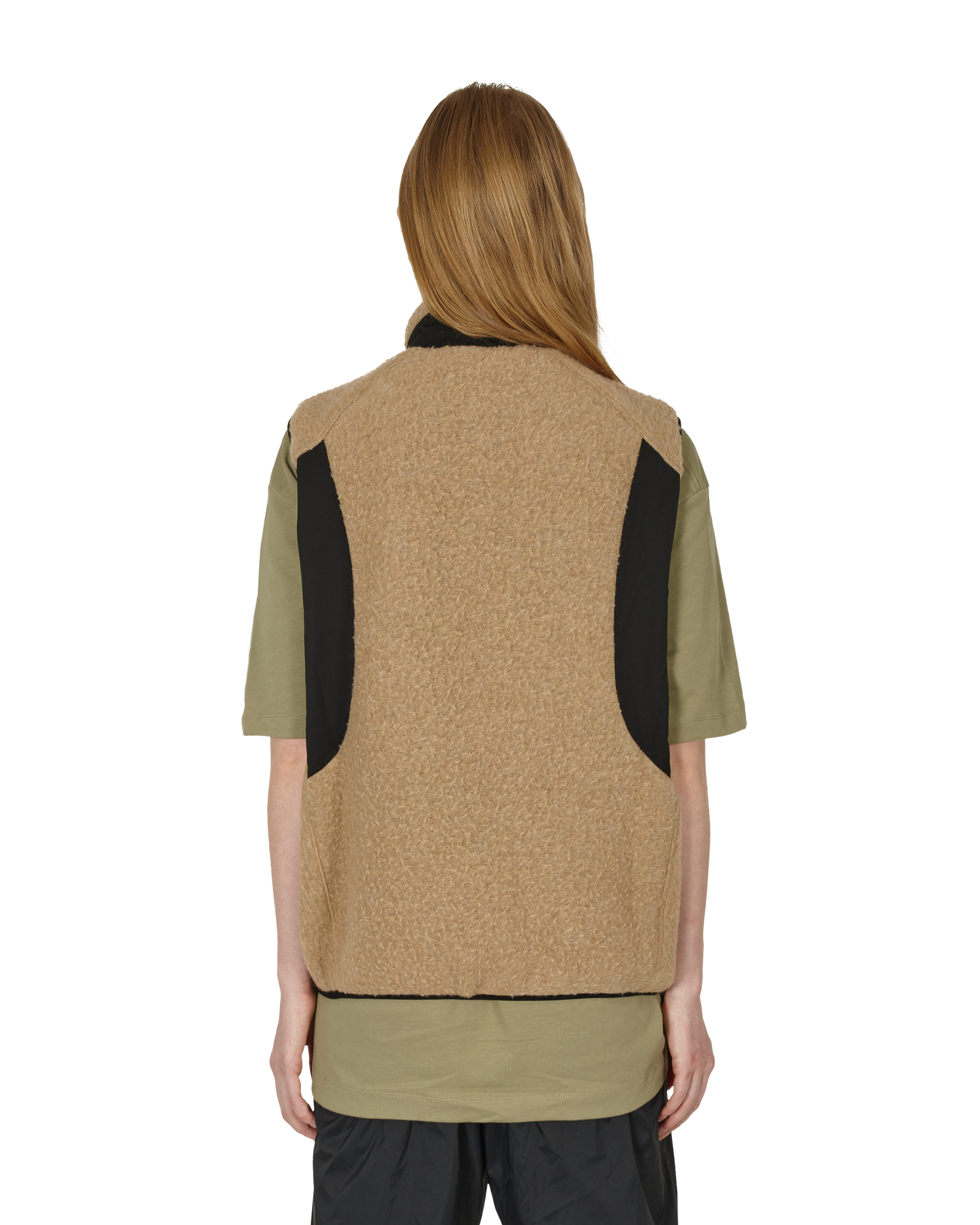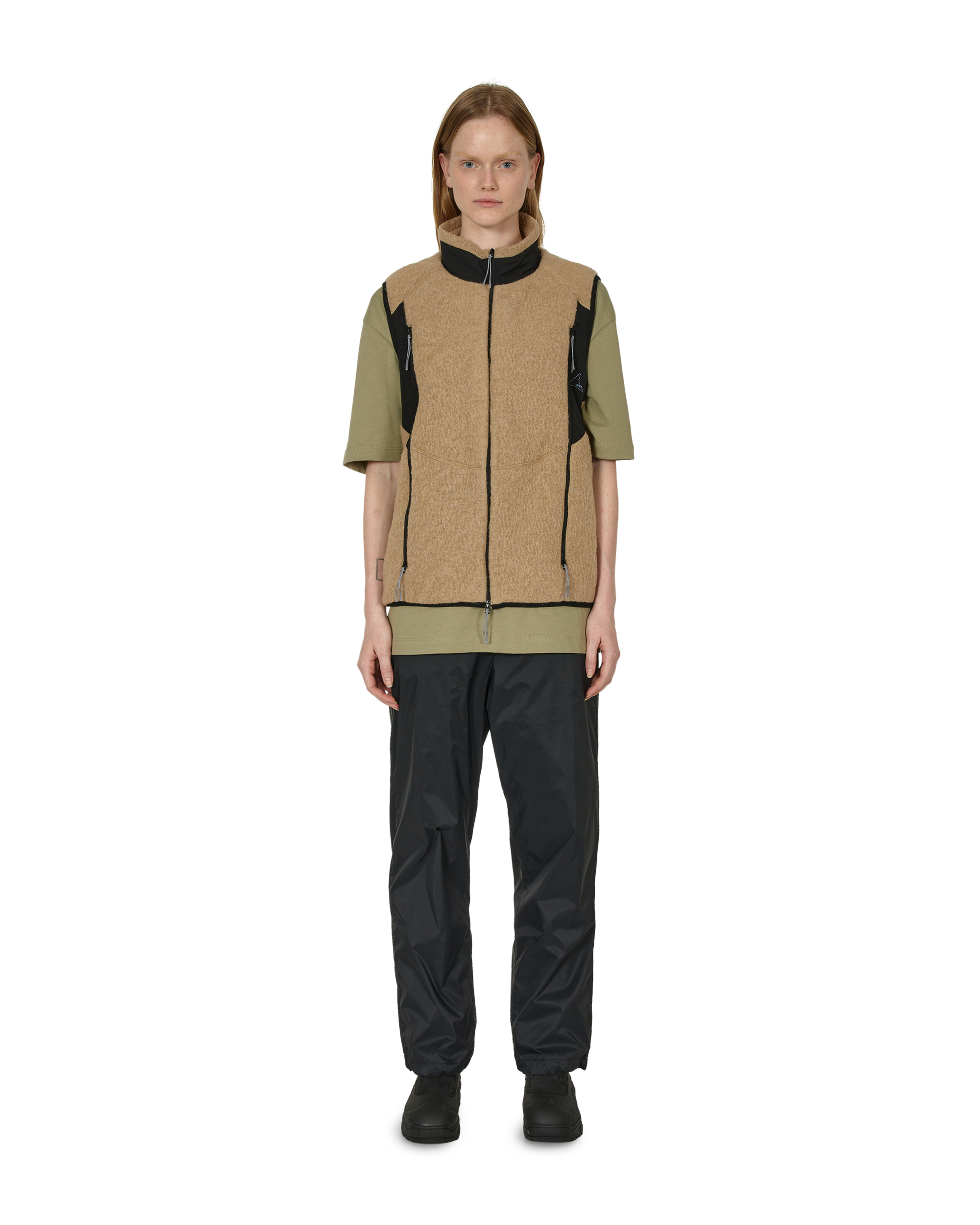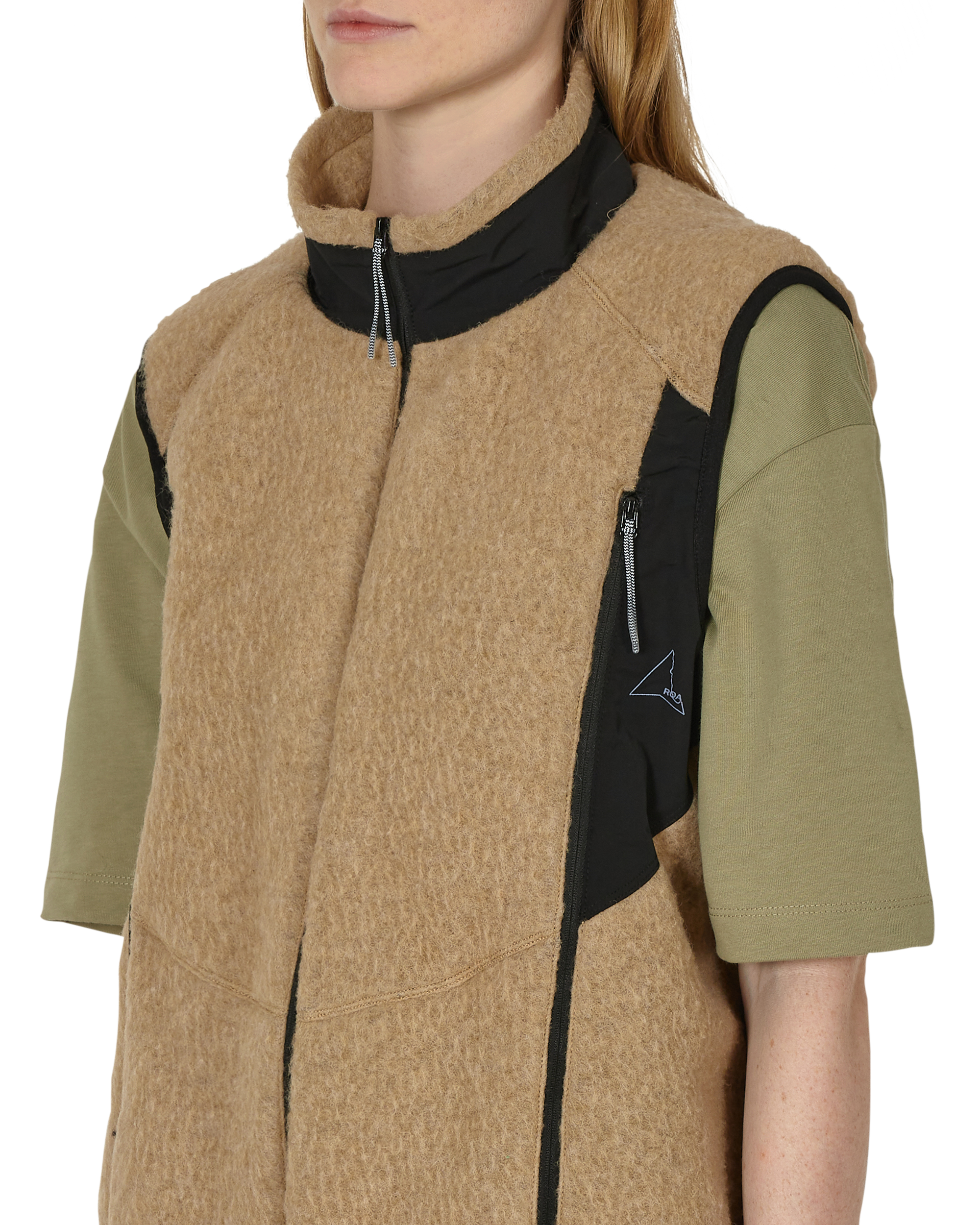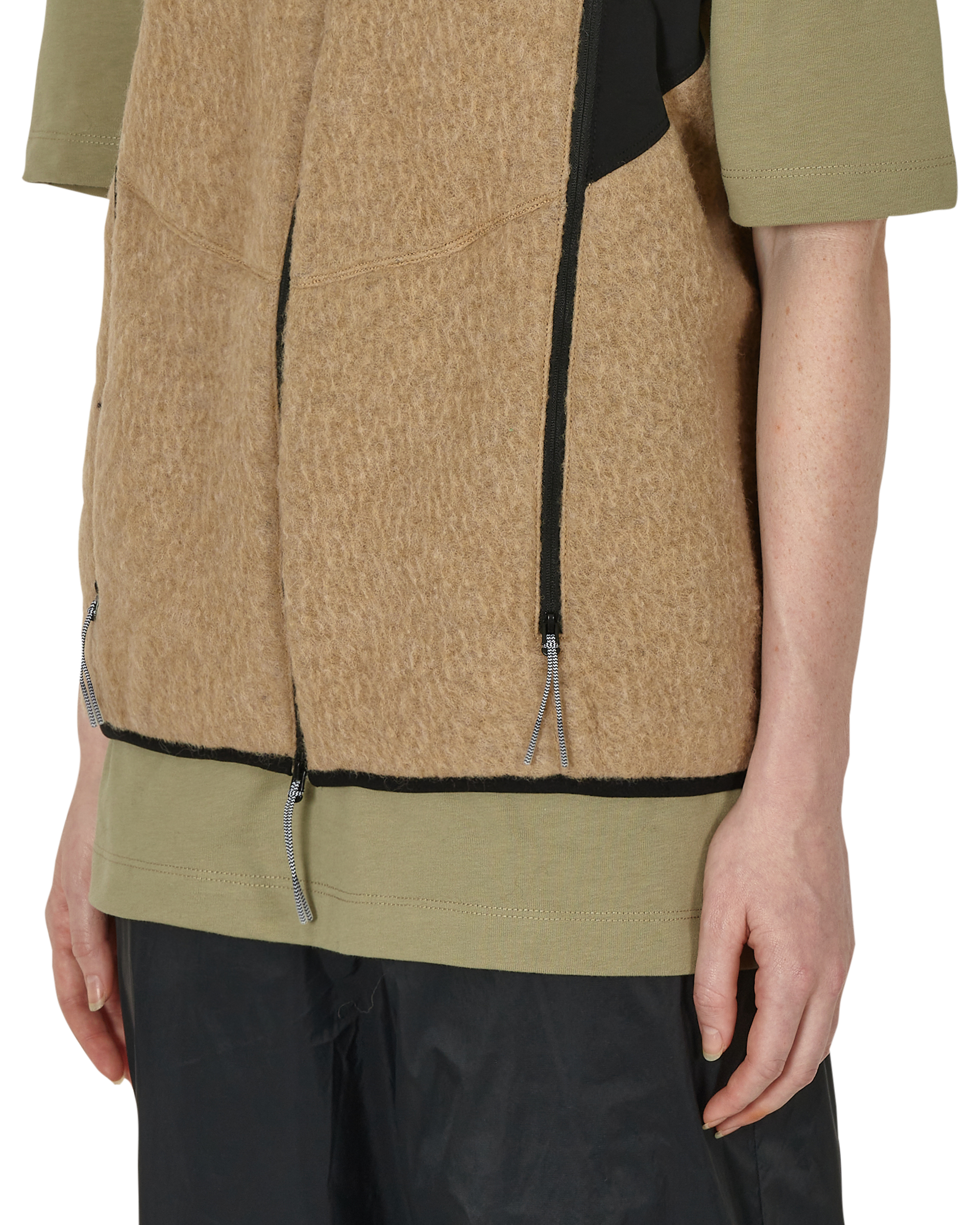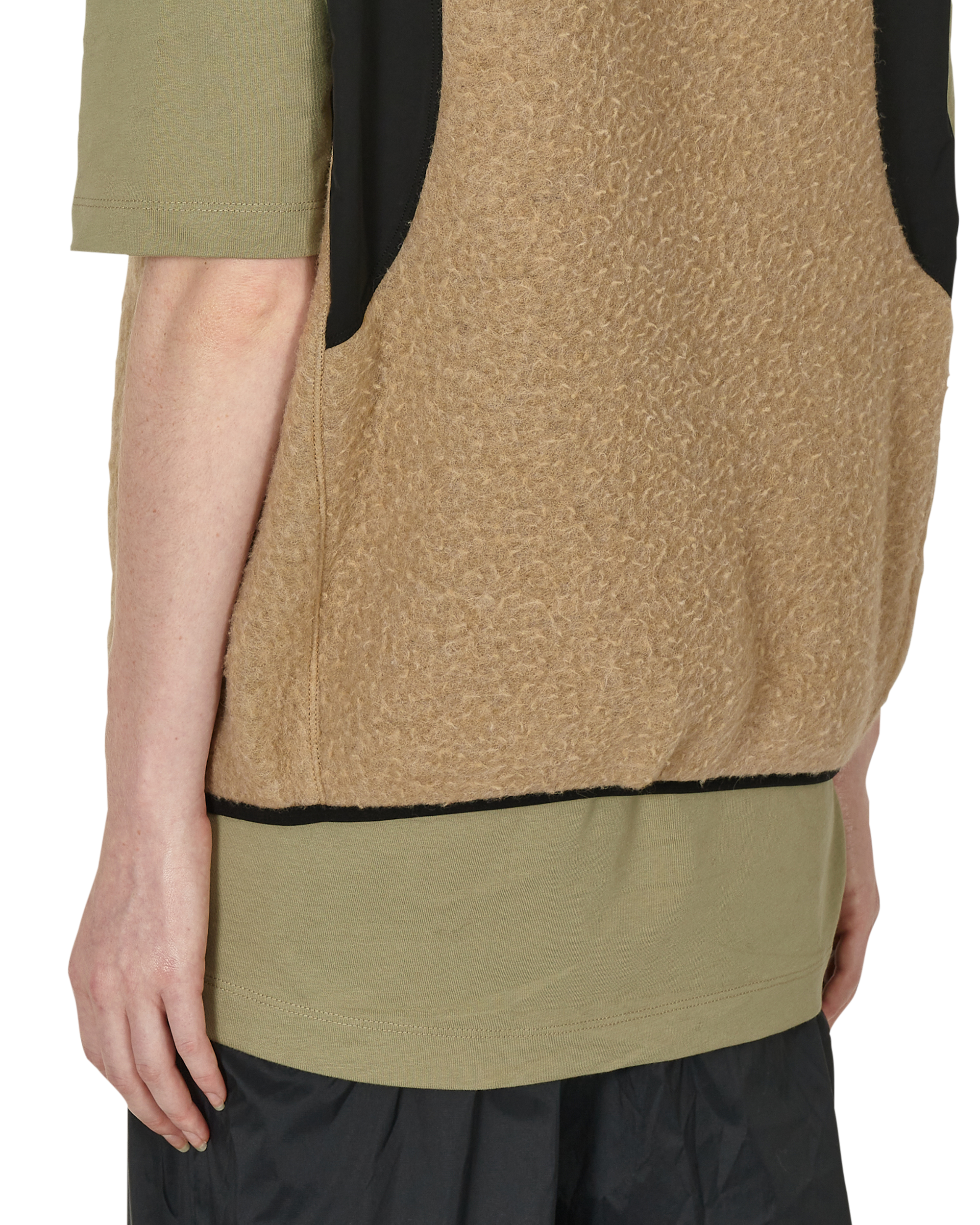 Price
$482.00
$337.00
Prices Include All Taxes and Duties
Layering fleece that can be used on its own. Cozy textured fleece material with contrasting panels in nylon. Interior mesh lining offers improved airflow and cooling, supplemented by the zipped panel openings.
Details
Size and fit
Composition
Made In
Shipping
•Technical mesh lining for cooling
•Zipped panels open for added ventilation
•Textured cozy fleece

Male model is wearing size M and he is 6ft/1.86m with chest 36in/91cm.

SELF: 72%WV 28% PL FABRIC DETAILS: 100% PL LINING: 100% PL

Worldwide Express Shipping 2-5 days. Europe Express Shipping 1-2 days. Europe Standard Shipping 2-5 days.
Check the shipping costs for your country here.
Adding product to your cart