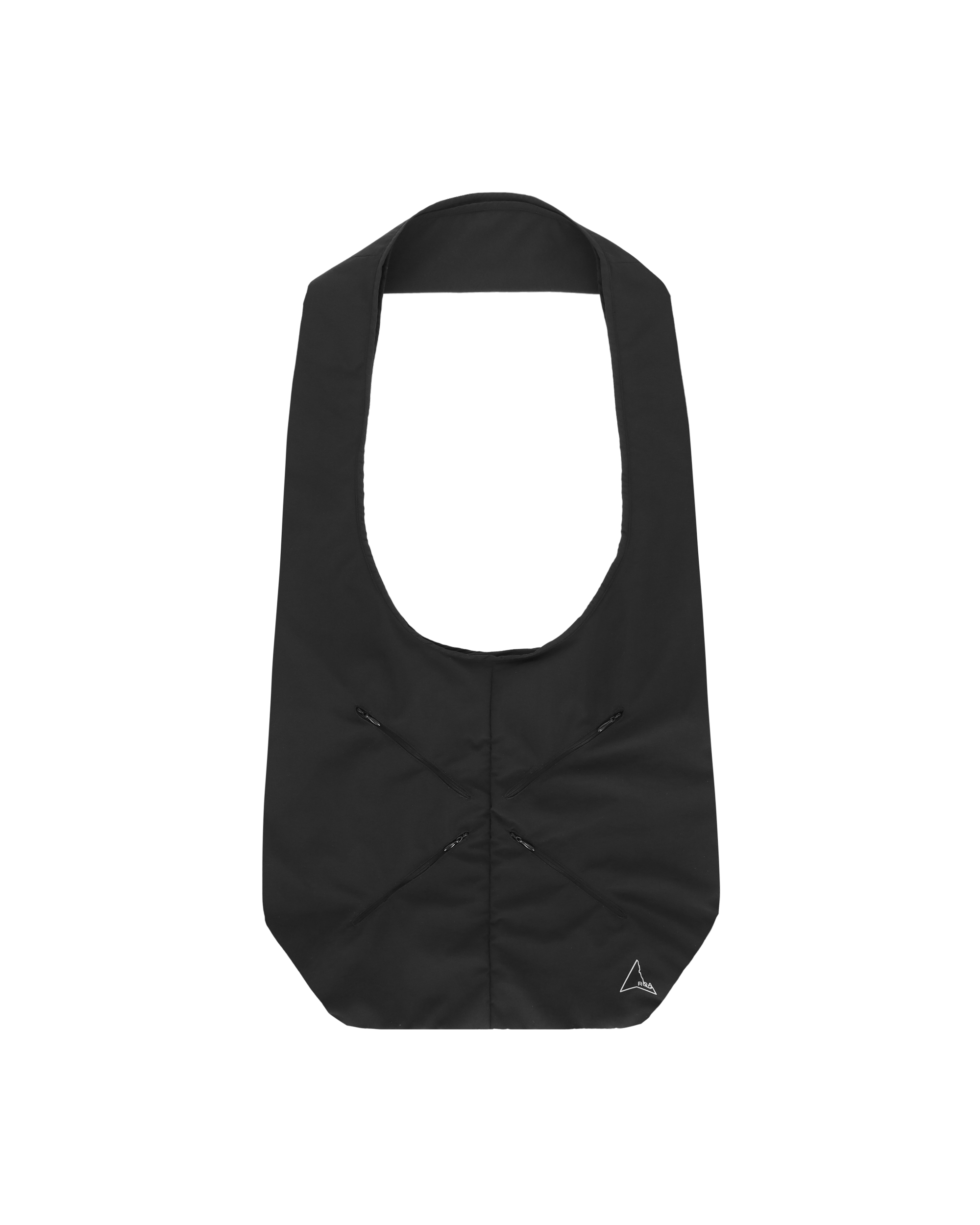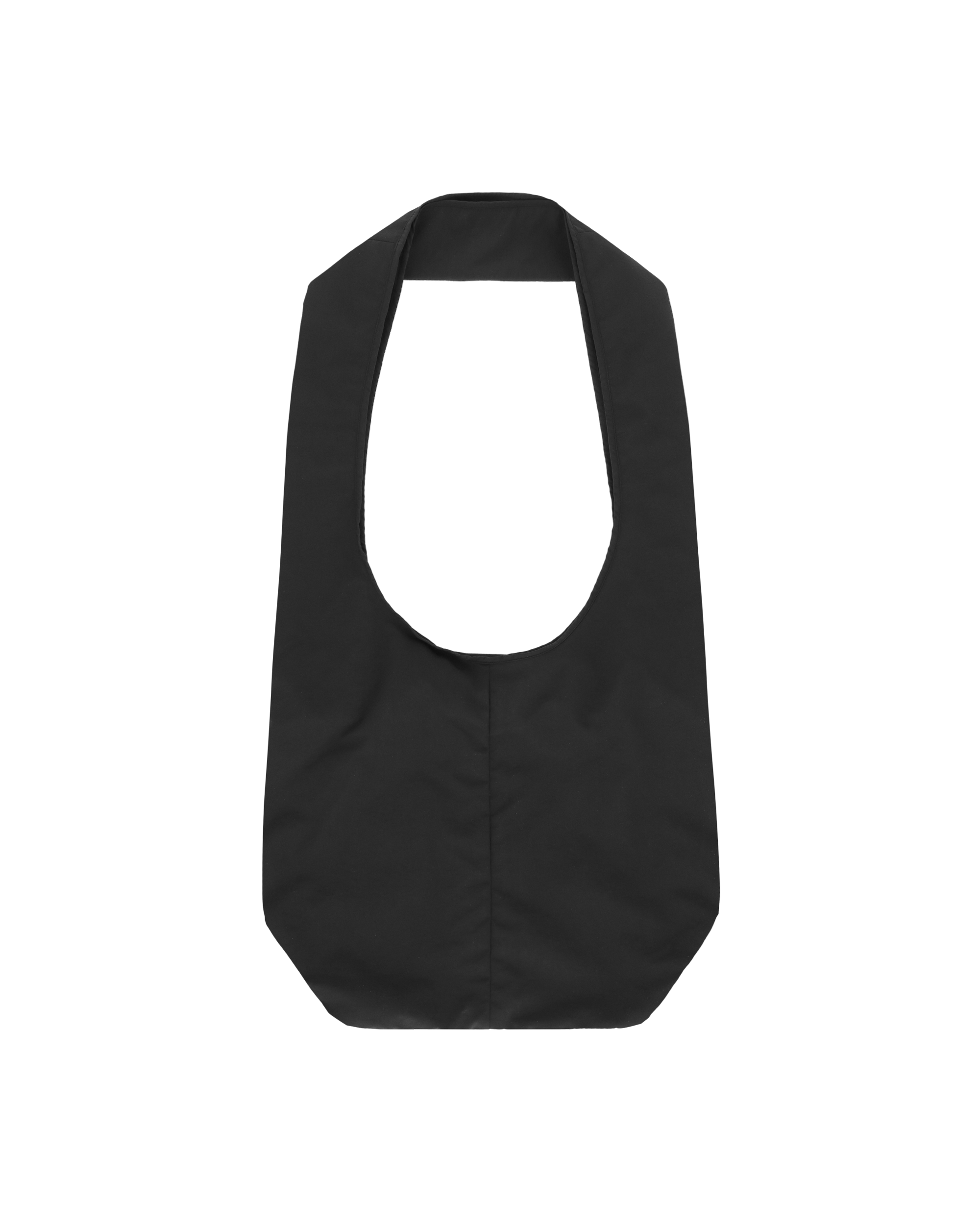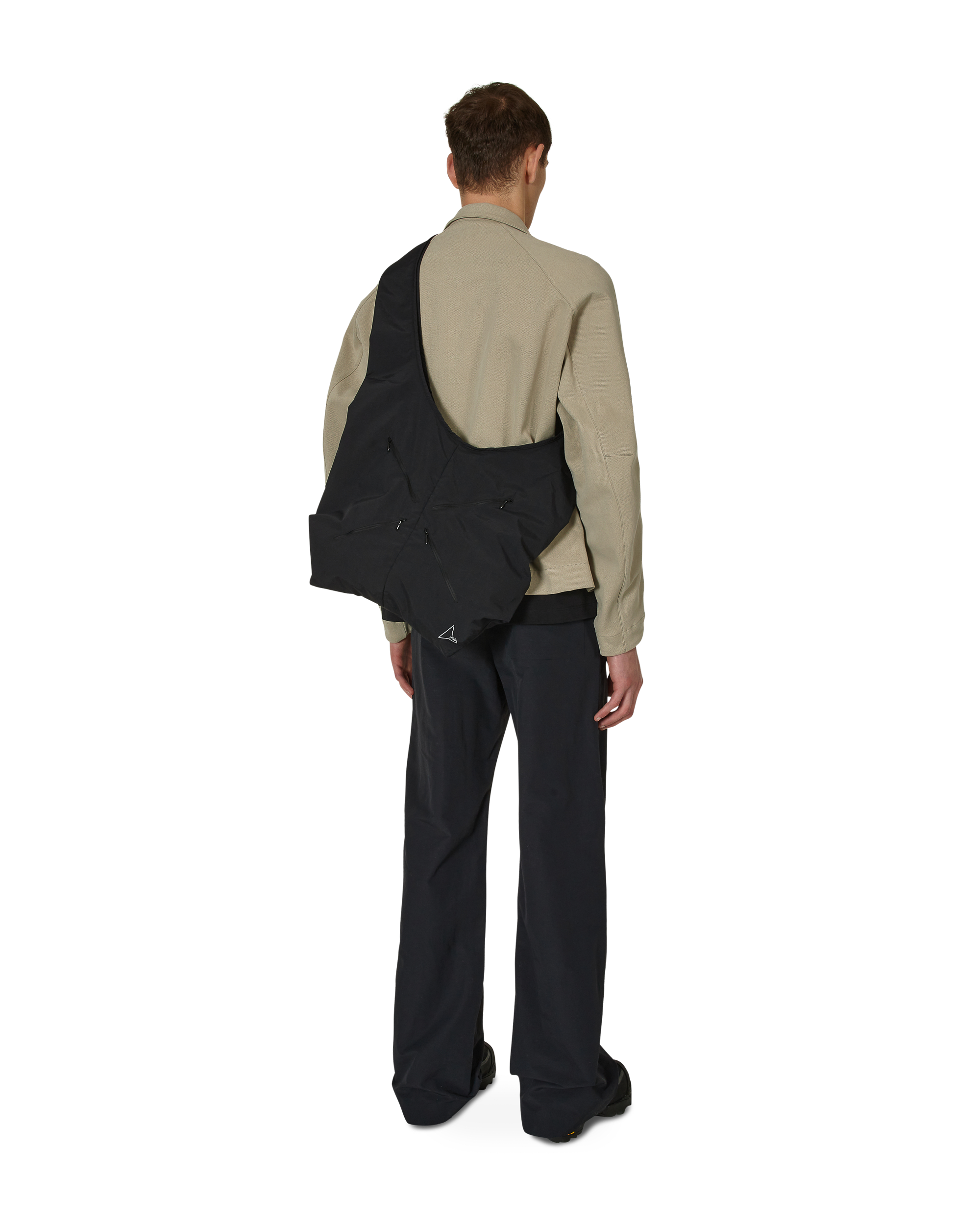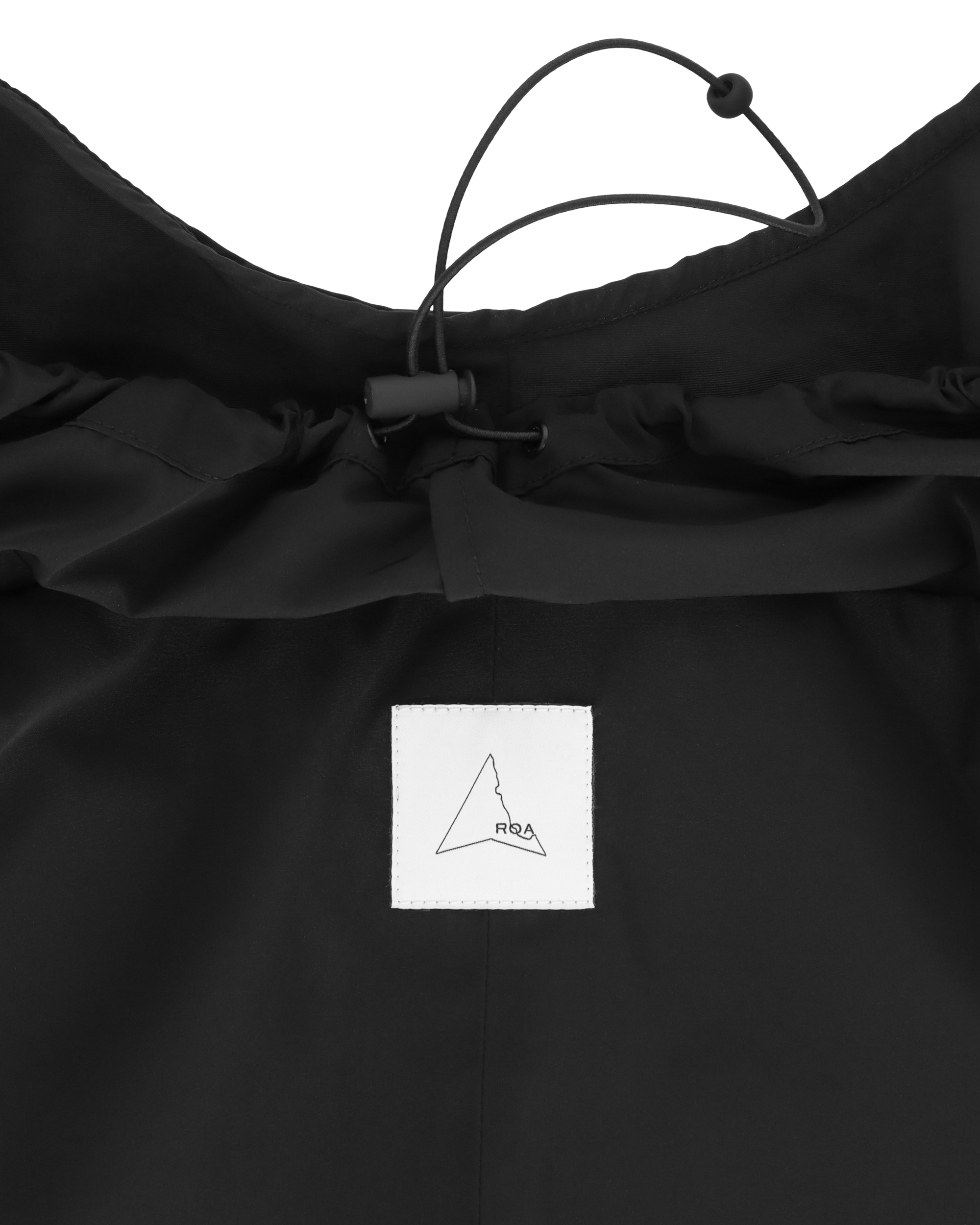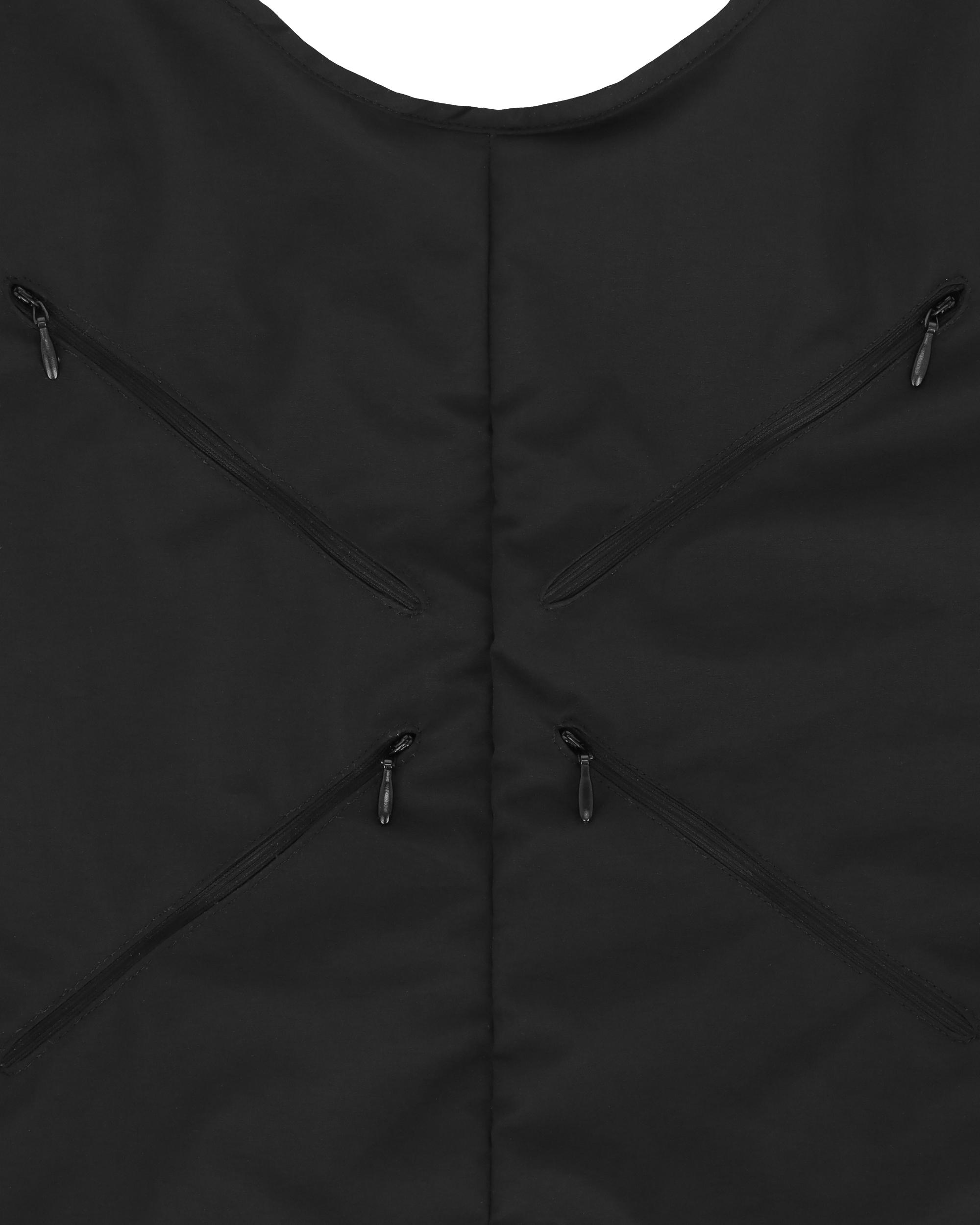 Price
$0.00
$482.00
Prices Include All Taxes and Duties
Innovative Roa hybrid styled shoulder bag in high strength Dyneema® fabric. The large opening and wide handle lets you carry this bag over the shoulder in comfort, or by the hand with ease. Four independent zipper closures.
Details
Composition
Made In
Shipping
• Ripstop nylon
• Fits securely over the shoulder
• Four zippered openings

Worldwide Express Shipping 2-5 days. Europe Express Shipping 1-2 days. Europe Standard Shipping 2-5 days.
Check the shipping costs for your country here.
Adding product to your cart