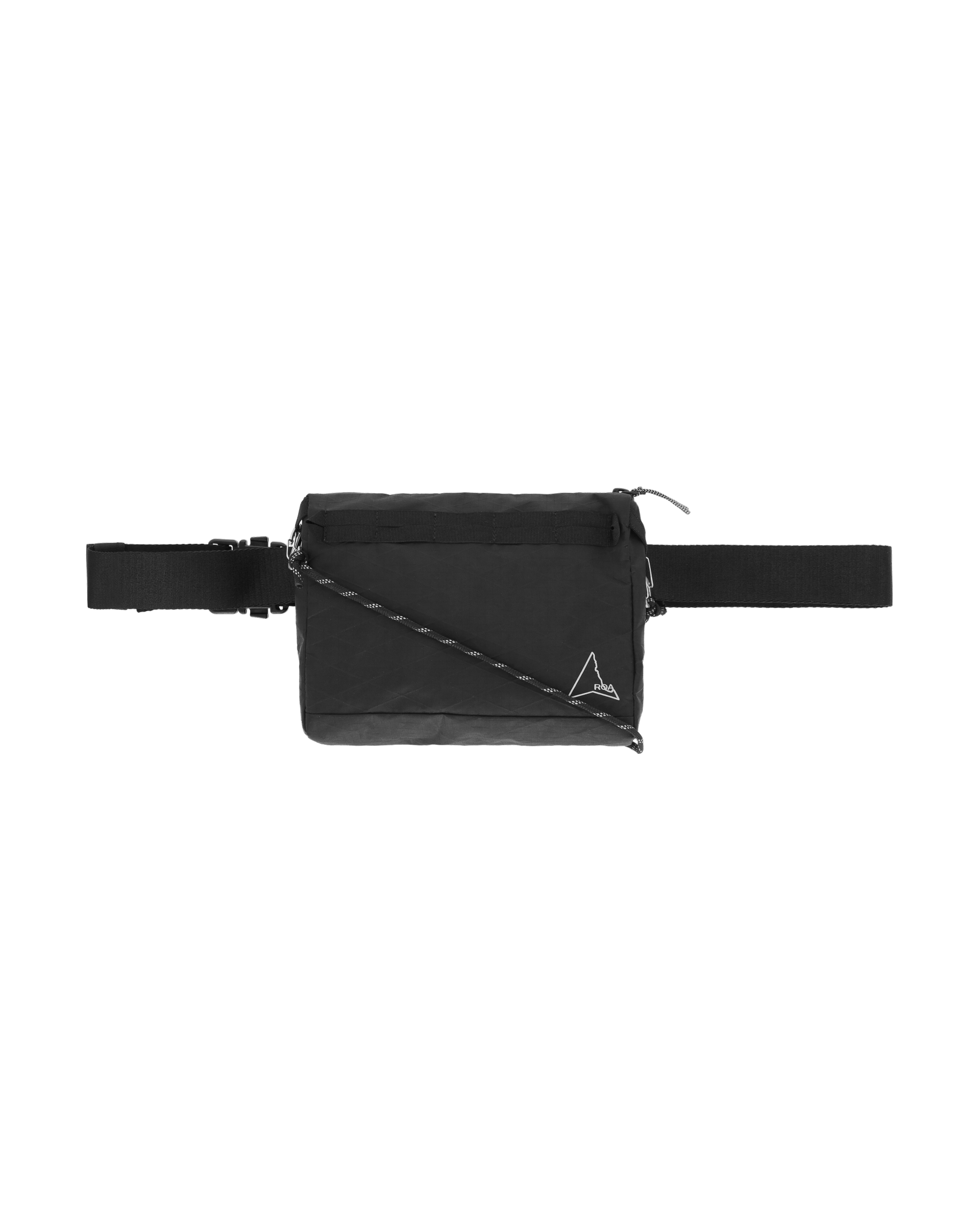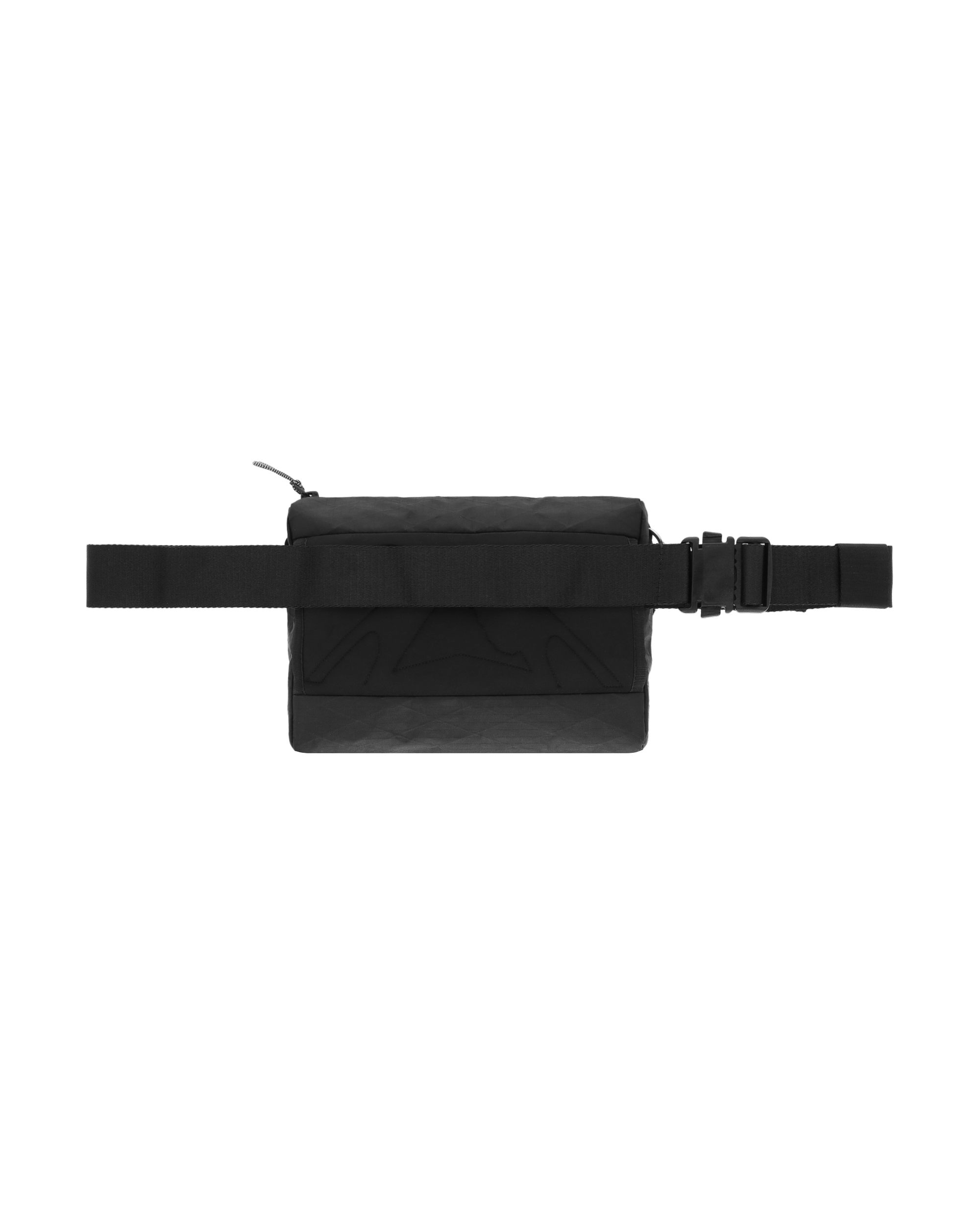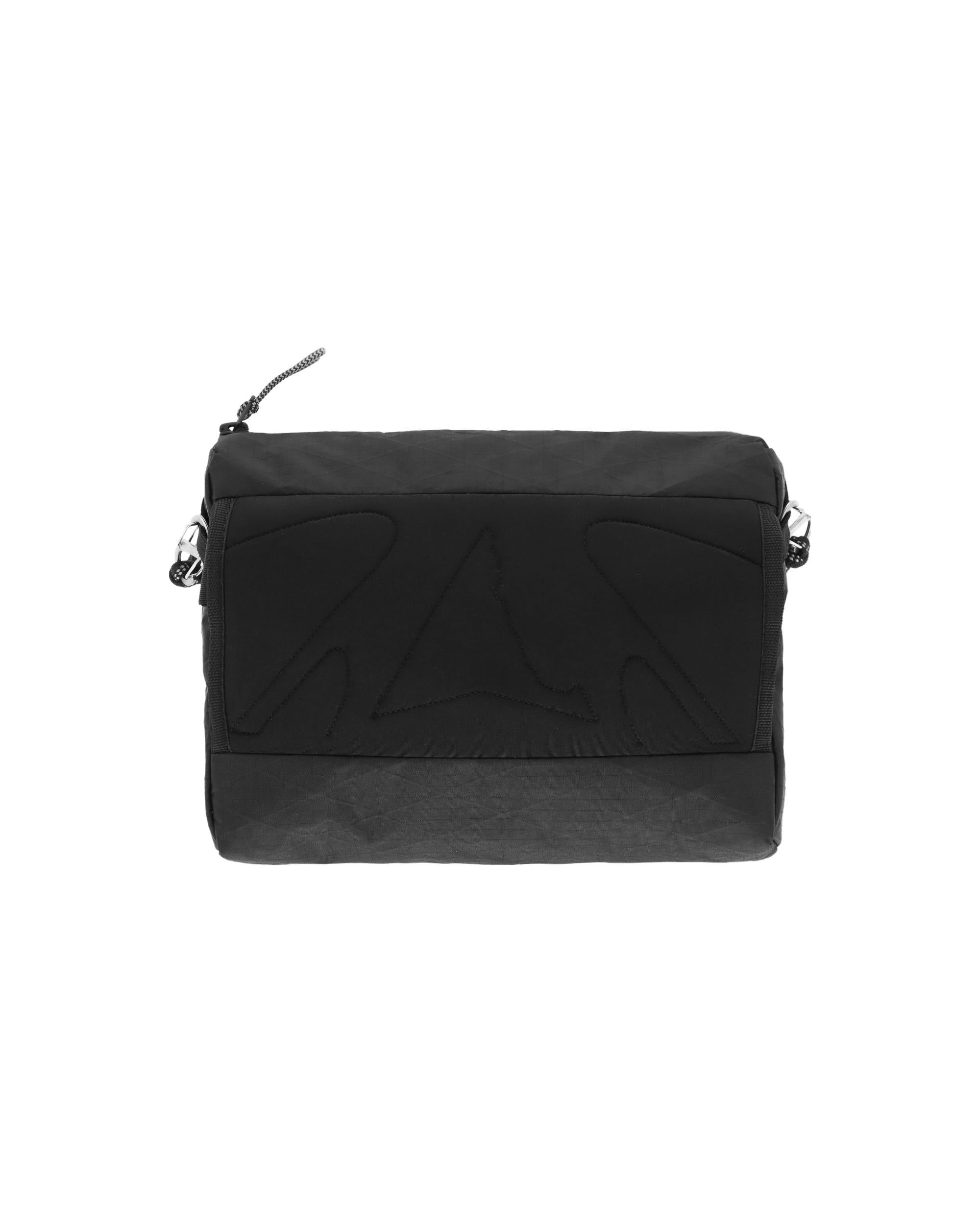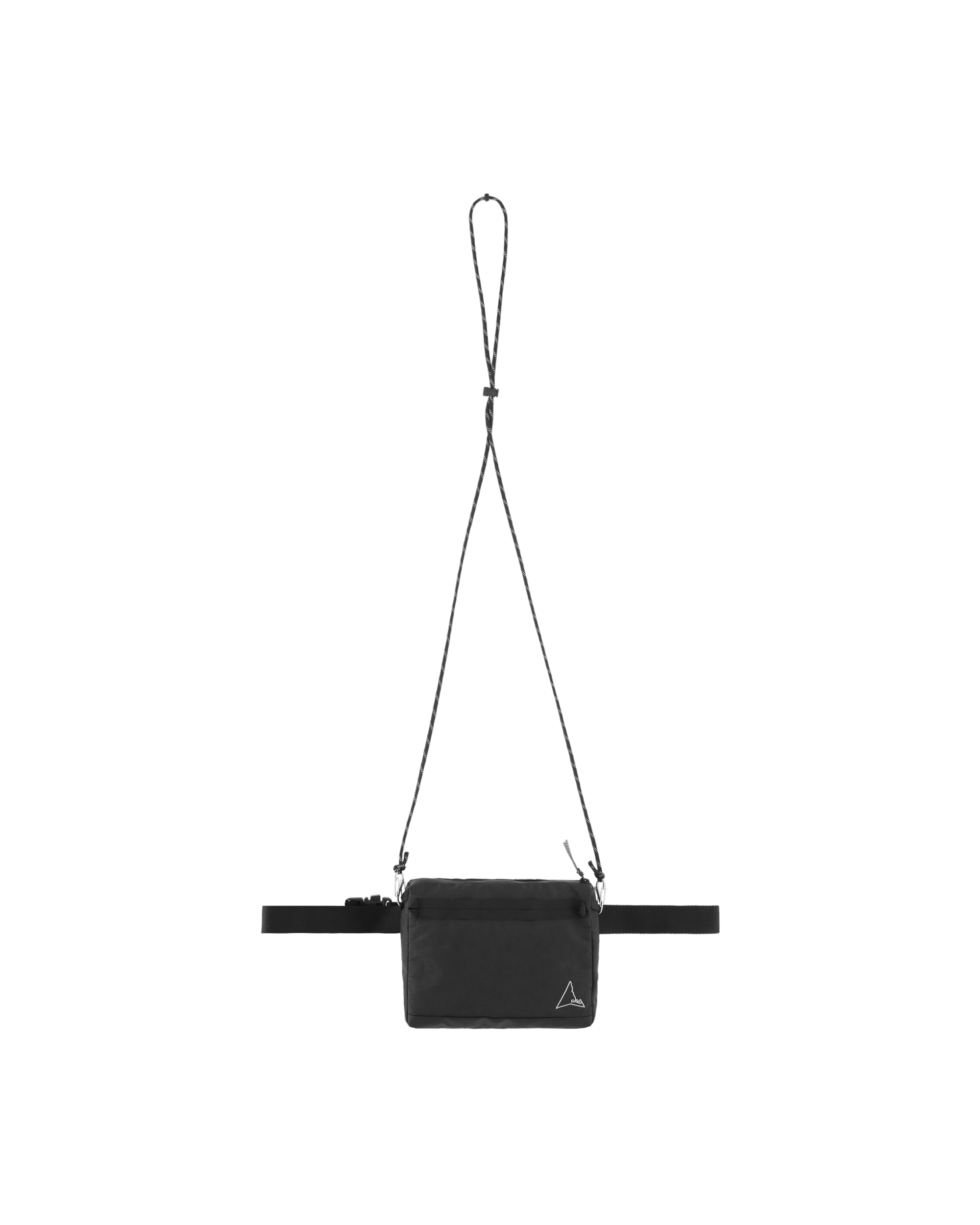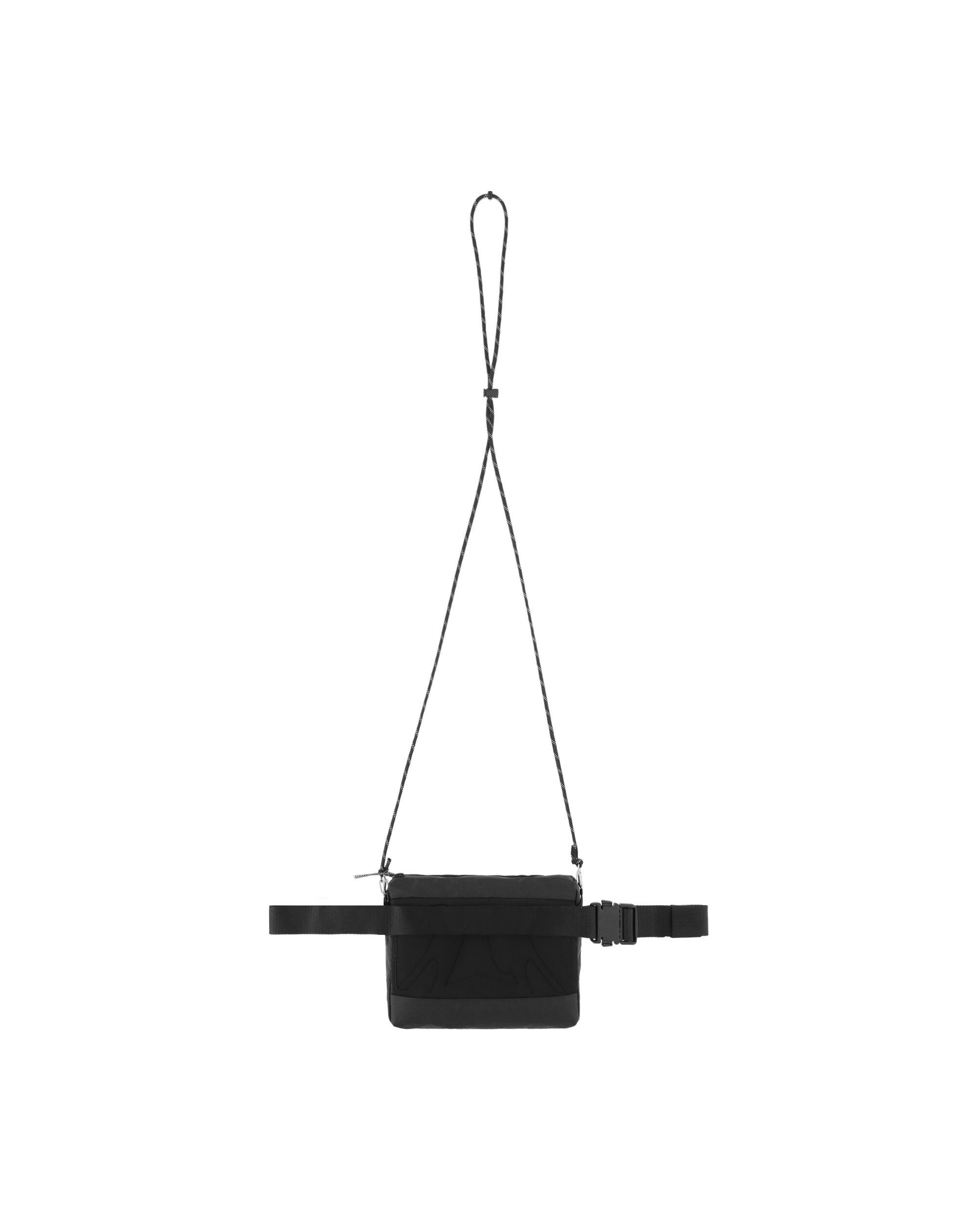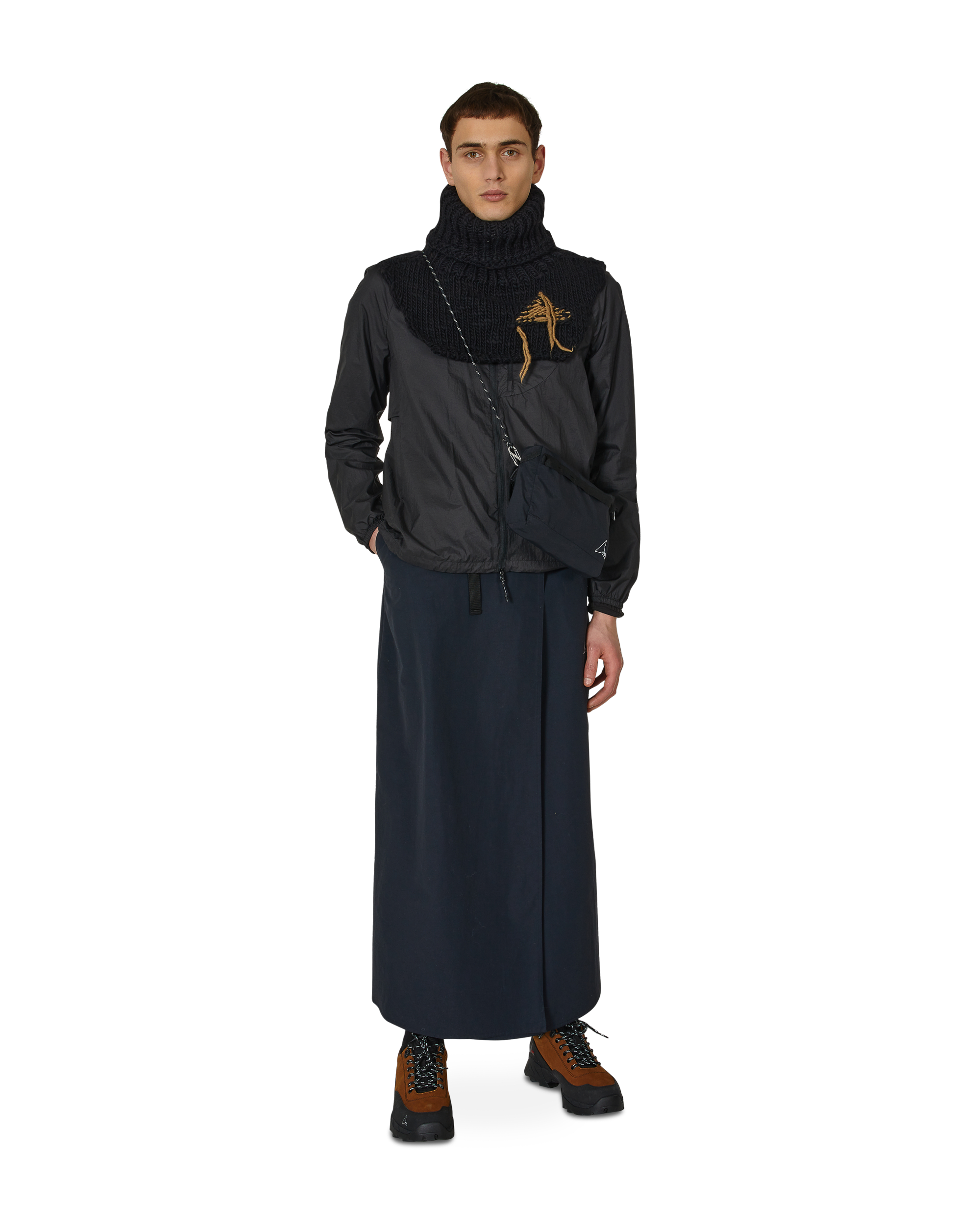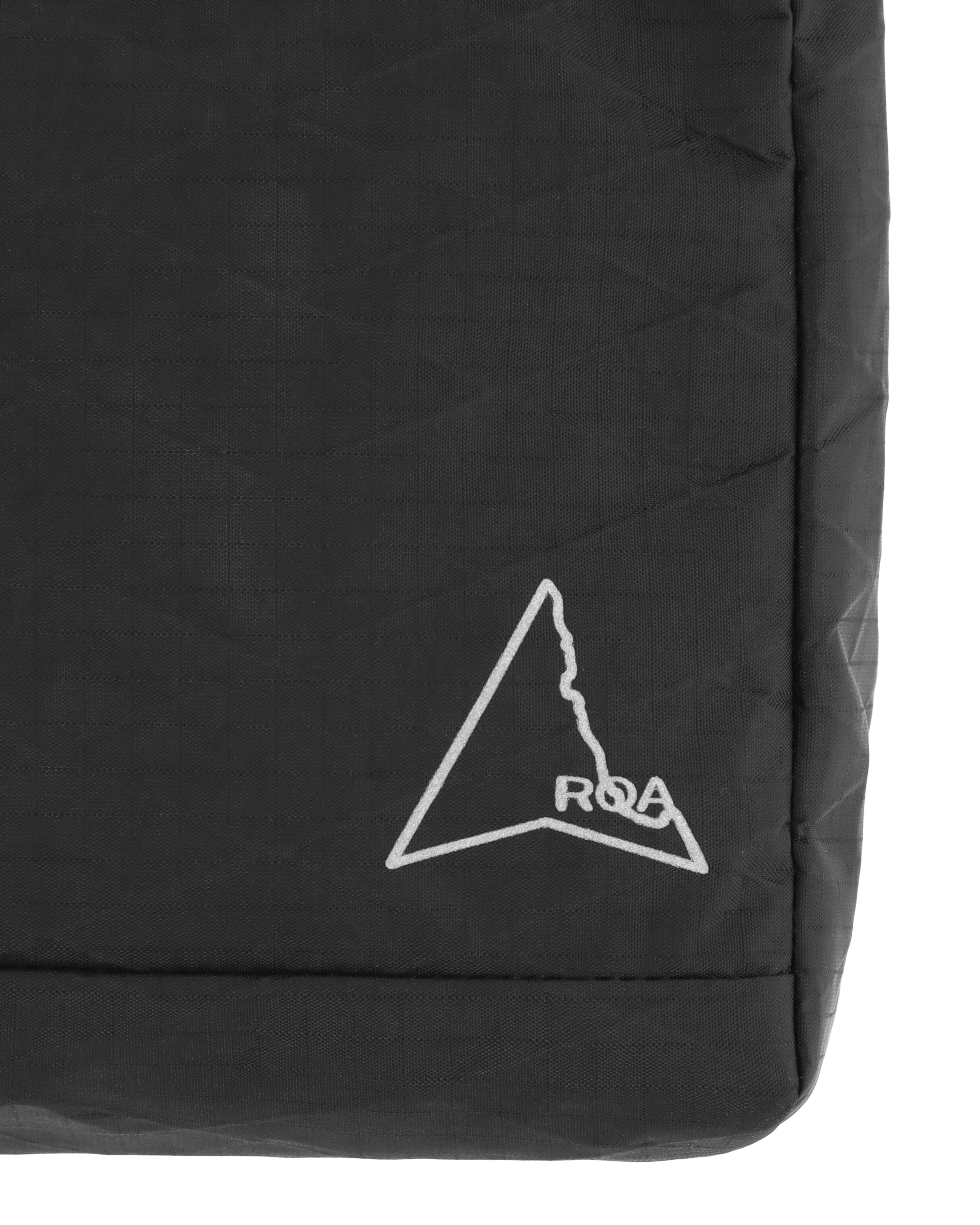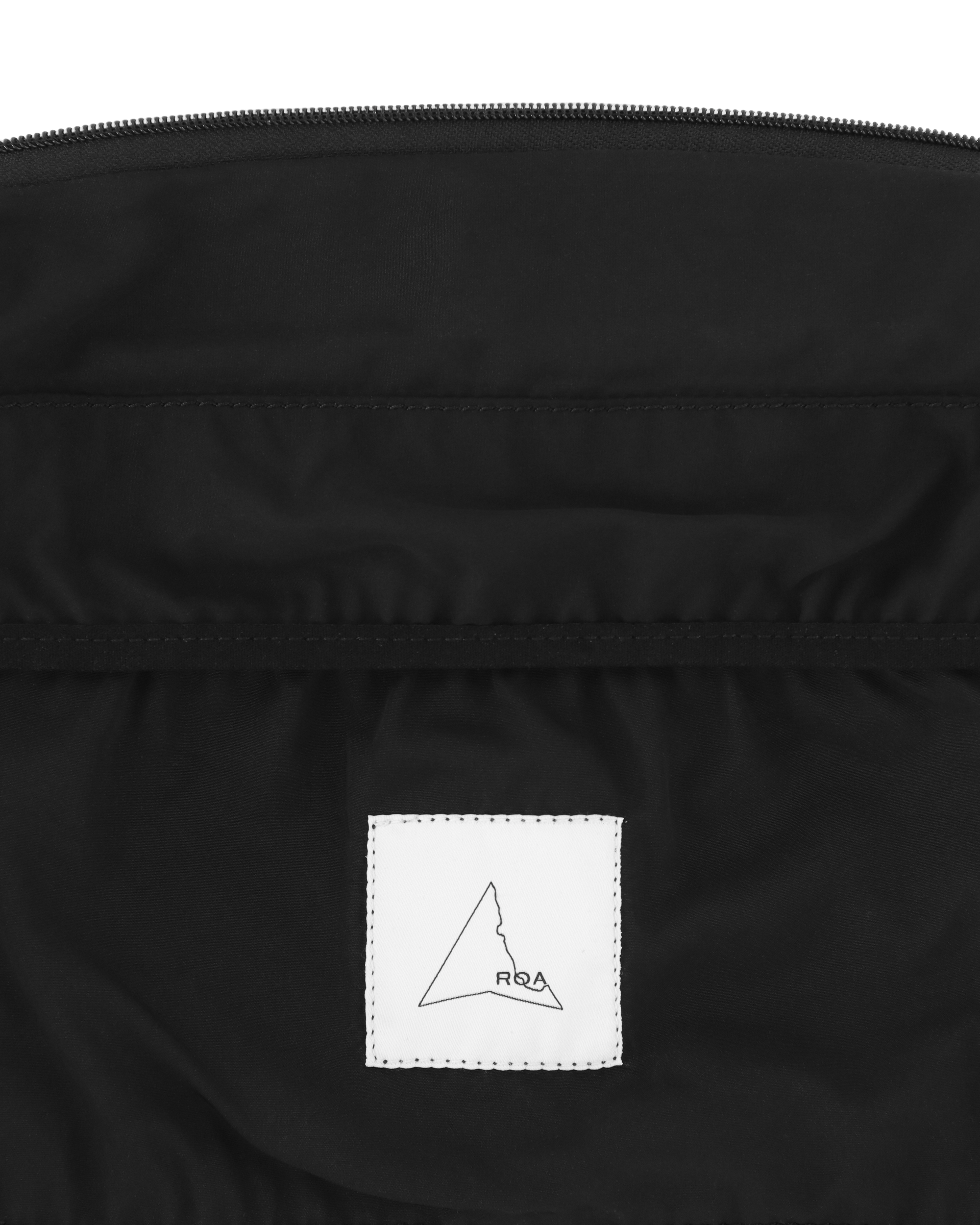 Price
$0.00
$503.00
Prices Include All Taxes and Duties
Roa shoulder bag in water repellent fabric. Outer pocket with full length zip. Easily adjustable wide shoulder strap for convenient carrying.
Details
Composition
Made In
Shipping
• Water repellant fabric
• Outer pocket wiht zipper closure
• Wide shoulder strap for comfort
• Adjustable length shoulder strap

Sole: 70% Rubber, 30%Phylon

Worldwide Express Shipping 2-5 days. Europe Express Shipping 1-2 days. Europe Standard Shipping 2-5 days.
Check the shipping costs for your country here.
Adding product to your cart