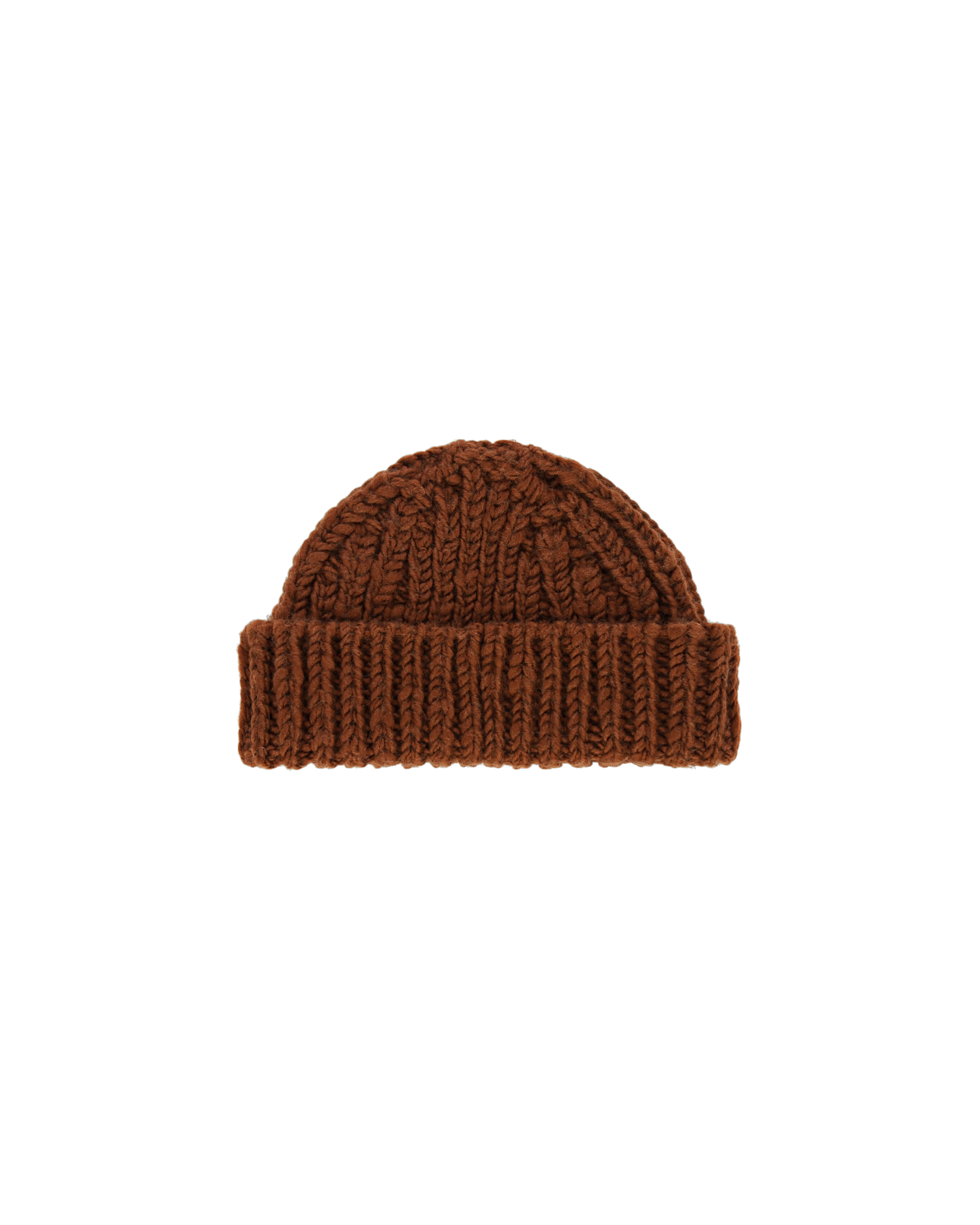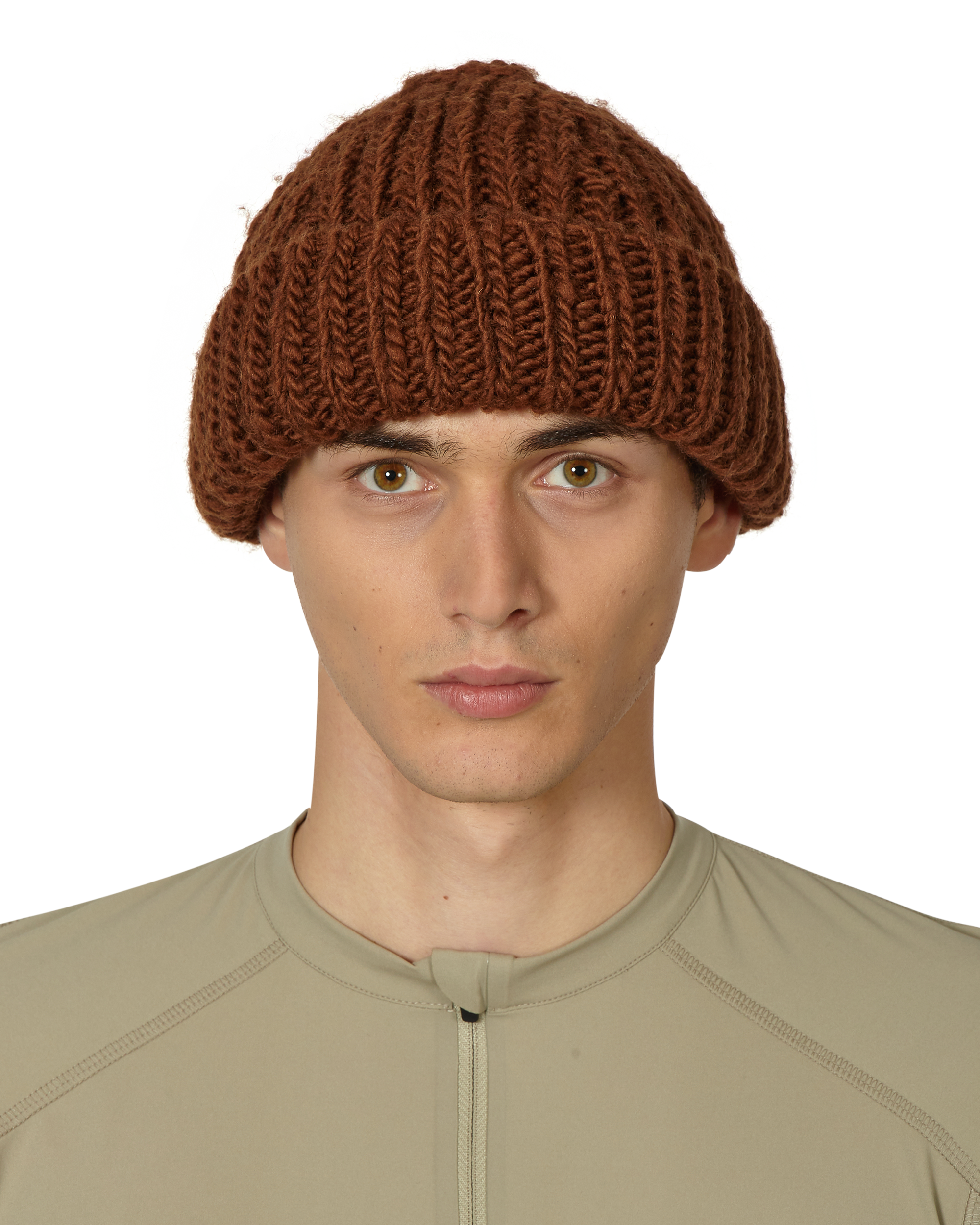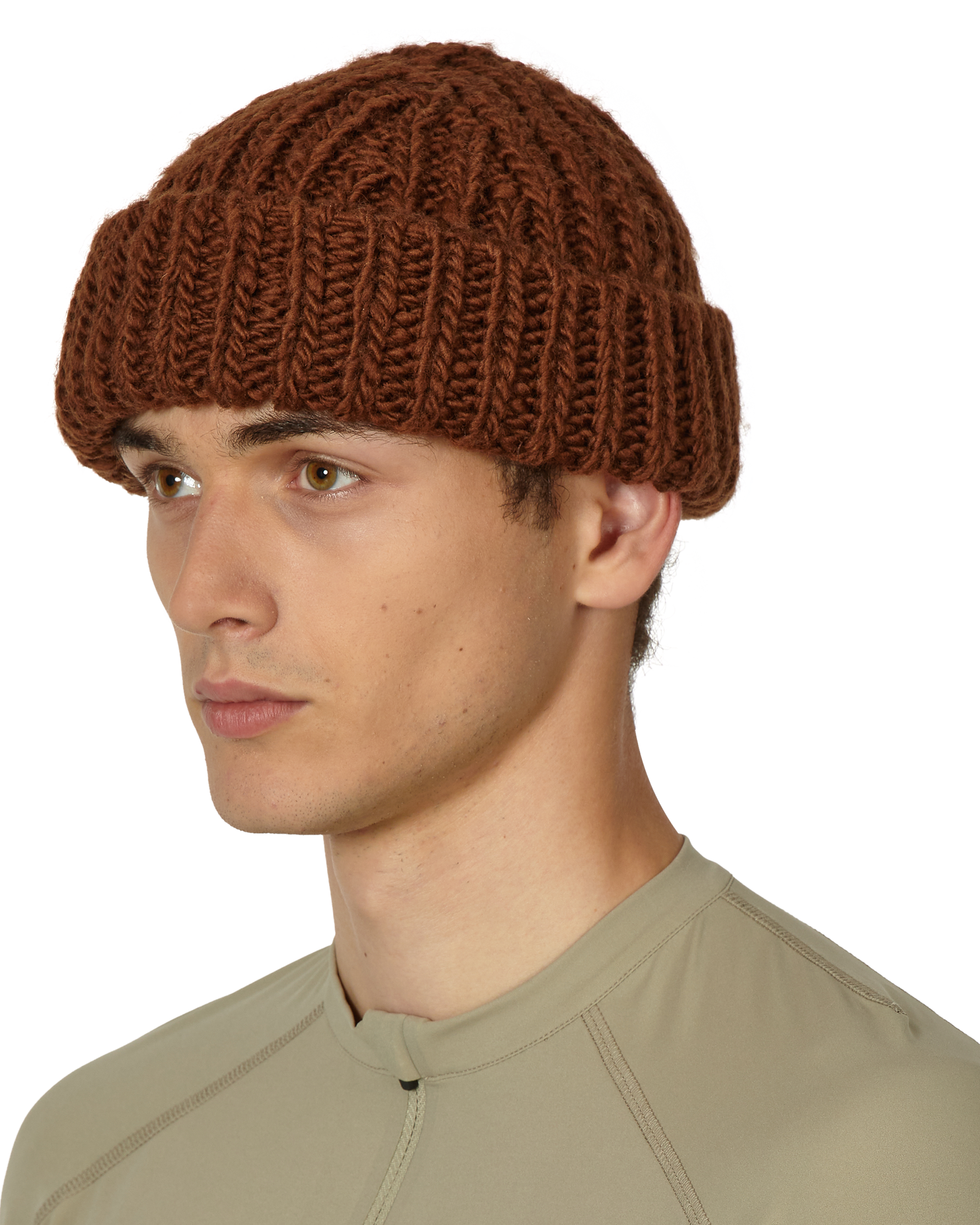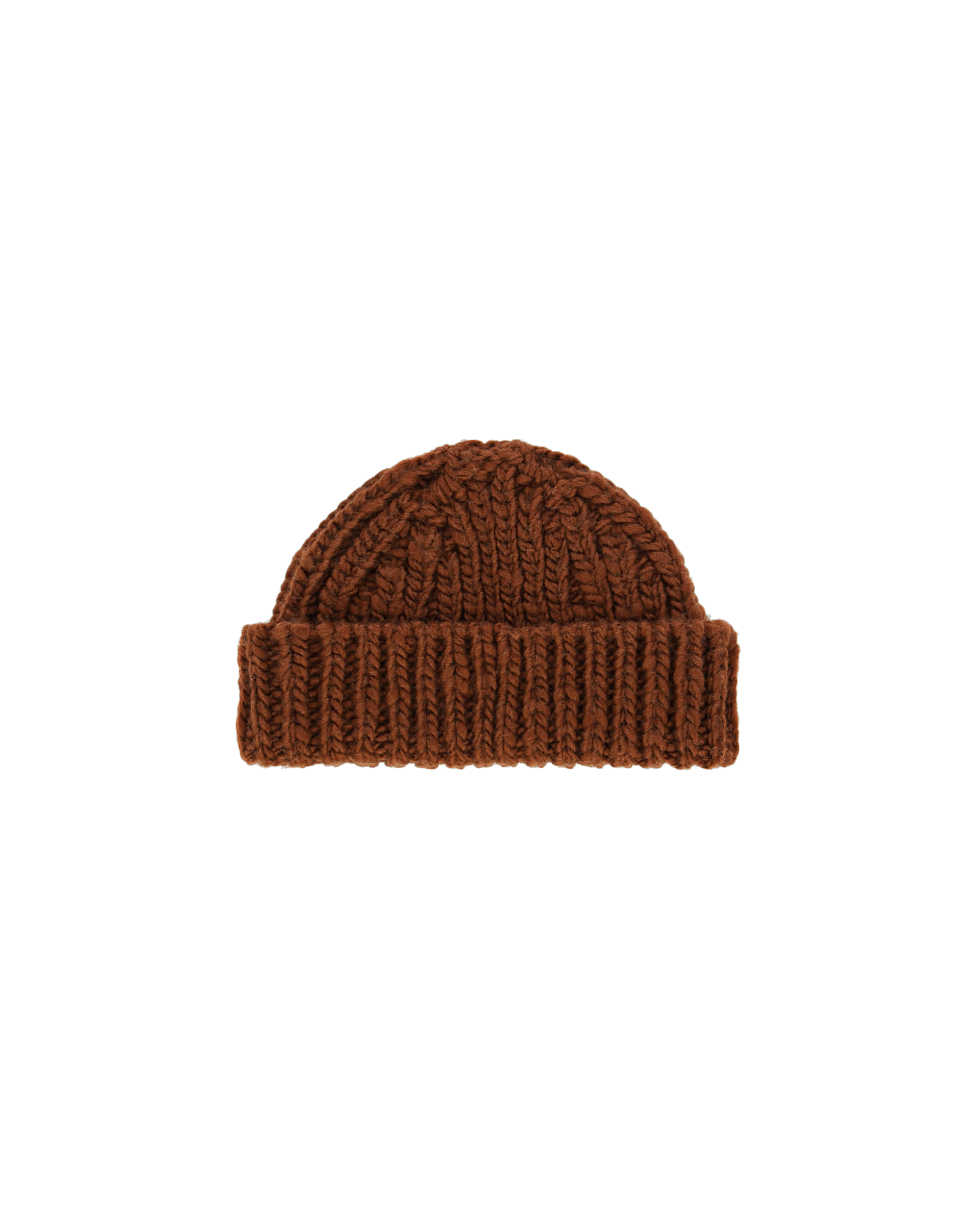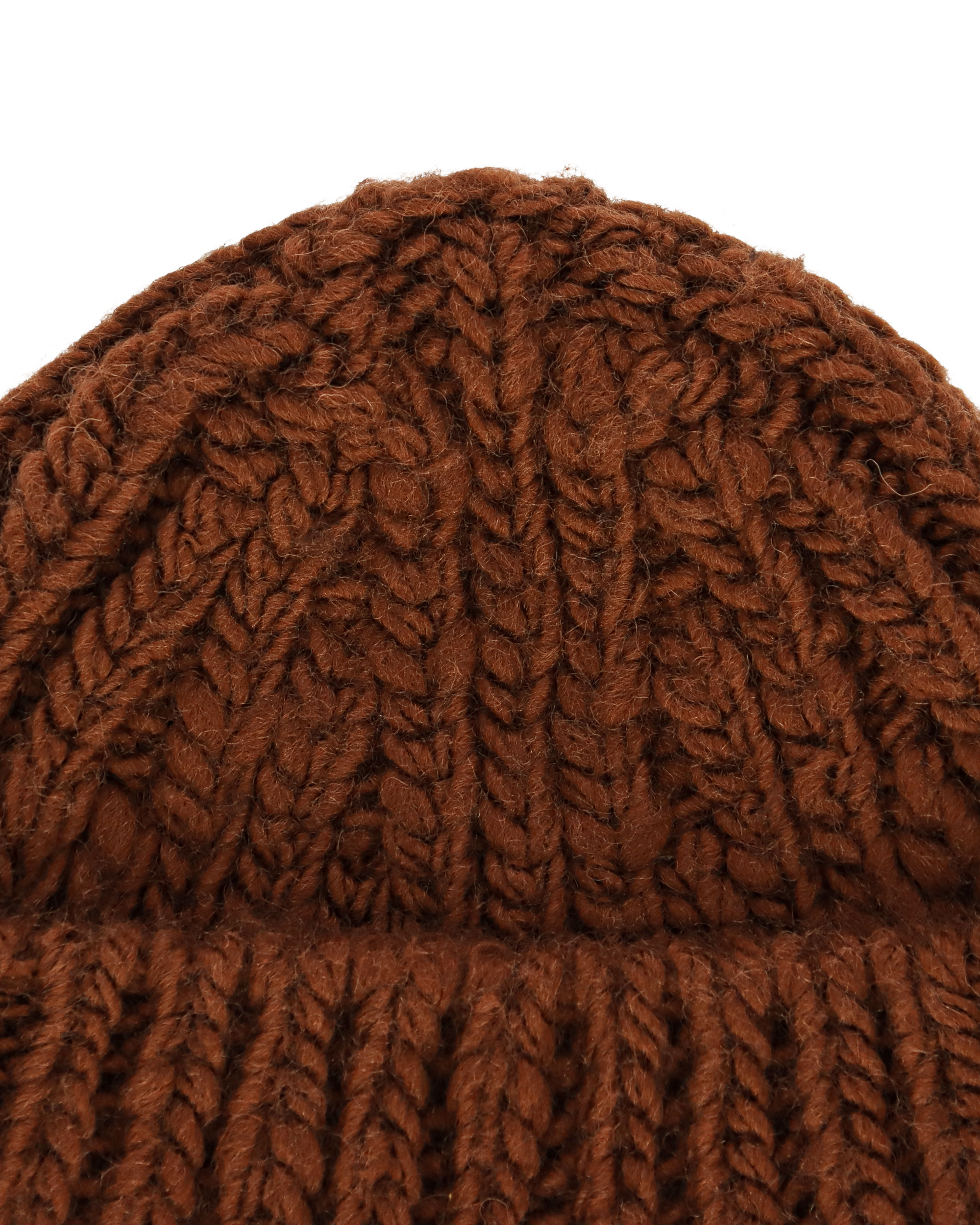 Price
$0.00
$70.00
Prices Include All Taxes and Duties
Roa beanie in wool knit. Ribbed folding opening creates a comfortable snug fit. The natural wicking abilities of wool fibers help create a comfortable dry warmth and a feeling of freshness even in humid conditions.
Details
Composition
Made In
Shipping
• Wool 100%
• Naturally wicking fibers

Worldwide Express Shipping 2-5 days. Europe Express Shipping 1-2 days. Europe Standard Shipping 2-5 days.
Check the shipping costs for your country here.
Adding product to your cart