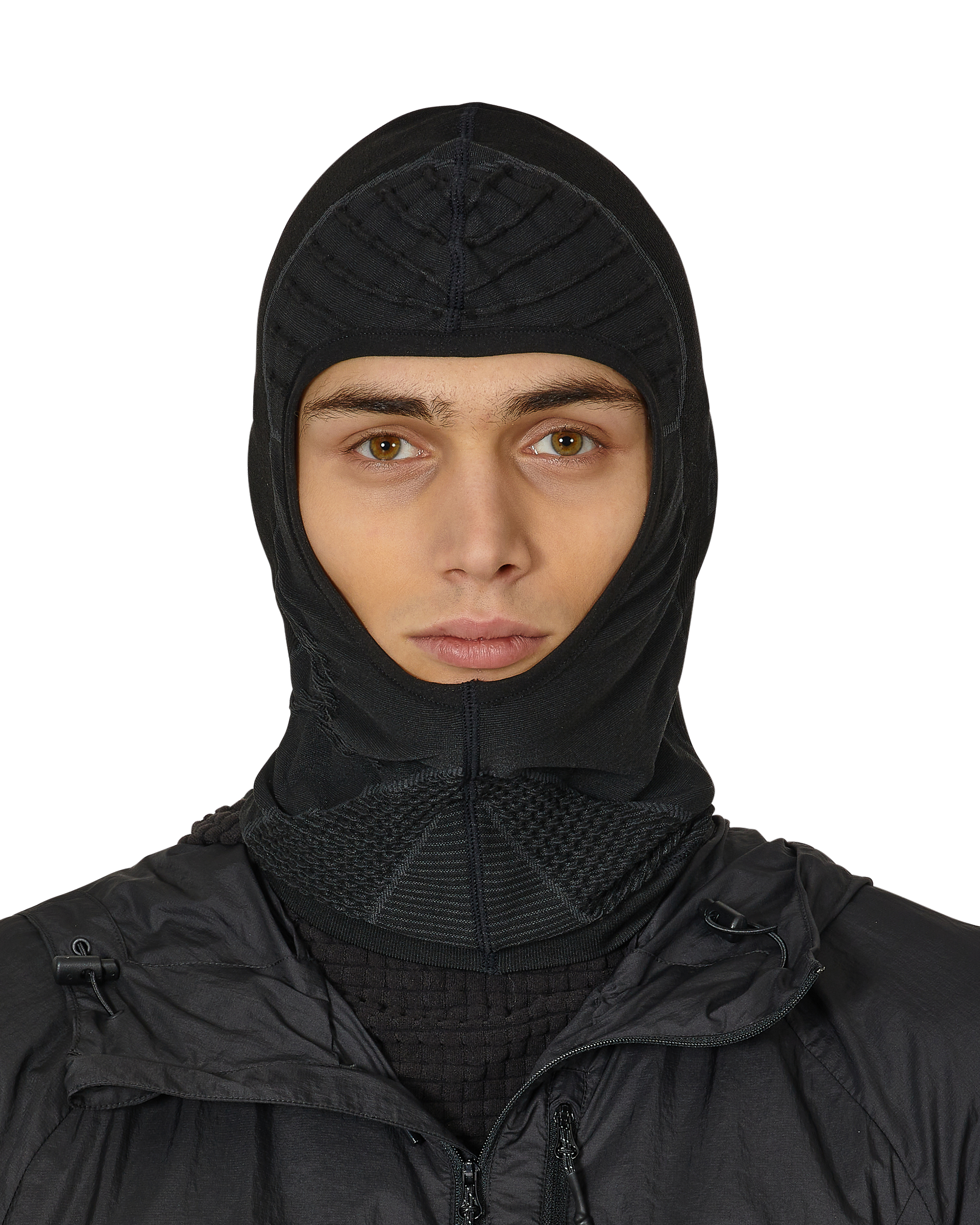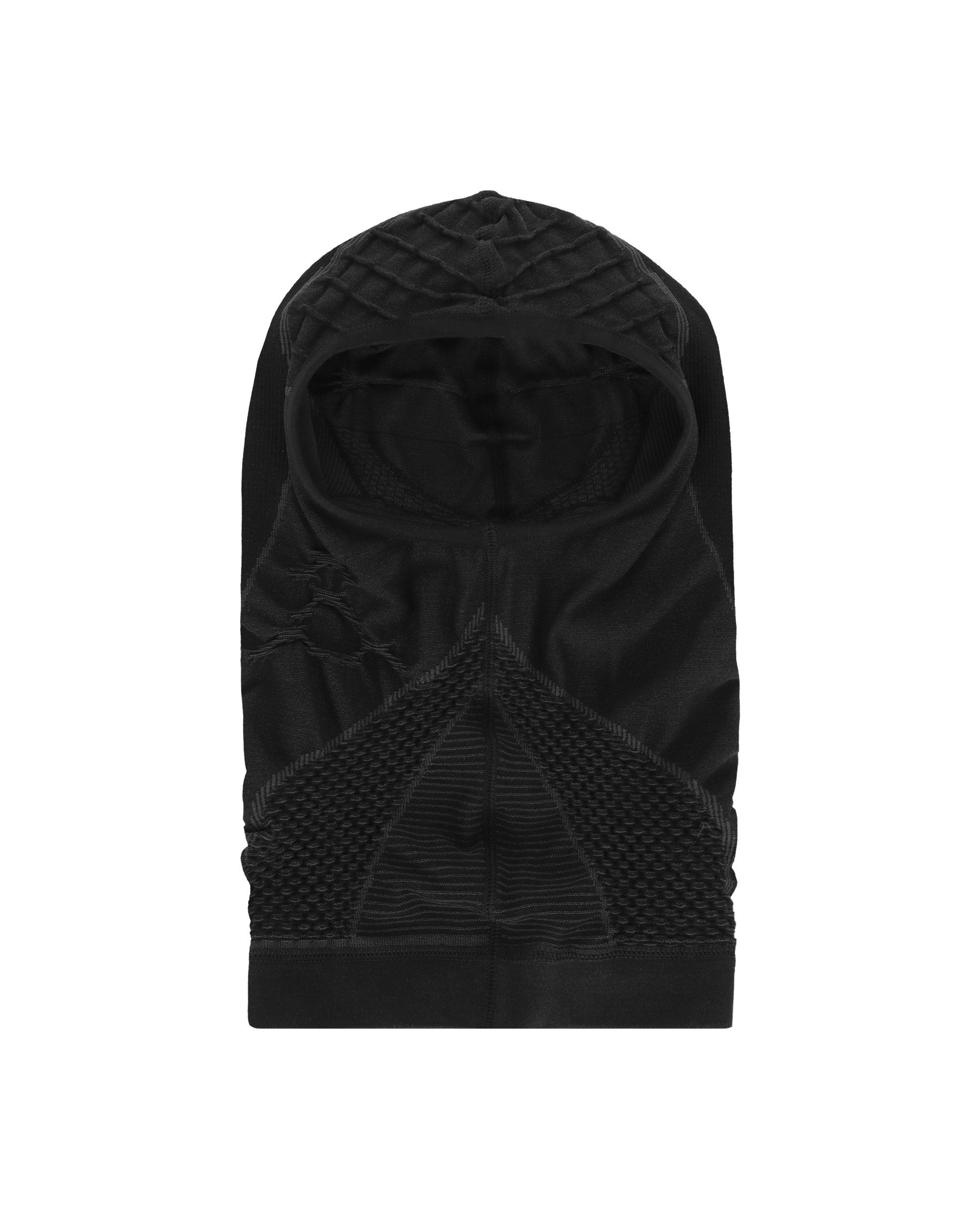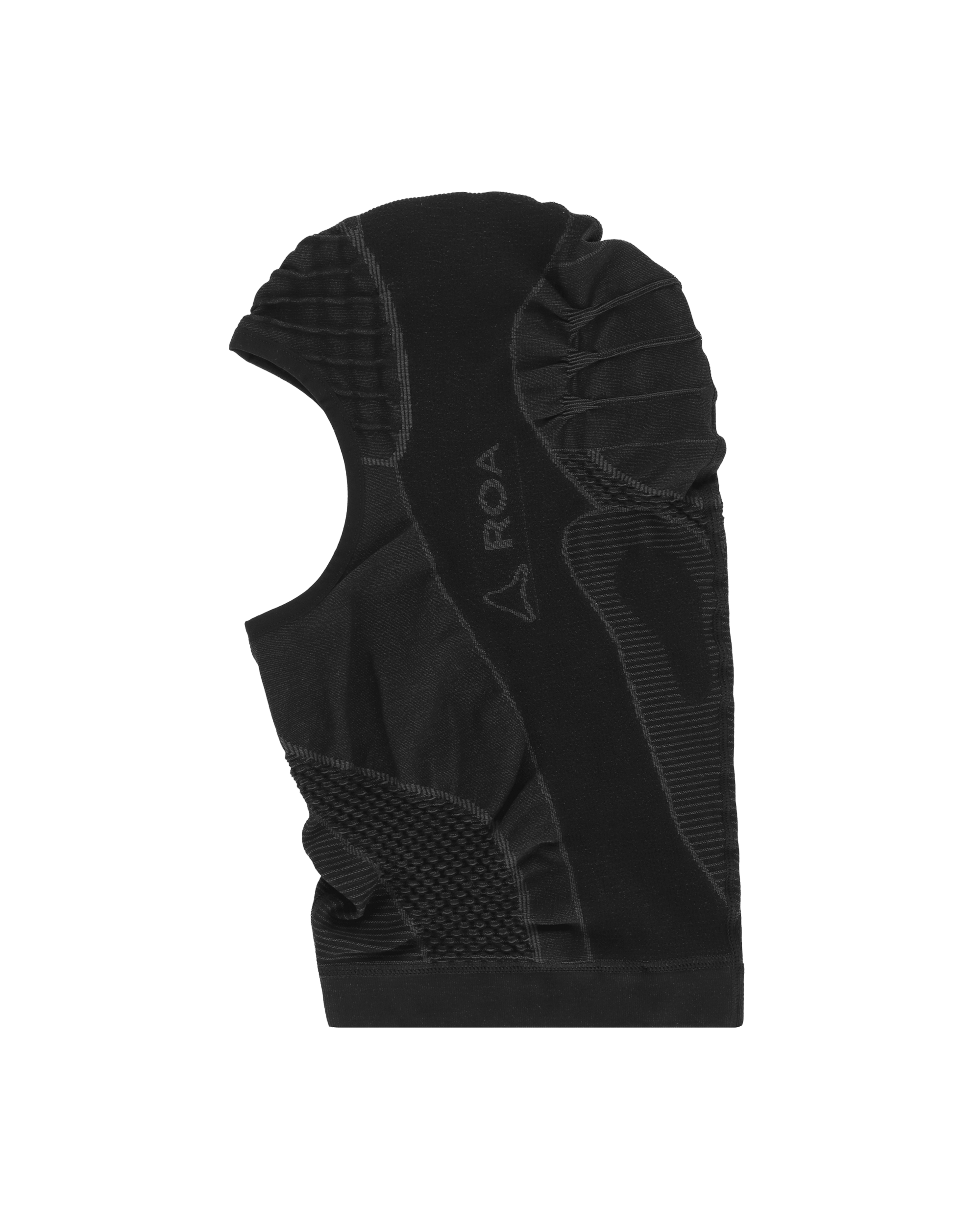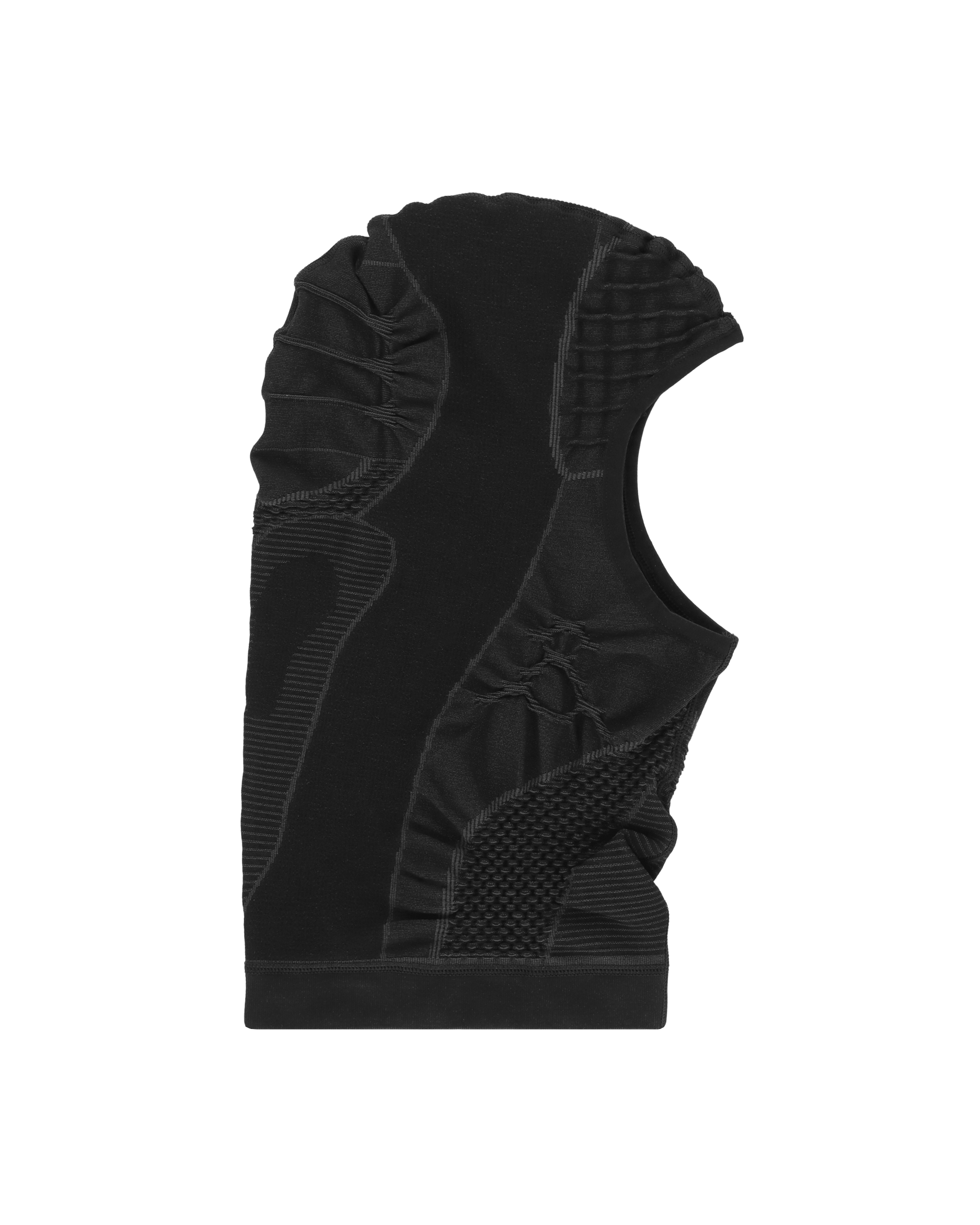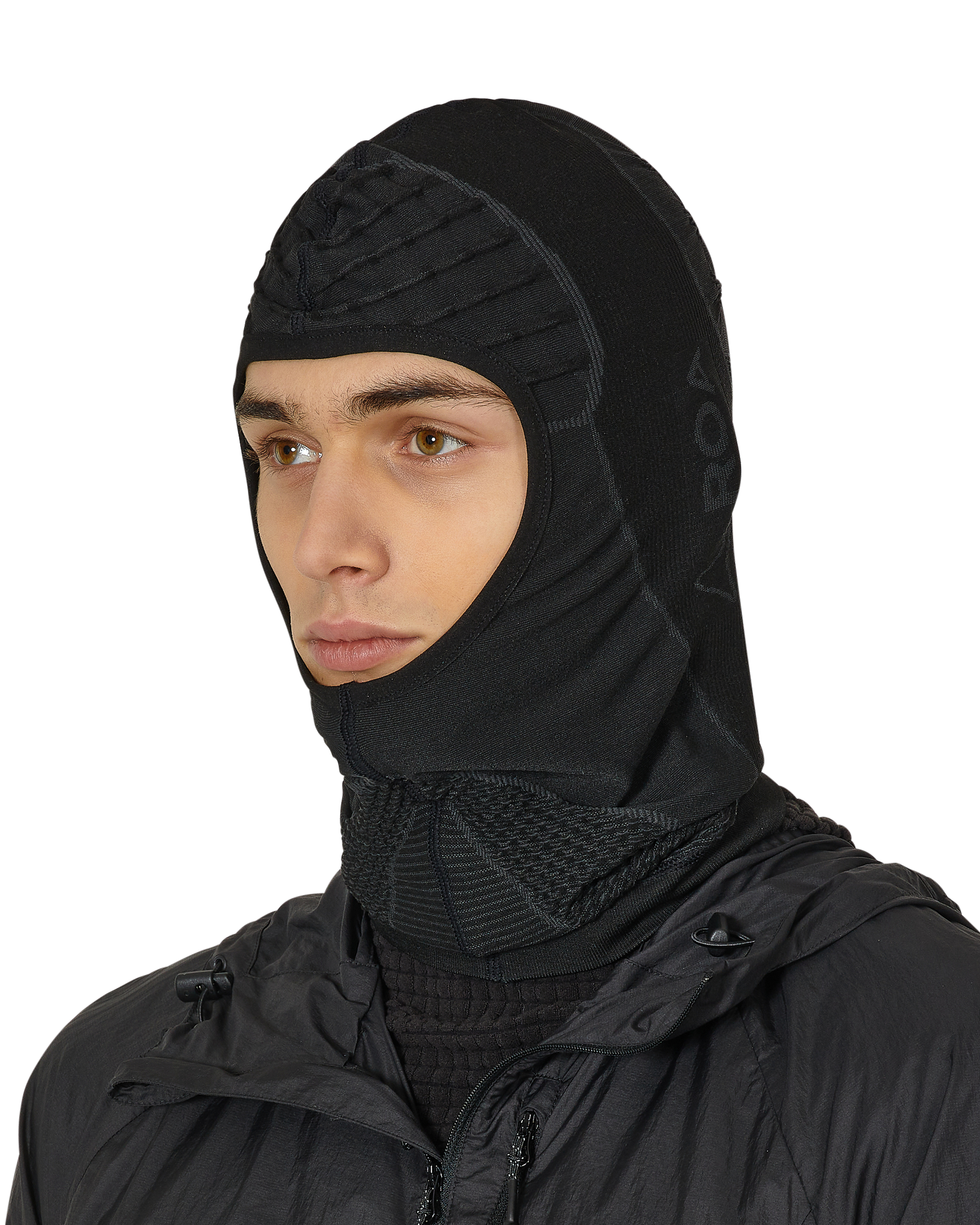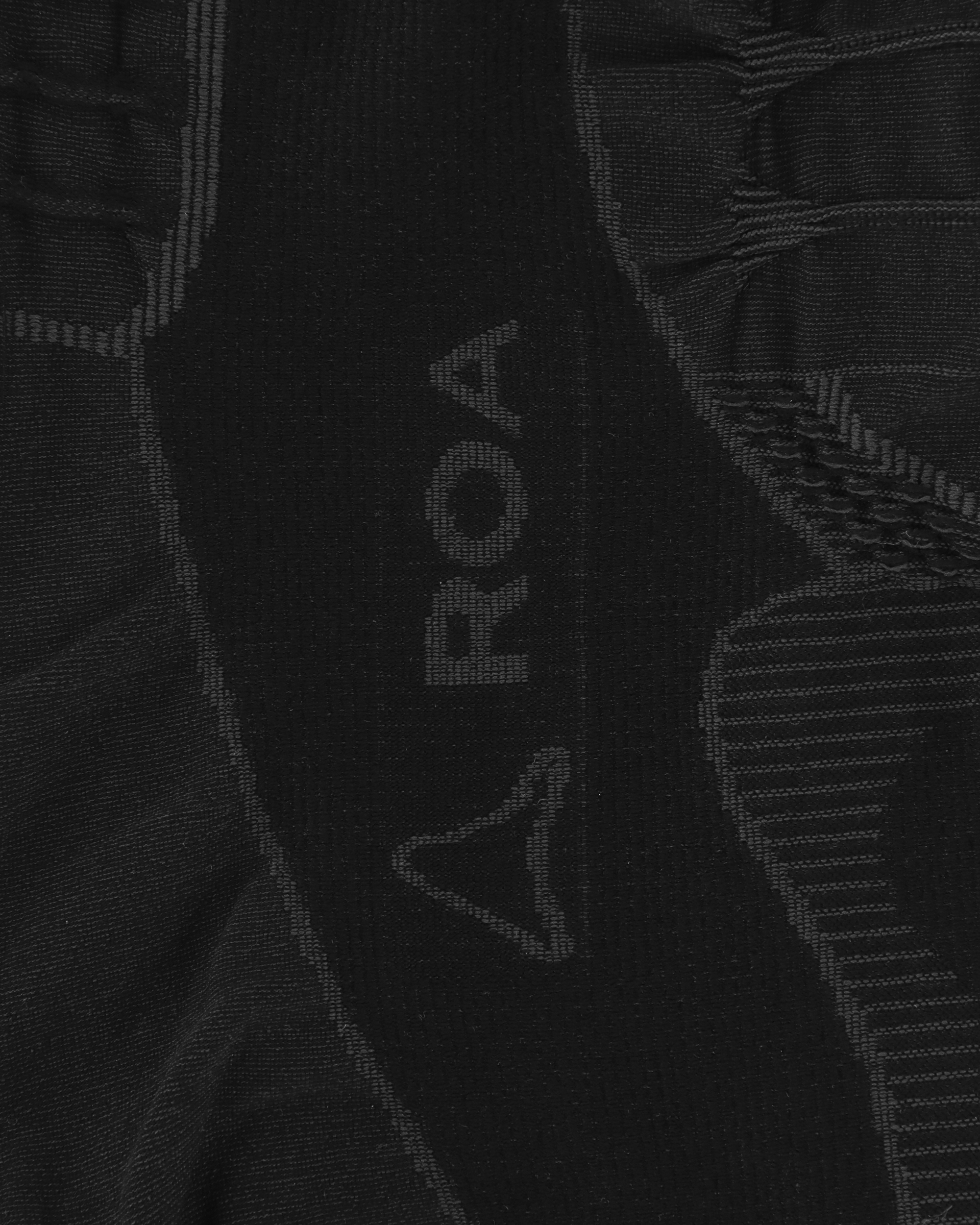 Price
$0.00
$144.00
Prices Include All Taxes and Duties
Roa basic balaclava. Technical fabric using Dryarn® fibers with good wicking abilities and quick drying. Elastane helps ensure a comfortable fit.
Details
Composition
Made In
Shipping
• Close and comfortable fit using elastane
• Warm and wicking fabric
• Fast drying

55%PP - 26%WV - 16%PA - 3%EA

Worldwide Express Shipping 2-5 days. Europe Express Shipping 1-2 days. Europe Standard Shipping 2-5 days.
Check the shipping costs for your country here.
Adding product to your cart